2021 Ian Stanley Classic, Charity Golf Day

---
About the 2021 Ian Stanley Classic
---
Cafs is once again teaming up with the Tee Up For Kids Foundation and the Hepburn Springs Golf Club to host the annual Ian Stanley Classic 2021 golf day event.
Come join us for a day of golf and fun-filled activities while we remember the great Ian Stanley.
Time & location
14 May, 10:00 am – 6:00 pm
Hepburn Springs Golf Club, 36 Golf Links Rd, Hepburn VIC 3461, Australia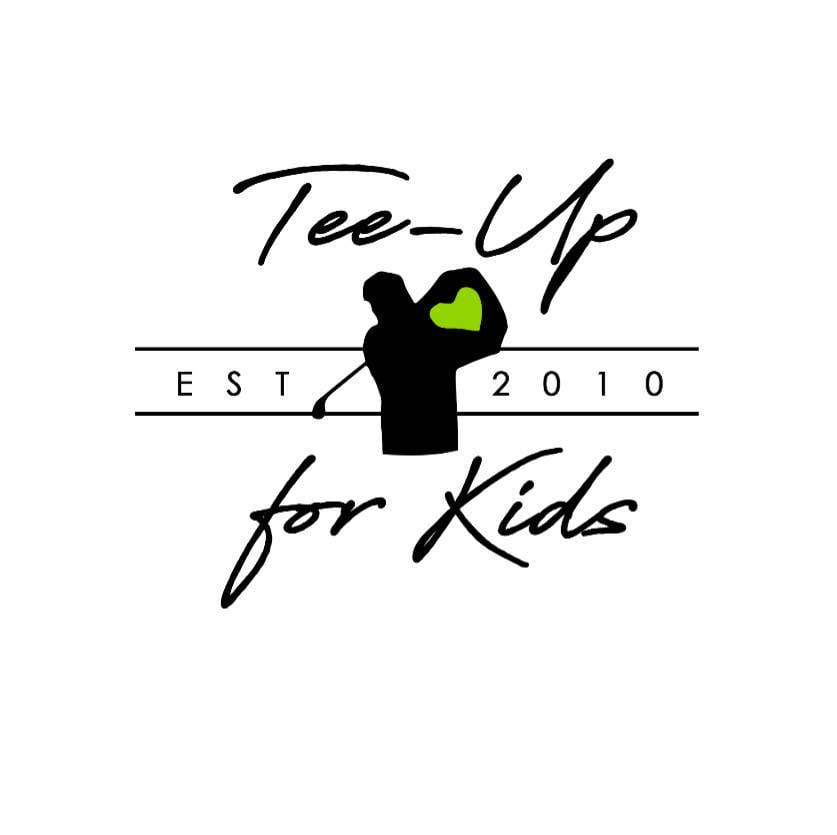 About the event
---
In 2018 we mourned the loss of Ian Stanley, a great character, larger than life and a champion golfer, a winner of 19 events on the PGA Tour of Australasia, one on the European Tour and three on the Senior European Tour including the 2001 Senior British Open.
Ian was both a champion on and off the course, he was locally involved at the Hepburn Springs Golf Club for many years and amongst his other pursuits Ian was a founding director of the Tee Up for Kids Foundation, a not-for-profit organisation which raises money for under-privileged children in Victoria.
In memory of Ian, the Hepburn Springs Golf Club and Tee Up for Kids Foundation are working together to provide much-needed funds to support Cafs in helping vulnerable children and youth across the Central Highlands region. Cafs' programs provide ongoing support and services to children and youth in the region, to ensure they have access to essential living items such as housing, clothing, education and more.
In 2019 the Ian Stanley Classic raised over $10,500 towards Cafs programs in the area, this year with your support we are looking to extend our contribution to Cafs.
The Ian Stanley Classic comprises 18 holes of golf, with novelty holes and a gourmet BBQ with guest speakers.
Come along and ensure the day is fun, exercise your social responsibility, but most importantly ensure it is a unique tribute to Ian.
How you can contribute
---
Platinum Sponsors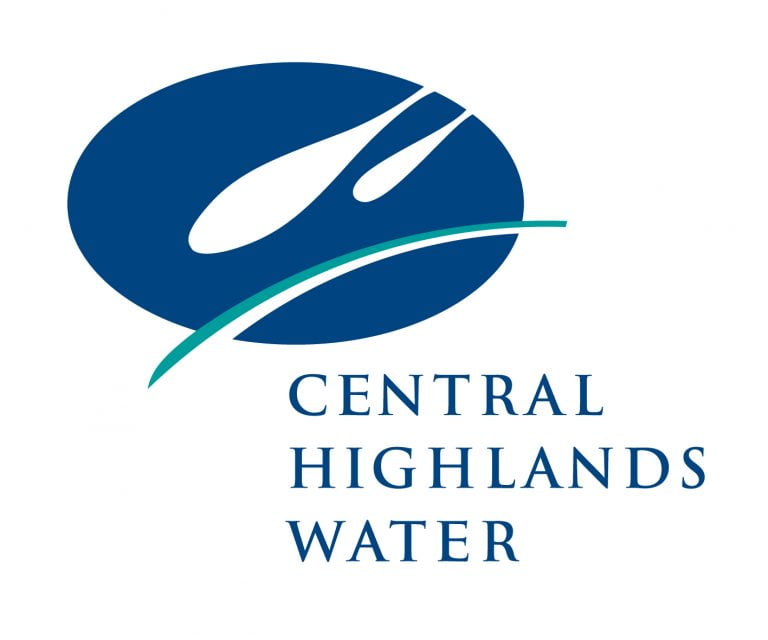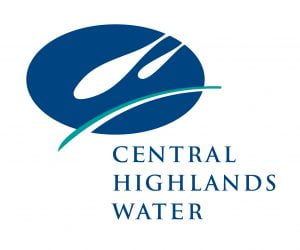 Gold Sponsors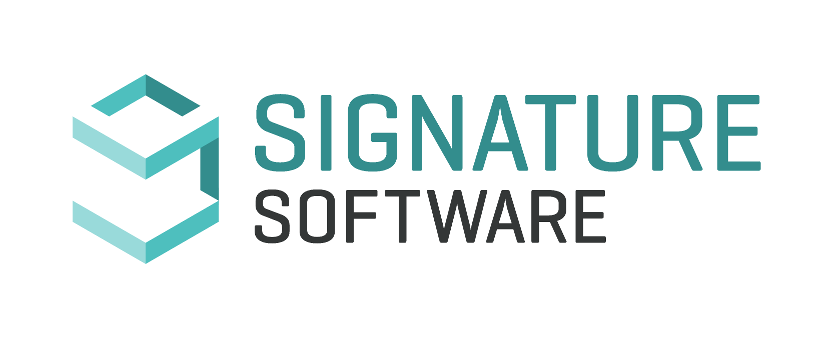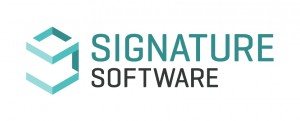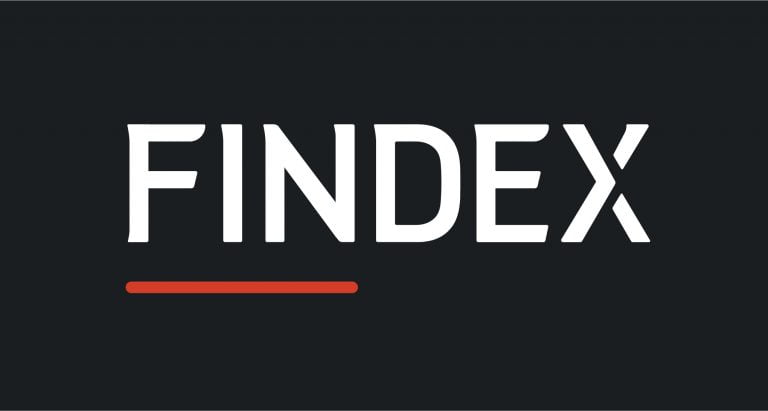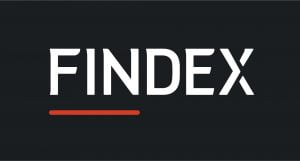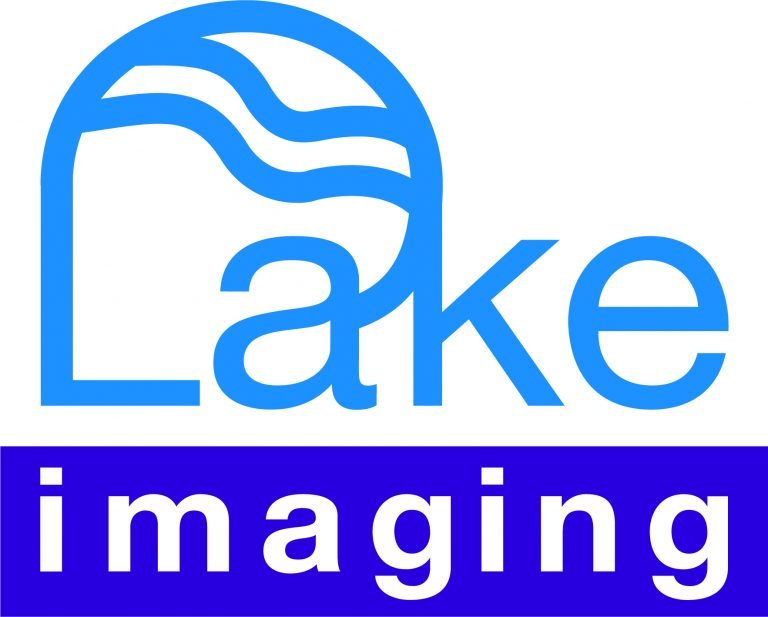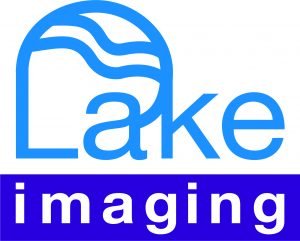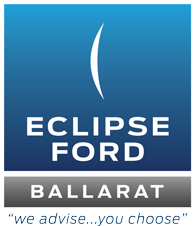 The Ian Stanley Classic is a fundraising event. We are seeking donors to provide sponsorship of the event, and if available on Friday 14th May, to also participate in this fun-filled golf event!
To enter the event, please visit this website link here.
To enquire about sponsoring the event, please contact Kellie at Cafs on thanks@cafs.org.au
We hope to see you on the green!
Cafs acknowledges our past. In the spirit of reconciliation, we give deepest respect to Australia's First Nations Peoples. Their histories, their stories, their resilience. Their connection to culture and land. The wisdom of their Elders past, present and emerging.