Cafs 2021 Christmas Appeal

---
Cafs 2021 Christmas Appeal has officially wrapped for this year. The aim of this Appeal was to provide disadvantaged and vulnerable children with festive joy everyone should experience at this time of year.
Cafs Christmas Appeal  – Expression of Interest
Each year, Cafs aims to bring some festive cheer to those in our community who are experiencing difficulties, and 2021 is no exception. This year we are seeking to support in excess of 600 local children and their families through the Cafs Christmas Appeal.
We know that families in our community are experiencing the compounding impact of two years living through the COVID-19 pandemic and this has, simultaneously, altered their ability to earn an income and negatively affected their mental and physical health.
Now, we need your support.
This year we have two ways that you can lend your support to Cafs Christmas Appeal.
1. Donate
Cafs' Christmas Appeal aims to bring the delight of the festive season to local children and families who may be experiencing hardship.
We are seeking donations of either cash, gift cards or vouchers. These types of donations have the benefit that they can be given to children of any age and gender, and provide more versatility to support the diverse families in Cafs care, whilst eliminating the COVID-19 risk attached to donated goods.
2. Advocate
We would love your help to share Cafs 2021 Christmas Appeal updates and messages through your personal and/or organisational networks. You can also follow Cafs' Christmas journey on socials via the buttons below in our footer.
If you have any questions, or would like to confirm your support for this year's Cafs Christmas Appeal, please contact – Kellie Sternberg (Digital and Communications Lead) on kellie.sternberg@cafs.org.au
or 0407860016. We look forward to hearing from you.
Please note, cash donations over $2 are eligible for a tax receipt, while gift card/vouchers are not eligible to receive a tax receipt.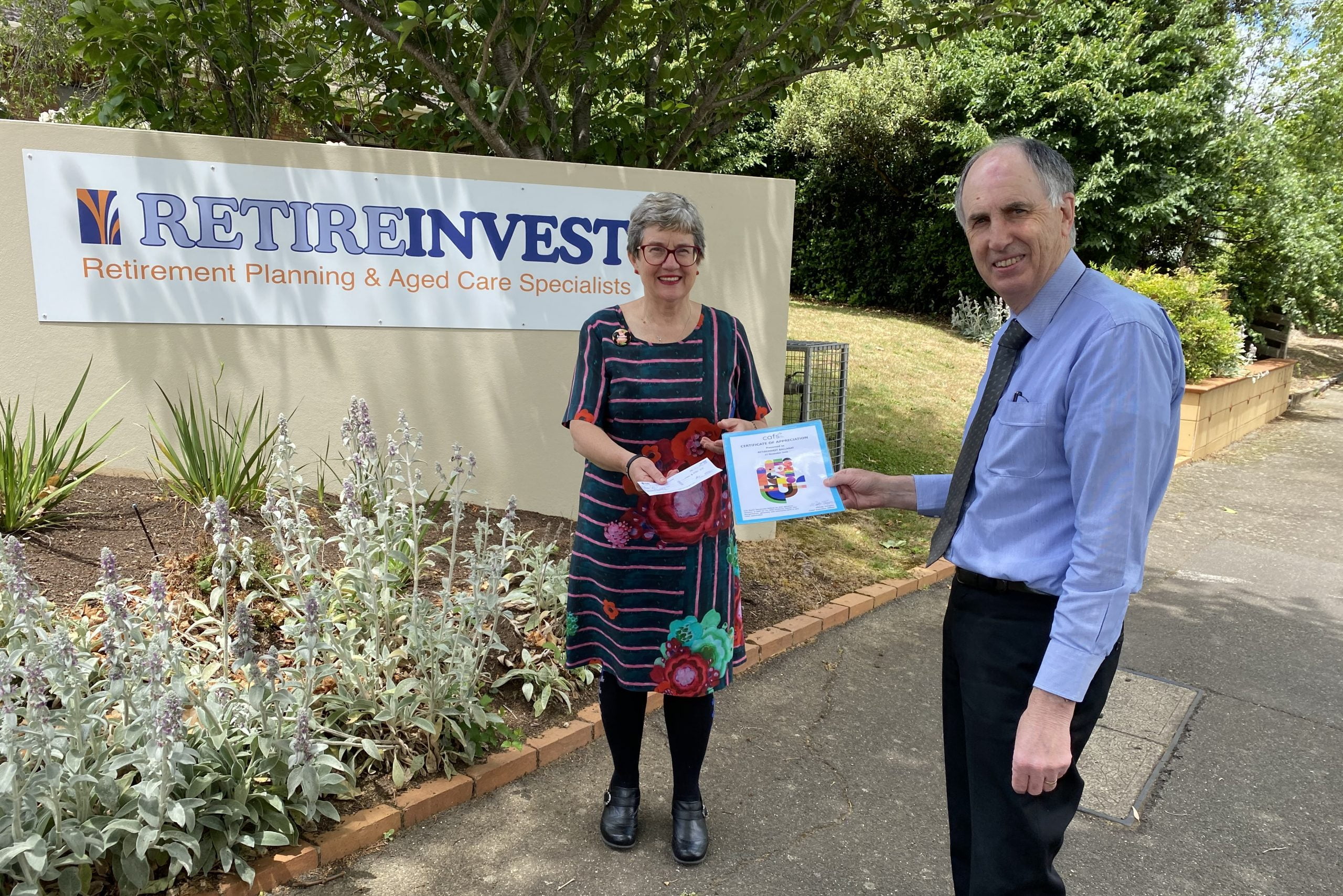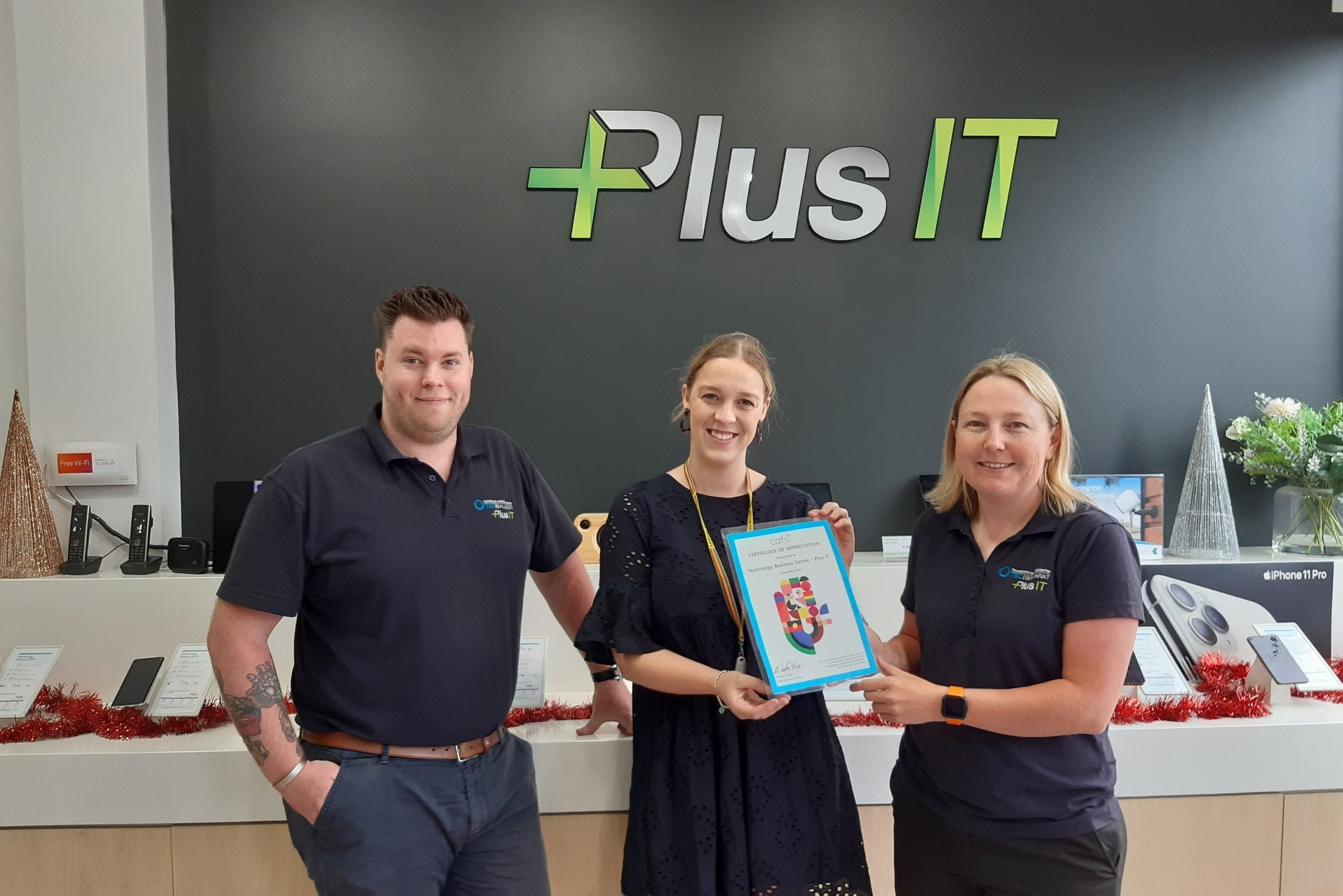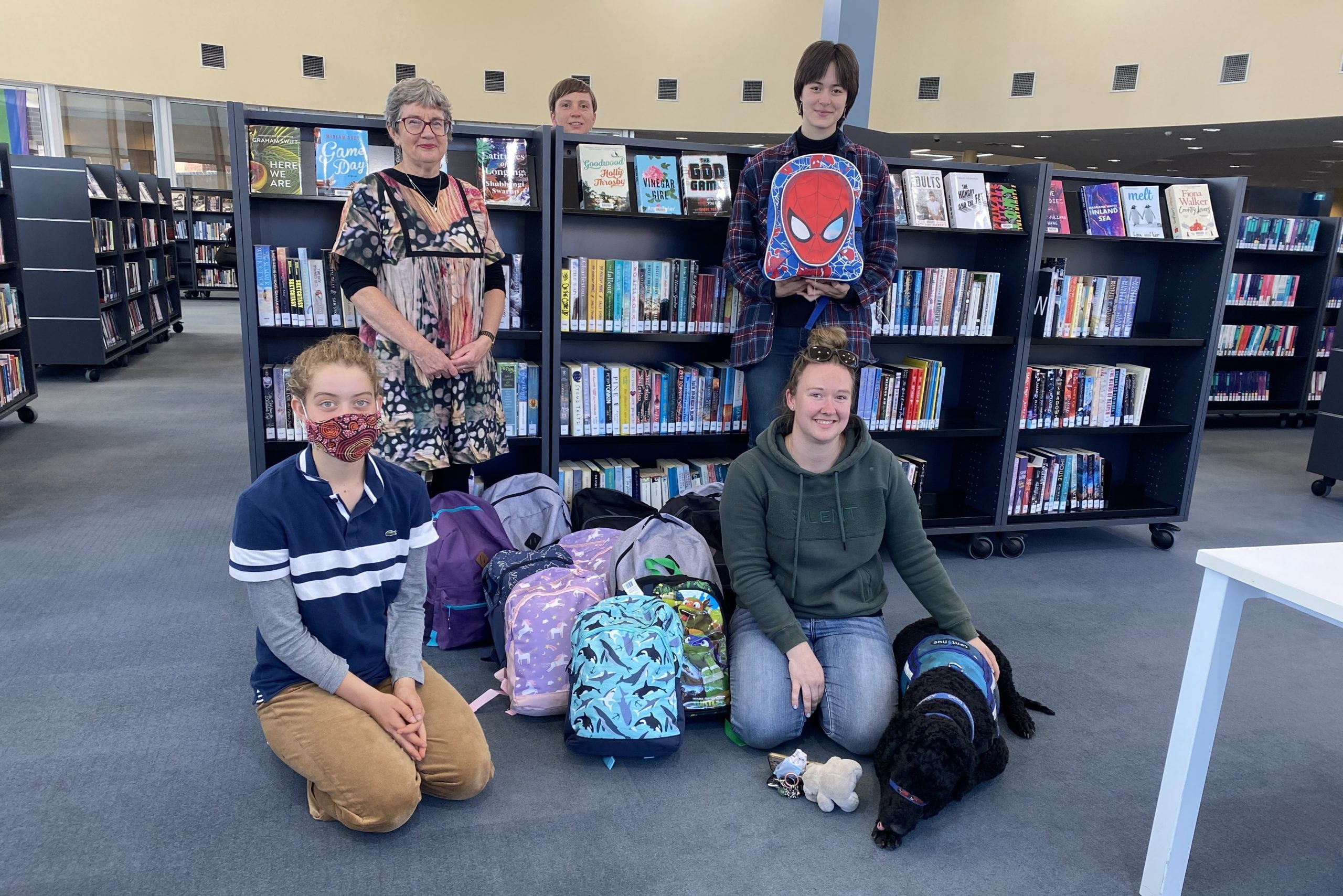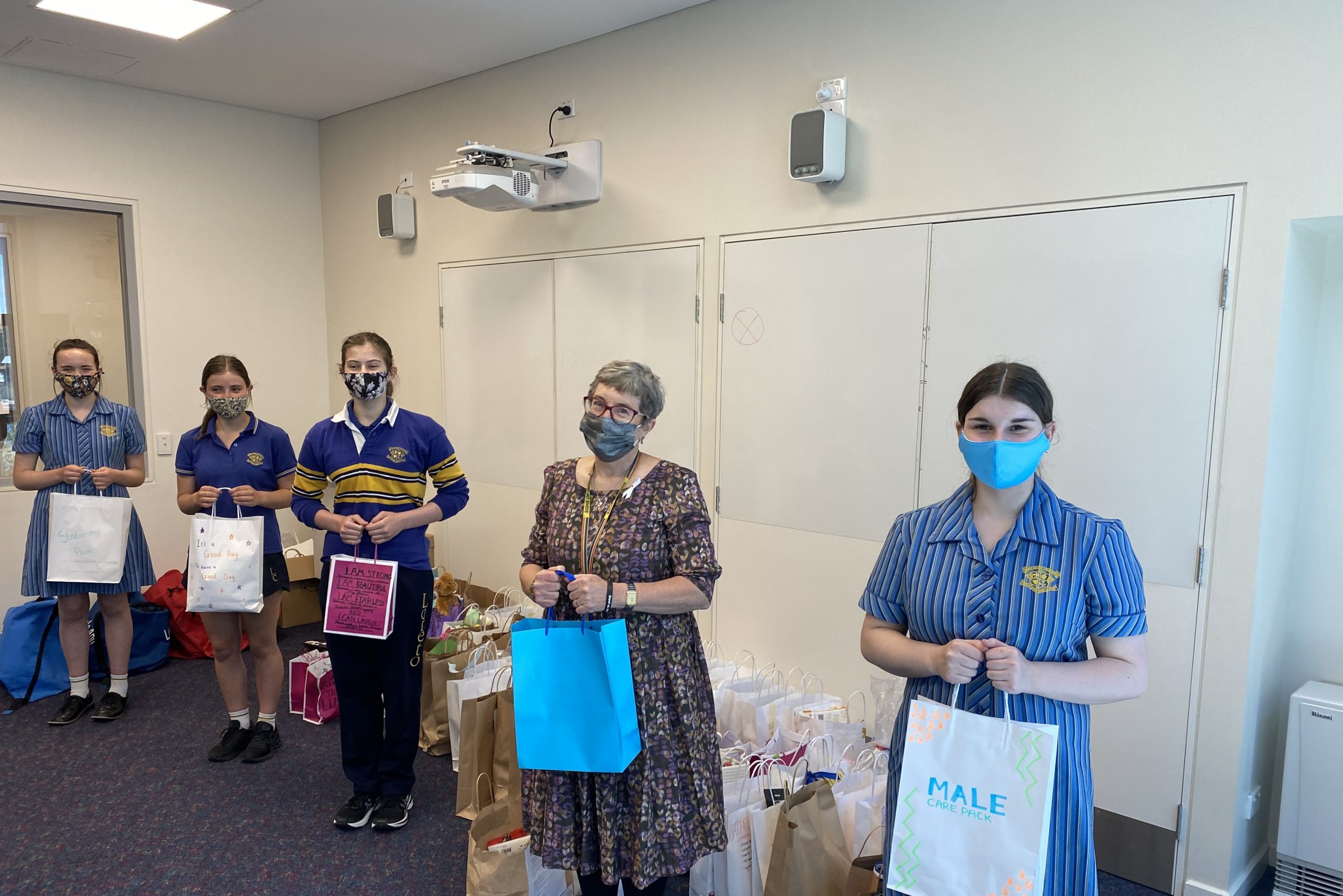 Cafs acknowledges our past. In the spirit of reconciliation, we give deepest respect to Australia's First Nations Peoples. Their histories, their stories, their resilience. Their connection to culture and land. The wisdom of their Elders past, present and emerging.