Cafs storm recovery program

---
Cafs is one of five community organisations funded through the Victorian Government's Storm and Flood Recovery Support Program.
Free Financial Counselling is on offer to the communities most impacted by the disaster and Cafs local financial counselling team want people to know it's not too late to ask for help.
Many locals across Creswick and Ballarat have been affected by the flash flooding which occured in early January 2022, the SES having recorded over 300 calls for assistance.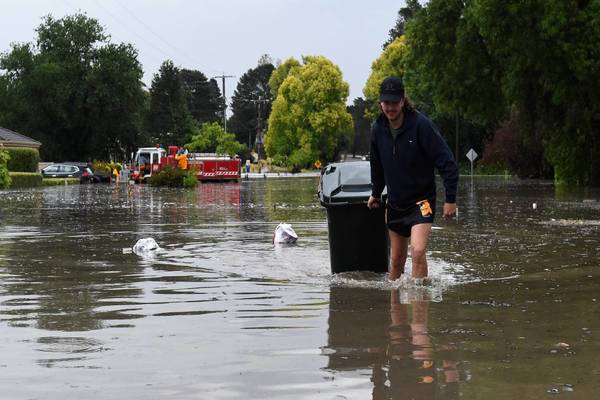 Support is also still available for residents affected by the storms and floods that impacted homes and businesses across Victoria in June 2021.
Colin Handreck, Team Leader of the Financial Counselling program at Cafs said, "Early action is best, and usually the earlier you seek assistance the more options there are available for you."
Financial Counselling is available for anyone impacted by disaster, not just people on low incomes or government payments, and there are no restrictions based on residency or visa-status. The assistance is confidential and judgement-free.
See the below flyers and map for eligibility information.
Cafs Financial Counselling Storm Recovery Brochure 2021 Department of Human Services Victoria Map Areas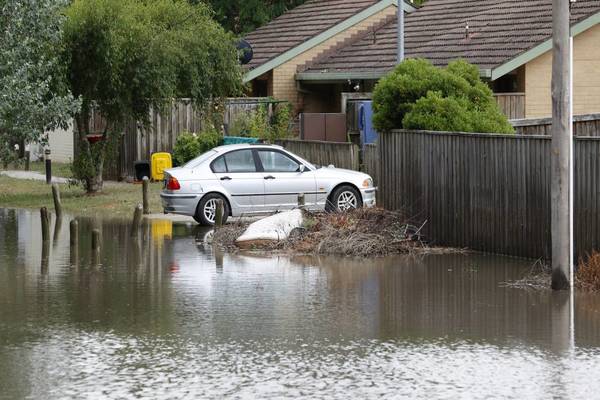 Image credits – Adam Trafford and Luke Hemer (The Courier)
Cafs acknowledges our past. In the spirit of reconciliation, we give deepest respect to Australia's First Nations Peoples. Their histories, their stories, their resilience. Their connection to culture and land. The wisdom of their Elders past, present and emerging.