Charity Golf Day, 2022 Ian Stanley Classic

---
About the 2022 Ian Stanley Classic
---
Cafs is, once again, teaming up with Tee Up For Kids Foundation and Hepburn Springs Golf Club to host the annual Ian Stanley Classic 2022 golf day event.
Come join us for a day of golf and team building activities while we remember the great Ian Stanley.
Time & location
Friday, April 29th , 10:00 am – 6:00 pm
Hepburn Springs Golf Club, 36 Golf Links Rd, Hepburn VIC 3461, Australia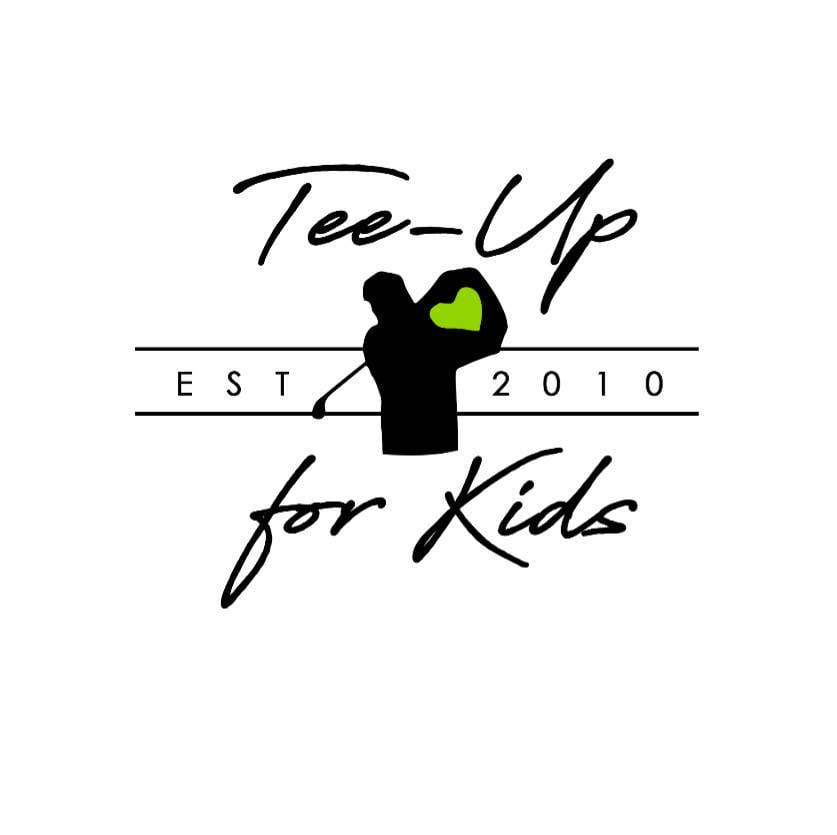 About the Ian Stanley Classic
---
This event is held in memory of Ian Stanley, a great character, larger than life personality and a terrific golfer.
Ian was a champion both on and off the course. He was locally involved at the Hepburn Springs Golf Club for many years and ,among his other pursuits, was a founding director of the Tee Up for Kids Foundation, a not-for-profit organisation which raises money for under-privileged children in Victoria.
This year proceeds from the Ian Stanley Classic will be directed to Cafs (Child and Family Services, Ballarat) Thread Together Hub.
Cafs Thread Together Hub services the Central Highlands region providing people in need with brand-new clothing and is the first of its kind in Regional Victoria.
Funds from the 2022 event will be directed specifically to supporting young people with new clothing, allowing recipients to dress with dignity, removing another barrier to continuing their education and ensuring each child has the opportunity to reach their full potential.
Join us for another fantastic event
---
To enter your team, visit this website link here.
To make an even more significant impact to a child's future why not consider a corporate sponsorship package?
Starting at just $100 a sponsorship package offers great company exposure and association with respected community service organisations.
For more information contact Serena Eldridge (Manager, Brand Development) at Cafs via thanks@cafs.org.au
Hurry! Packages won't last long.
We look forward to seeing you on the green!
Cafs acknowledges our past. In the spirit of reconciliation, we give deepest respect to Australia's First Nations Peoples. Their histories, their stories, their resilience. Their connection to culture and land. The wisdom of their Elders past, present and emerging.