Housing Support: How Cafs' Aboriginal Tenants at Risk team helped a father avoid eviction

---
Keeping Bruce In His Home
---
Bruce was admitted to hospital for three months, and while he was in there, he asked his adult sons to take care of the home he'd been renting for the past eleven years. As it turned out, they let the place become a total mess.
The Tenancy Plus team at Cafs received a referral from the Office of Housing after concerns were raised about the untidiness of Bruce's property. We made an appointment to meet Bruce at his home. At that point, our focus was to avoid a breach of duty notice being placed on Bruce as the leaseholder.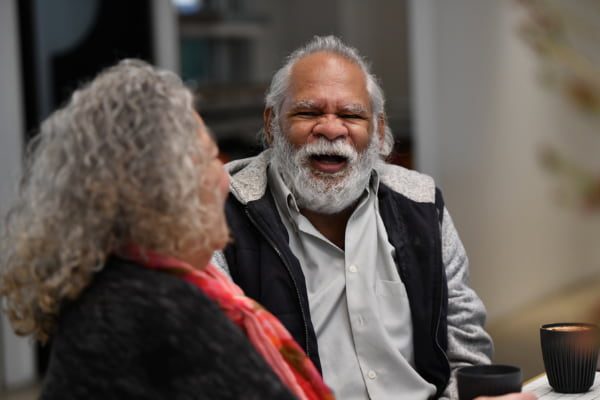 Tenancy Plus
---
The Cafs Tenancy Plus program supports people in public or community housing. Our highly experienced team provides support for people whose tenancy is at risk. When we arrived at Bruce's home, it was plain to see that the property had been neglected while he was away. We talked with Bruce to get a clear understanding of the situation.
Bruce told us that he wasn't happy about the fact that no maintenance or improvements had been carried out in the eleven years he'd been living there. He also let us know he identifies as Aboriginal and would prefer to apply for an Aboriginal Housing property. It was clear that the Cafs Aboriginal Tenants at Risk program would be best placed to support Bruce.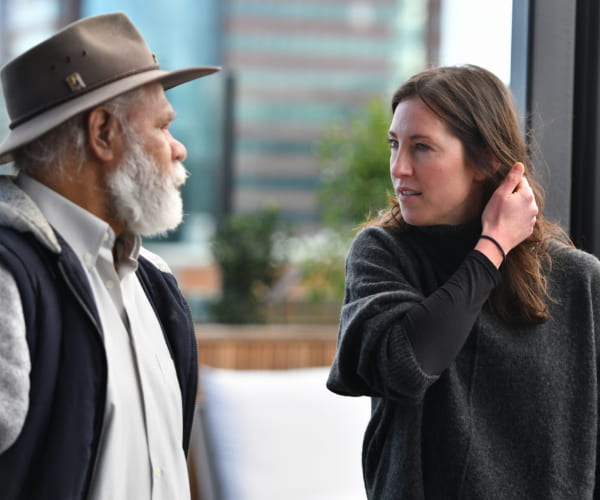 Aboriginal Tenants at Risk
---
Bruce was willingly linked in with Jane, the Aboriginal Tenants at Risk (ATAR) practitioner at Cafs. Our ATAR program offers tenancy advocacy and culturally sensitive advice for Indigenous people. Like the Tenancy Plus program, we'll support you with a plan that meets your personal needs.
As Jane talked with Bruce about his concerns, she discovered there was more to the problem than his house being left in a mess. His relationship with his sons had been damaged by their recent behaviour. It had left Bruce feeling negative and discouraged.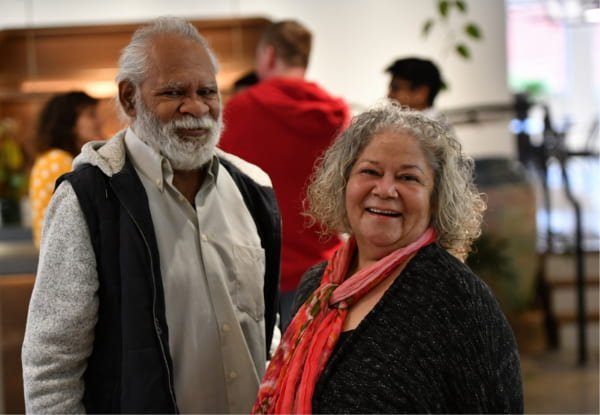 While he was in hospital, Bruce said his sons had run amok and used his home as a half-way house for all their mates. He was feeling humiliated by their behaviour, and he was concerned that they'd been smoking marijuana.
Proactive and Practical Solutions
---
Looking for proactive solutions that would help Bruce restore the relationship with his sons, Jane suggested bringing the family together to work on the house. She offered practical support by organising a skip bin for the removal of waste. Then she facilitated for the three men to all pitch in and get the job done.
Jane also successfully advocated for a kitchen upgrade, the replacement of carpet and having the entire house repainted.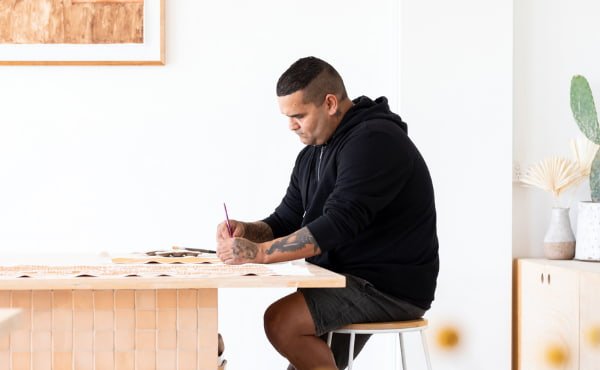 Tailored Support
---
Bruce's tenancy was secure, and the standard of living in his home had been improved. Jane now turned her attention to providing further support for the family. She focused on options that would reduce the likelihood of Bruce's sons repeating the disrespectful behaviour they'd displayed while he was in hospital.
Jane suggested the young men enrol in a life skills program designed to help them develop skills including budgeting, cooking and cleaning as well as applying for jobs and for access to training. Bruce's sons completed the program and are now looking at applying to courses with Federation University Australia.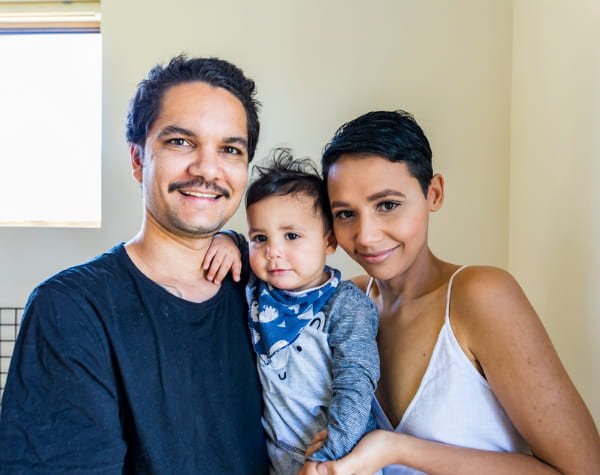 Cafs acknowledges our past. In the spirit of reconciliation, we give deepest respect to Australia's First Nations Peoples. Their histories, their stories, their resilience. Their connection to culture and land. The wisdom of their Elders past, present and emerging.