How Cafs' financial counselling helped a dad with cancer

---
Sick and self-employed
---
When you're a dad and your family depend on you as the breadwinner, being sick comes with so many more concerns than your own health.
Tony was referred to financial counselling with Cafs by the Cancer Council. After his diagnosis, he had undergone six months of weekly chemotherapy.
Now he was facing an operation and at least another three months of recovery. For Tony, that meant nine months with no income and no way to support his family.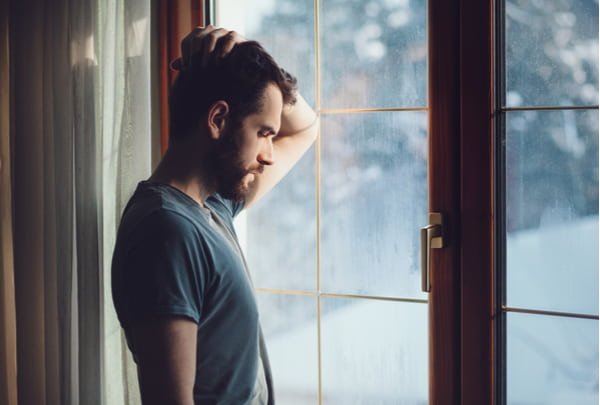 Being self-employed and unable to work meant there was no money coming in the door. And as a dad to young children, Tony was very stressed about meeting his living costs and financial obligations. Rather than focusing his energy on recovery, his family's financial situation was causing him real distress.
A normal family in need
---
Before cancer, Tony's financial situation was nothing out of the ordinary. He and his partner had an average level of debt from their mortgage and car repayments. They were responsible with their money and their financial commitments.
But because Tony worked for himself, he didn't have the built-in safety net of an employee who receives sick leave and compassionate leave. And with young children, his partner was a stay at home mum. Tony's business was their only source of income.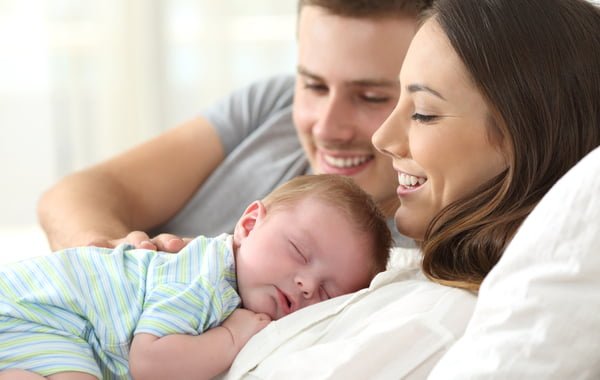 When Tony first met with us, he had just applied to his bank to borrow more money against his mortgage. He knew that this would just increase his level of debt and impact his finances in the long term, but he felt it was his only short-term option.
There are always options
---
Like Tony, many people don't know the financial options that are available to them. The Cafs Financial Counselling Service provides free support to anyone who finds themselves in a situation with unresolved debt.
A member of the Cafs' Financial Counselling team sat down with Tony and really listened to his concerns. They wanted to understand his situation and the challenges he was facing. This first step was important to ensure they were providing him with a range of workable solutions.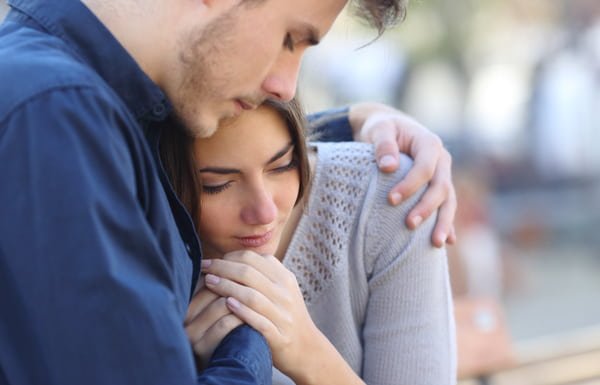 The Financial Counsellor presented Tony with the options available to him regarding hardship variations under the credit laws. They also let him know that they may be able to assist with an application to his creditors by applying for a six-month moratorium on payments.
Financial Counselling Gives Hope
---
Having a break from repayments gave Tony the time focus on his treatment and recovery. He came to Cafs feeling his situation was beyond hope, and we helped him navigate the system so he could start looking to the future with renewed optimism.
This is our aim with all our financial counselling clients. We help approximately 1500 people from the local community each year. Anyone can find themselves in financial difficulties and we focus on the solutions that work for you. Our goal is your goal – we want you back on your feet as soon as possible.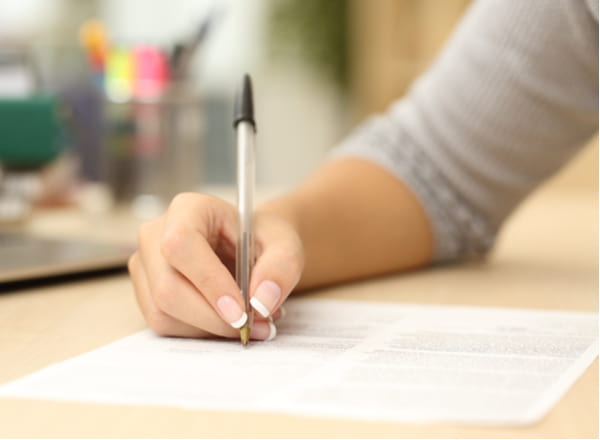 A Fast Financial Solution
---
Once the Financial Counsellor had discussed Tony's options with him, they moved forward and helped him put his financial plan into action. They quickly secured a six-month moratorium on all his credit contracts and helped him with approval for Centrelink support while he was unable to work. It was the fast solution that Tony and his family needed.
When you're facing financial hardship, you need a fast solution. Because we tailor our financial counselling service to our clients' individual needs, the Cafs team can act swiftly.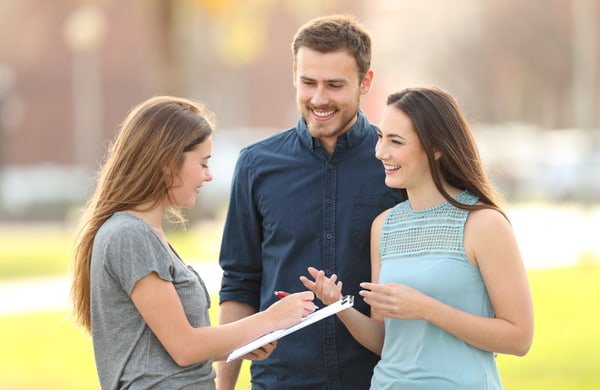 We know that when you understand your options, you're able to quickly make an informed decision about the solution that works best for your financial circumstances.
Tony's Future Looks Bright
---
After his surgery, Tony started on his road to recovery. He was weak and had lost over ten kilos. Little by little his strength returned, and after three months, he was able to work two days a week.
By the time Tony had finished his last round of chemotherapy, he was back to working full time and able to restart his mortgage and loan payments.
It's so rewarding to know that the team at Cafs played a part in helping Tony and his family navigate this tough time in their lives.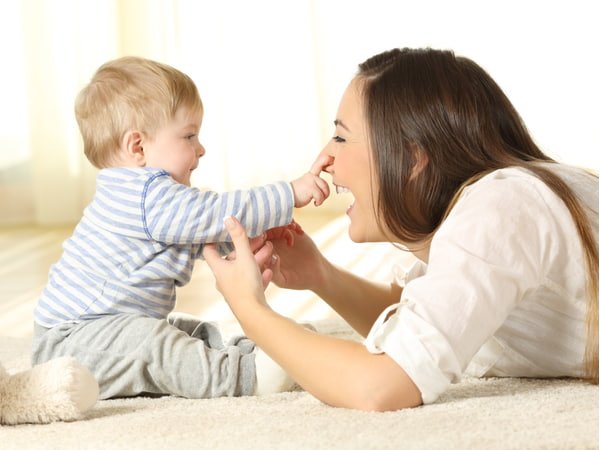 Do you need help with unresolved debt?
---
Our financial support team provides a free financial counselling service for people struggling with unresolved debt.
Cafs acknowledges our past. In the spirit of reconciliation, we give deepest respect to Australia's First Nations Peoples. Their histories, their stories, their resilience. Their connection to culture and land. The wisdom of their Elders past, present and emerging.