How Cafs helped Chloe and her family find hope

---
Damaged Family Bond
---
Chloe was 16, and her young life was falling apart. She'd dropped out of school and had started drinking and taking drugs. She had also started stealing and self-harming.
Chloe had a history of significant mental health problems, and she had been admitted to a youth psychiatric facility. She came from a loving and supportive family. Still, years of destructive behaviour had seriously damaged her bond with her parents, especially her relationship with her mum. Now Chloe found herself living in residential care, and the future looked bleak.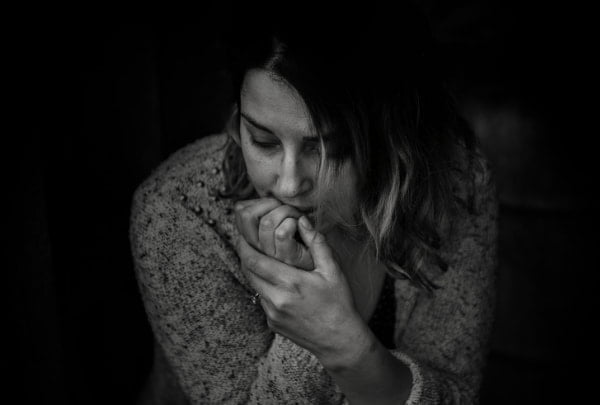 A Mother's Love
---
Despite everything that Chloe and her family had been through, there was still a lot of love between them. Both Chloe and her mum wanted Chloe back home, they just had no idea how to navigate that journey. Their relationship was in a fragile state, and they needed help.
The Cafs team worked together with Chloe and her mum on a strategy aimed at moving Chloe back home with her family.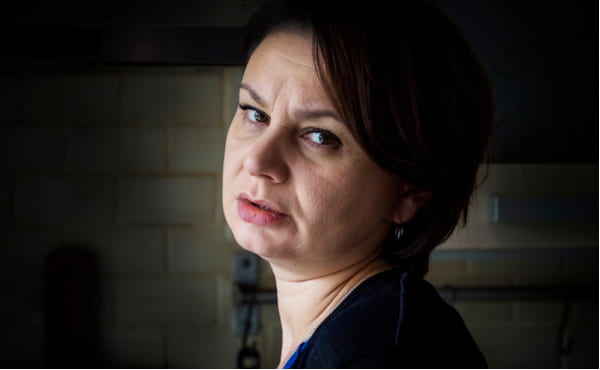 BACKGROUND
---
For a lot of people, the word psychology conjures up something very clinical, but the Cafs experience is quite different. Our many years of working with young people means we understand that a conventional counselling session can be very intense for a teenager.
That's why we use sneaky psychology, an approach that takes the session outside of the traditional clinic setting. This might be as simple as going out for a walk or driving to an appointment. We use normal, everyday environments as an opportunity to provide support.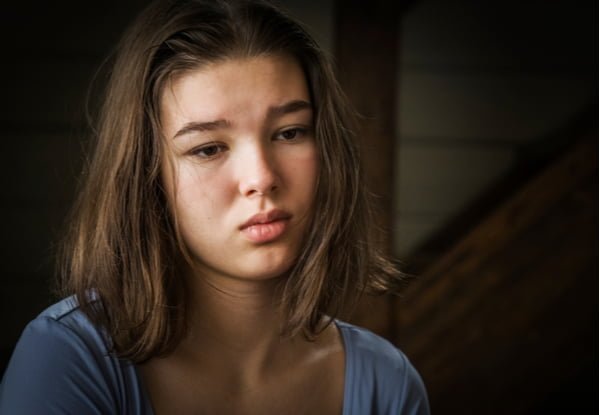 The Cafs team worked intensively with Chloe and her Mum to develop a better understanding of their relationship and their history. By listening and helping the family communicate, Chloe and her mum were able to acknowledge and move on from some of the feelings of shame, guilt and hopelessness they were experiencing.
Chloe also had a Neurosequential Model of Therapeutics (NMT) assessment. This is a biologically informed therapy that examines brain development. Chloe's NMT aided our psychologist in bringing together the pieces in the puzzle. It also helped to identify clear recommendations for strategies that would help improve her mental health, relationships and overall functioning.
Cafs Teamwork
---
When someone comes to Cafs for help, we think about the different ways we can support them. It's a holistic approach that focuses on putting the needs of the person we're supporting front and centre.
For Chloe, this meant looking to the broader Cafs team and making sure they were best placed to provide her with the care she required. The Cafs team provided education and support to the Residential Care team so they could best respond to Chloe's self-harm and suicidal behaviour.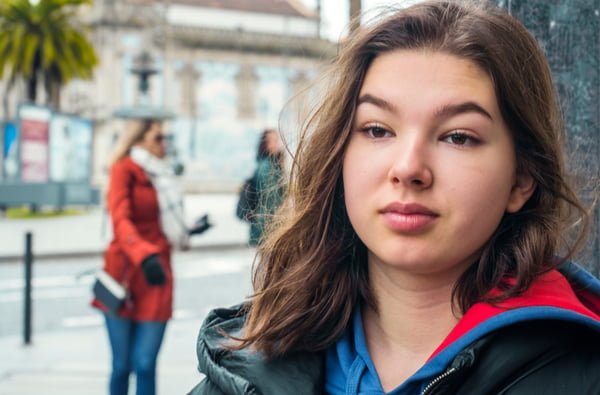 Forming a broader care team and working collaboratively with Chloe's case manager, child protection services and her family allowed us to gain a better understanding of Chloe's underlying issues and needs. By working as a team, we were in a strong position to support, educate and advocate for Chloe and her family.
A Brighter Future
---
At Cafs, we aim to bring hope to everyone we support. Over five months of working together with Chloe and family we made positive steps forward and put together a targeted care package aimed at helping Chloe move back home on a full-time basis.
Since then, Chloe has spent time at home with her family and is on a waiting list for a drug rehabilitation program. She has already successfully completed a detox program and faced her criminal charges with dignity. Cafs program have been instrumental in achieving these outcomes.
Today Chloe and her family have new hope that a journey of healing and a future together is possible.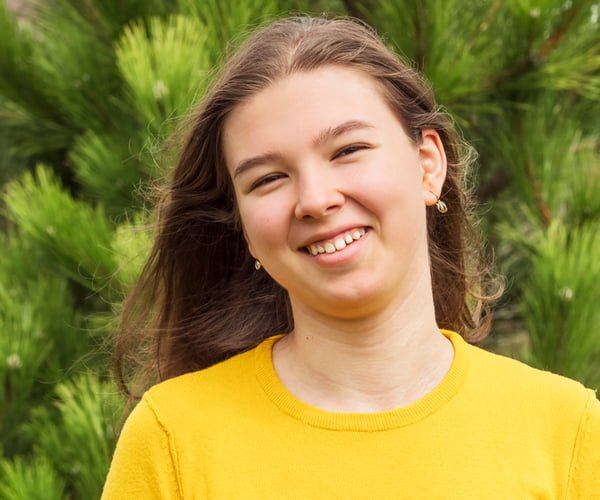 Cafs acknowledges our past. In the spirit of reconciliation, we give deepest respect to Australia's First Nations Peoples. Their histories, their stories, their resilience. Their connection to culture and land. The wisdom of their Elders past, present and emerging.