How Step Up helped a young boy overcome violent behaviour toward his mum

---
Meet Dylan and Rose
---
Dylan was the last child anyone expected to be violent or aggressive. He's the quiet one in the family, a sensitive boy who is sometimes a little shy. But when Dylan was just nine, he started lashing out at home. He began breaking things around the house and becoming increasingly aggressive toward his mum Rose.
"Dylan had sprained my finger. He'd smashed lamps, doors and windows," explains Rose. "He wasn't able to articulate his frustrations or regulate his mood."
Rose knew that Dylan's violence was rooted in the sudden and acrimonious break-up of her marriage. Dylan had been the only child living at home during the separation, and as Rose points out, he was deeply affected by what had become a toxic home environment.
But it was when Rose and Dylan moved out of the family home, Dylan started being violent toward his mother. Rose was pushed to her limits and knew she needed to ask for help.
"Dylan was consistently, physically and verbally abusive towards me, and certain things, like going to school, would trigger him."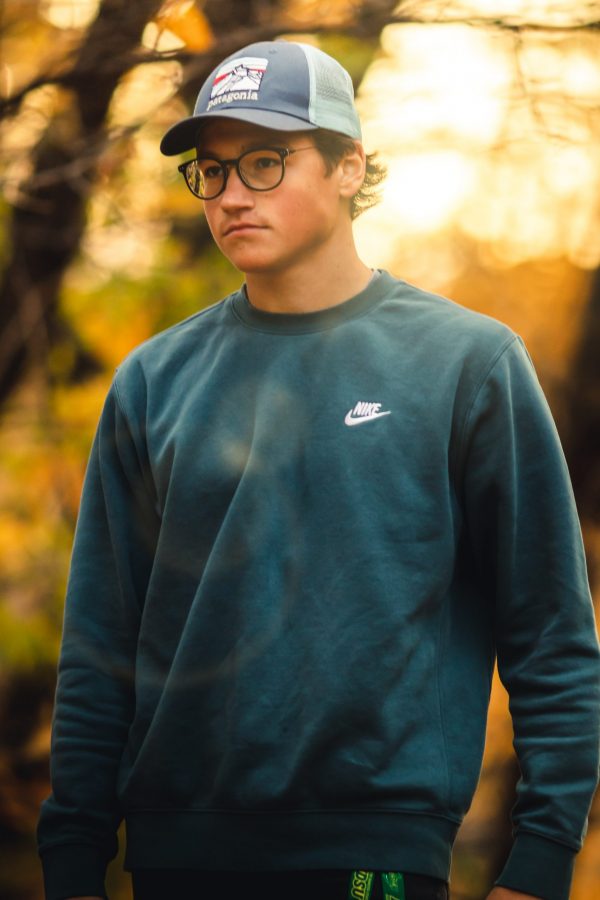 What is adolescent violence?
---
Dylan's behaviour is known as adolescent violence in the home or AVITH. It is characterised by a pattern of violent behaviour. Despite the name, AVITH is not restricted to teenagers. It's not uncommon for young children like Dylan to display violent behaviours.
In almost every case of AVITH, the young person has experienced some form of trauma. Sometimes they are the victims of domestic violence themselves. While this wasn't the case for Dylan, he'd found his parents' bitter separation incredibly traumatic.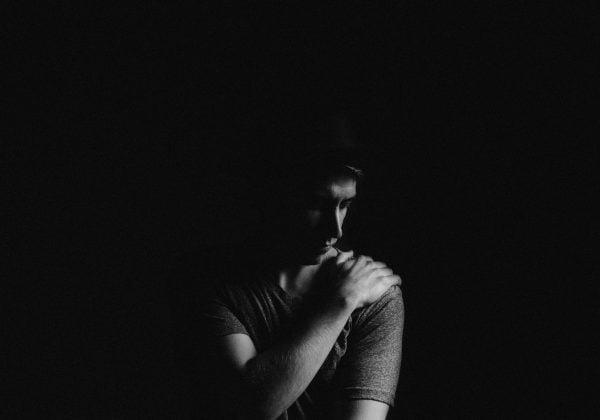 About Step Up
---
Rose had tried accessing therapy for Dylan, but found it didn't offer the specialised support he needed. Finding herself at crisis point, she reached out to The Orange Door and was connected with Kirsten from the Cafs Step Up program.
"I'm a very resilient and capable person," says Rose. "Never in my wildest dreams did I think I would have found myself in this position, but Dylan's behaviour had got to the point that I knew he would go off the rails, and I'd lose him if I didn't reach out and ask for help."
As a partner with The Orange Door, an integrated support service for people experiencing family violence, Cafs delivers a range of support programs, including Step Up, a nationally recognised program targeting adolescent violence in the home.
"Step Up is geared for parents and children," says Rose. "It's very much a family focused  program about building trust and working through what we're dealing with, but also talking  about where we would like to go in the future."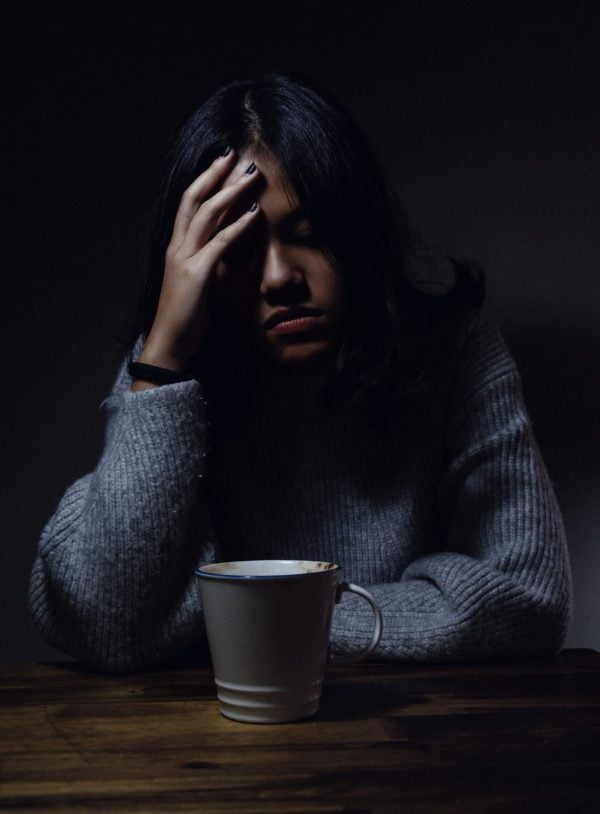 Cafs was one of the first four organisations in Victoria to implement Step Up. The groundbreaking program focuses on early intervention to break the cycle of family violence,  helping young people and their families build trust, strengthen relationships and open paths for honest communication through regular one-on-one and family counselling from a dedicated team.
How Step Up helped Dylan
---
Kirsten and the Step Up team worked with Dylan over a series of weeks to help him understand his behaviour and develop skills to understand and manage his anger. Kirsten made sure Dylan had the opportunity to be heard. She spent time making sure Dylan could express how he felt without any judgement. As Rose explains:
"Kirsten gave him the space to talk about what he doesn't like and what hurts him. Dylan now feels he's got a voice. That's been really important for him."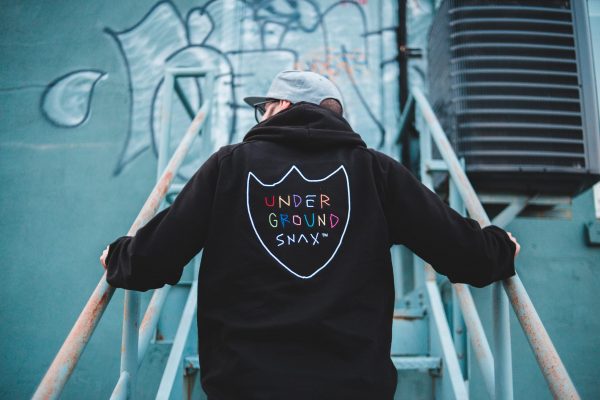 Rose describes how Kirsten helped Dylan draw a graph of his feelings to map out what he should do when he felt himself getting angry or losing control. Dylan is now much calmer and aware of his actions. He's learning to self-regulate and take stock of his feelings.
"A couple of times, I've seen Dylan go red in the face," says Rose. "I can tell he's starting to get angry, and then it's as if he says to himself, 'I don't need to do this.' He now has the tools to step away and avoid the situation, and I have the tools to recognise what he's doing and respect his choice."
How Step Up helped Rose
---
It will probably come as no surprise to hear that violence by children and young people often goes unreported. Parents, especially mothers, often feel shame and guilt about how their child is behaving.
Rose is a smart and independent woman, and a loving mother, but it wasn't easy for her to reconcile Dylan's behaviour. Added to this was the stress of a marriage breakdown and the demands of being a newly single parent.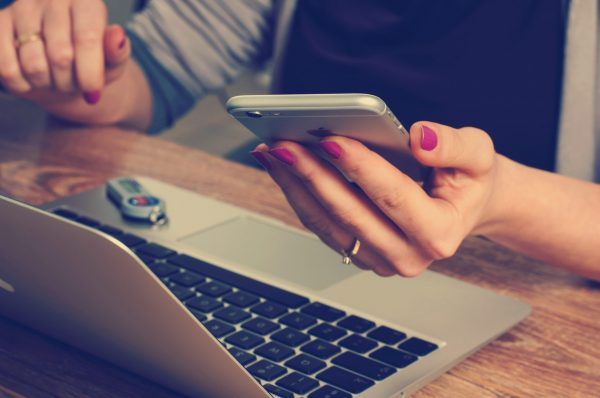 "We all have a limit, and I kept pushing my limit out," explains Rose. "There was a part of me that kept thinking it would all be fine. And there was a bit of embarrassment and vulnerability as well… because you are showing your vulnerable side when you reach out for help."
At Cafs, we understands that asking for help is a big step. That's why as an organisation, we listen without judgement and support with compassion. Step Up has helped Rose and Dylan get talk and listen to each other with respect.
"In a lot of aspects of life, it always comes back to the basics, and that's what Step Up has shown me. It's about the simple things, and it always comes back to communication," says Rose.
For Rose, it also meant acknowledging that the way she was brought up was perhaps not always the best approach for Dylan's or her own mental health. Kirsten helped Rose take a step back and reassess what was important at this stage of her son's journey.
"I'm from a background where you get up and go to school no matter what. I'm used to pushing through. It took Kirsten saying, 'it's okay if Dylan can't deal with going to school and he can't say why.' for me to realise that he needed a mental health break. Sometimes you need that reassurance."
How Cafs cares
---
In the end, as Rose says, it comes back to simple communication in an environment where everyone feels respected and heard. She values the ongoing support offered by Step Up. A big part of this is knowing that Cafs is committed to empowering Dylan and Rose to choose the right path for their family.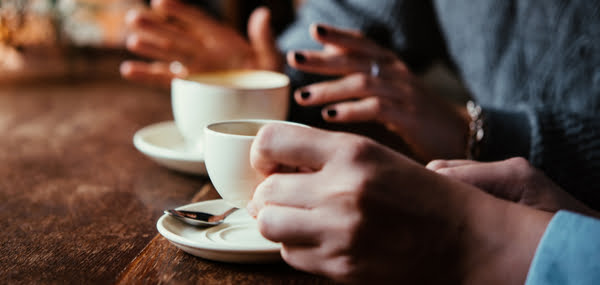 "For a community organisation like Cafs to have a non-judgmental approach and to move at a pace that is good for the children and me, is very heartening," says Rose. "I can't think of another organisation who would tell me, in the gentlest way, that they're here to help me, that I deserve that help, and that they're here for us in the long term."
Cafs would like to thank Rose and Dylan for their generous support in sharing their story. If you are experiencing violence in the home, Cafs can help. Contact Cafs or The Orange Door for a confidential discussion. Step Up is open to all members of the community. No referral is necessary.
Cafs acknowledges our past. In the spirit of reconciliation, we give deepest respect to Australia's First Nations Peoples. Their histories, their stories, their resilience. Their connection to culture and land. The wisdom of their Elders past, present and emerging.