Indigenous Outreach Projects – "Don't Give Up On Yourself"

---
About "Don't Give up on Yourself"
---
Ballarat & District Aboriginal Cooperative (BADAC) and Cafs had Indigenous Outreach Projects come out to their region to work with their local Berry Street kids to make this powerful music video. The video highlights the need to take time out from our screens get out for exercise, hang out with mates and connect to country. It's also a fantastic showcase of the Ballarat region.
Image credit: The Courier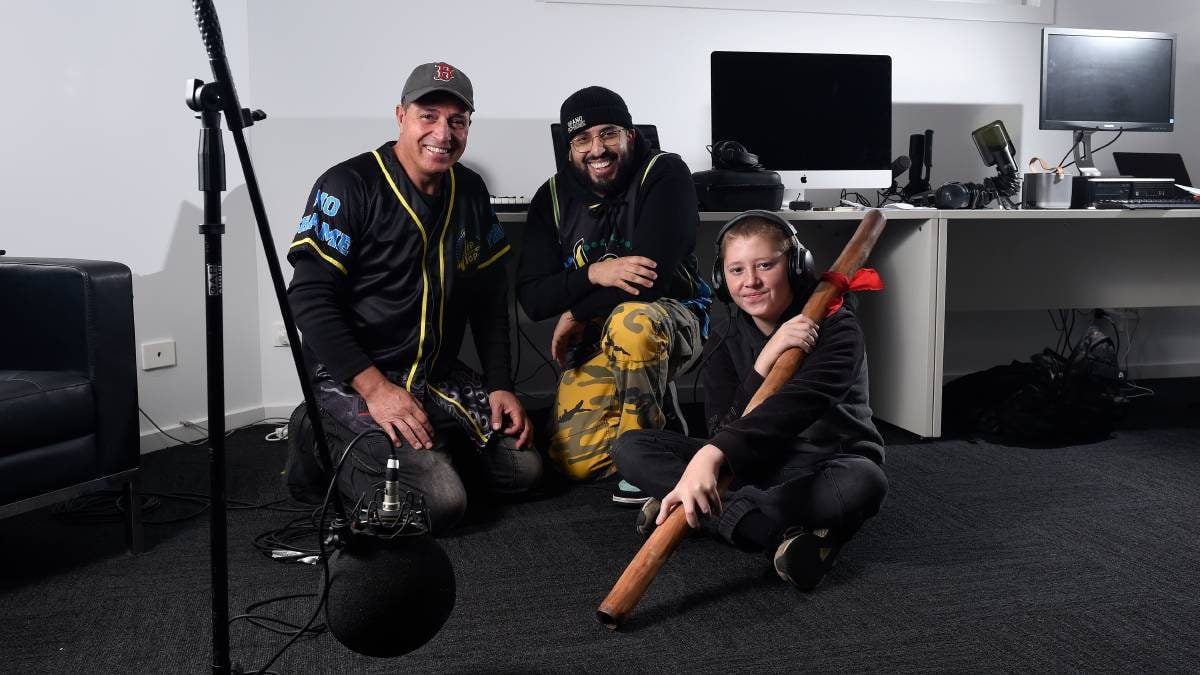 The end result
---
Congratulations to the kids and everyone who participated in the video – it's fantastic!
Cafs runs a range of school education programs facilitated by our Gambler's Help Community Engagement Officer John Bradshaw, who also features in the video.
John presents at local schools about financial literacy and the blurred boundary between online gaming and gambling. If you'd like to know more, contact John on 5337 3333, or download the flyer here.
Cafs acknowledges our past. In the spirit of reconciliation, we give deepest respect to Australia's First Nations Peoples. Their histories, their stories, their resilience. Their connection to culture and land. The wisdom of their Elders past, present and emerging.