How June and Robert found the right time to become a Cafs Foster Carer

---
The timing was right
---
June and Robert always knew that becoming Foster Carers would be in their future. For them, it was just a question of finding enough space in their lives before making the commitment to bring a child into their home.
"It was the right time for us because our kids had left home and they're now settled with families of their own," says June. "We felt this was an opportunity to put into practice what we'd talked about over the years."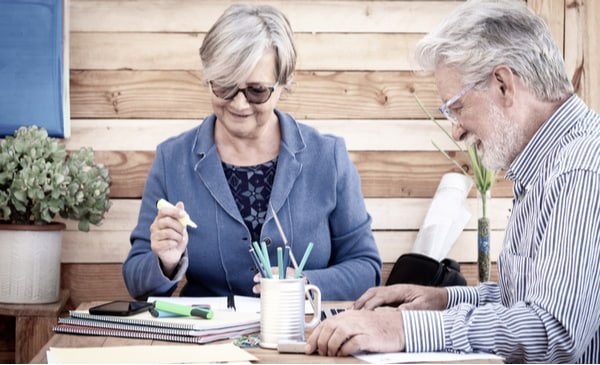 Now, just a few months after going through the Foster Carer approval process with Cafs, they are carers for two children: Jack*, a young boy who currently lives with them full-time and Katie*, a teenage girl who comes to them for respite care at weekends once or twice a month.
Different Types of Foster Care
---
Initially, June and Robert signed up as respite and emergency carers. Often people think becoming a Foster Carer means a full-time commitment, but there are actually several different options available. For example, respite carers provide regular care for a child, usually one or two weekends a month and maybe during school holidays.
For June and Robert, their regular respite care visits with Katie are a chance to have fun and share some of the hobbies they both enjoy. The couple live on an acreage so there are always animals to play with and lots to do.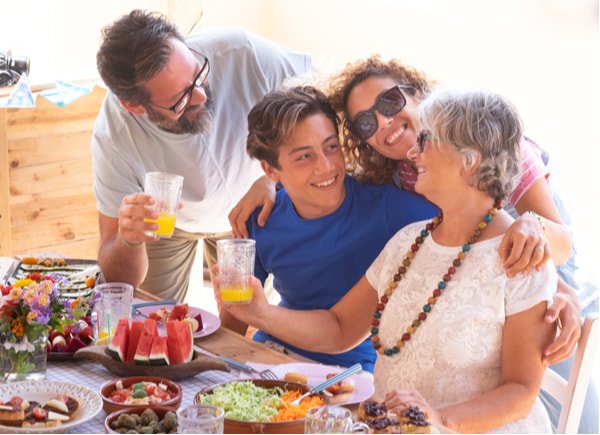 June and Robert are both pretty crafty, and Katie will often work with them on a creative project. June is a keen sewer, and Robert loves getting Katie involved in making soap and candles.
But June knows that their bond with Katie is about more than just having fun. Katie's visits with June and Robert give her space to grow and learn.
"Katie tells us she gets treated as an adult with us," says June. "That's a refreshing change for her. We love having her, and we've told her she's welcome to come to us for as long as she likes."
Caring for Jack
---
When Cafs asked June and Robert to become short-term Foster Carers for Jack, the couple was fully prepared for the bigger commitment of having a child in their home full time. Short-term carers usually look after a child for between one to six months, but in Jack's case, the circumstances meant things were open-ended.
When Jack first came to live with them, he was an angry little boy. As the maternal figure in the house, much of that anger was directed at June. And there were times, during those early days with Jack, when she thought the situation would not work out. But now June is adamant that the rewards of caring for Jack have far outweighed the challenges.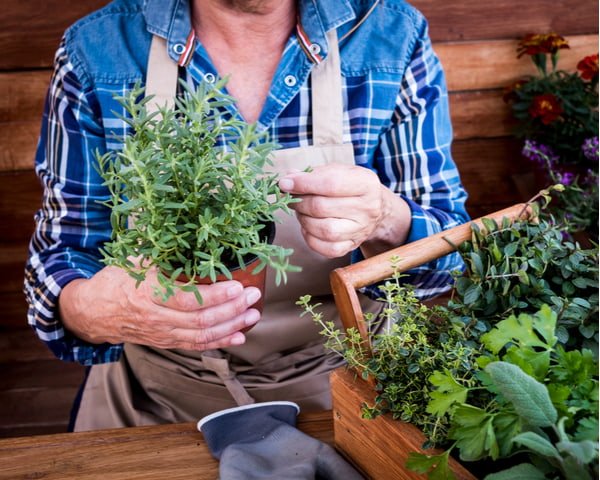 "In those first couple of months, I would've said the opposite – that the challenges far outweigh the positives," says June. "We had some very difficult times with him, but his progress has been amazing. We feel very rewarded. Watching him on a day to day basis and seeing him progress from the angry little man who came to us into a normal, happy and predominantly positive little boy."
June understood that trust had become a significant issue for Jack. Together with Robert and the team at Cafs, they worked together on strategies to support Jack and improve his behaviour. Little by little, they began to see small gains and Jack is now in a much better place.
A Home for a Child to Thrive
---
The positive impact June and Robert have had on Jack's life is living proof of the essential role Foster Carers play in our community. As June makes clear, once Jack was given the opportunity to live in a safe and loving environment, his real personality had the chance to shine through.
"Jack's behaviour wasn't his fault. He has been through a lot, and he was responding to that situation," explains June. "We gave him a secure environment, where he felt safe, and he could be himself. He's naturally a good-natured little person."
June and Robert's experience with Jack underscores Cafs' commitment to Foster Care.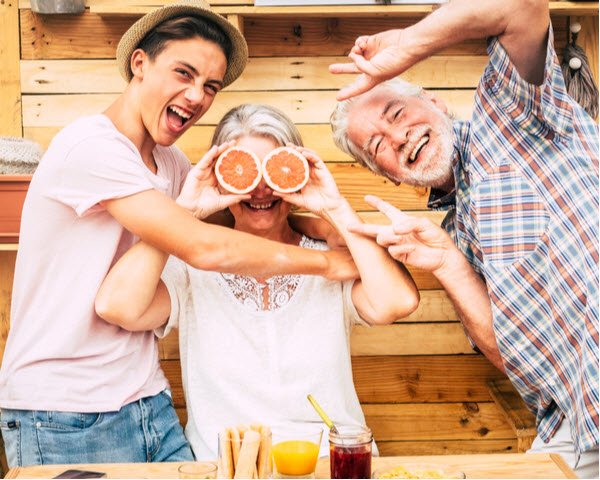 Our years of experience have shown us the incredible impact that Foster Carers have on the children they support. We know that Foster Care is the best way to provide a safe and caring environment for a child who cannot live with their family.
Becoming a Cafs Foster Carer
---
The journey to becoming a Cafs Foster Carer is not a quick one. It involves a very thorough process that is important for both you and the children that are placed in your care. At Cafs, we're actively involved as your partners in the Foster Care journey. Our highly qualified and experienced team will be there offering support, training and advice whenever you need it.
Whilst sometimes challenging, June and Robert found comfort in the process involved in becoming Foster Carers. It allowed them space to fully understand the commitment they were making.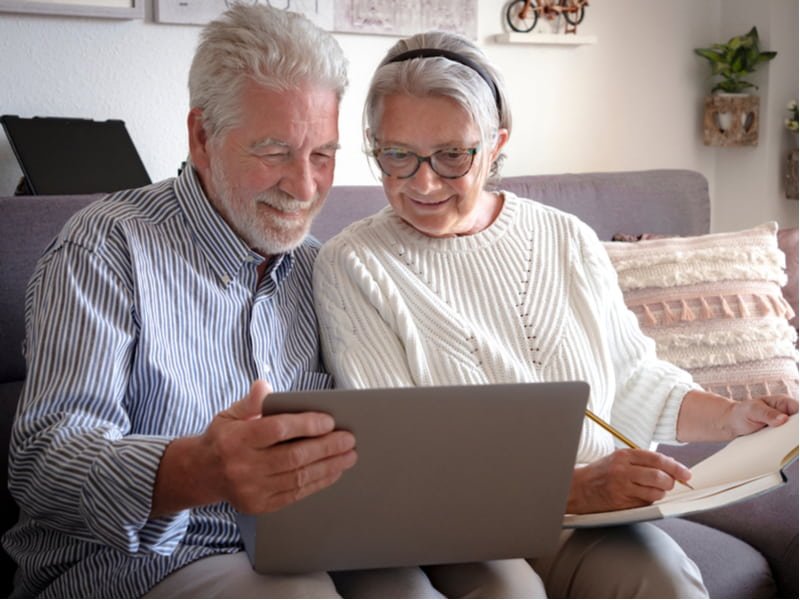 "The rigour of the process was something that we were pleased about," says June. "Every child deserves to have a Foster Carer who has passed a rigorous process."
Glenn Licheni, Carer Recruitment Practitioner at Cafs, guided June and Robert through the process. They felt he approached the personal aspects of the application with great sensitivity. Glenn is an advocate for Foster Care and has been supporting Carers at Cafs for over a decade. The compassion and understanding he showed during the Foster Care application process made a big difference to June and Robert.
Support and Teamwork
---
They say it takes a village to raise a child. It's a sentiment we embrace here at Cafs. As a Foster Carer, you're part of our team, and together we work to deliver the best outcomes possible for the child in your care. You'll have the support of a dedicated Caseworker and a 24/7 emergency service, should you need it.
June and Robert really valued the support of the Cafs Caseworkers. In fact, it was Robert's positive interaction with the Cafs team through Ballarat and District Aboriginal Cooperative that led the couple to choose Cafs as their Foster Care organisation.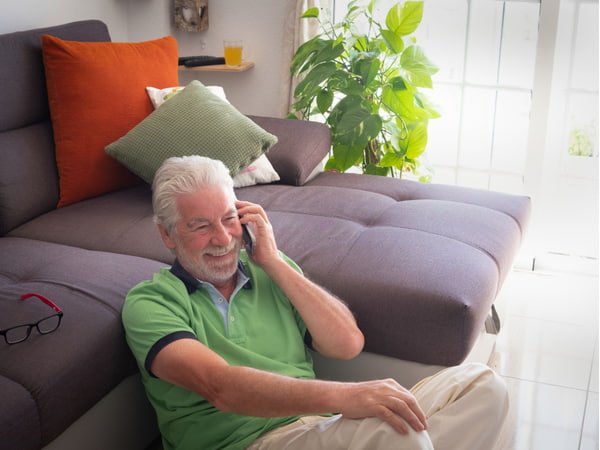 "We've been fortunate to have really excellent Caseworkers", says June. "When we have a request, it's responded to promptly. They are very supportive, and we've felt involved in the process."
We also provide our Carers with training opportunities, and we connect you with other Carers in the community. As a volunteer, you'll also receive a financial reimbursement towards the day to day costs of looking after the child in your care.
A Life Affirming Experience
---
June says that becoming a Foster Carer has been a life affirming experience. People's faces light up when she tells them about being a Foster Carer.
And they've both been blown away by the support they've received from their workplaces and the wider community. Robert's work even threw a little birthday party for Jack.
But perhaps the most special part for June is seeing her own children and grandchildren welcome Jack into the family.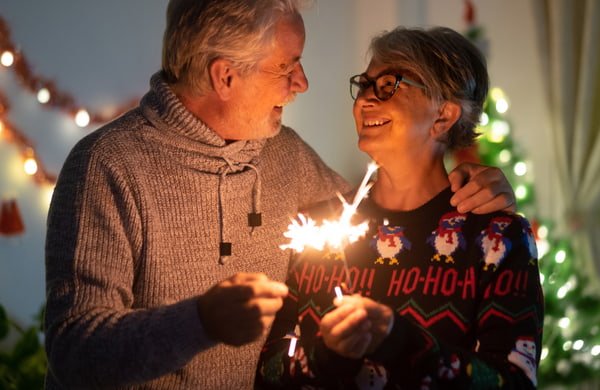 "Our daughter and our son have their own children, and they make sure Jack is part of the family," says June. "He gets birthday presents, and when the grandkids ring up, they all want to speak to Jack."
June hopes that by talking about her experience as a Foster Carer, she can encourage others to consider sharing their home with a vulnerable child or young person. You can learn more about becoming a Foster Carer with Cafs here. We would like to thank June and Robert for sharing their story and for their ongoing support.
* Jack and Katie are not their real names and have been changed to protect their privacy.
Can you provide a safe and nurturing home for a child?
---
There is a real need for Foster Carers in our local community. Find out more about becoming a Foster Carer with Cafs.
Cafs acknowledges our past. In the spirit of reconciliation, we give deepest respect to Australia's First Nations Peoples. Their histories, their stories, their resilience. Their connection to culture and land. The wisdom of their Elders past, present and emerging.