What is Cafs Day Stay?
---
Becoming a new parent is a wonderful and exciting experience… but it's also exhausting. There's so much to learn, and sometimes it can be challenging to find the answers you need.
Cafs Day Stay delivers one-on-one personalised support for new mums, dads and carers who are experiencing difficulty in establishing routines for sleep, settling and feeding. We help you understand your baby's needs and grow in confidence as a parent.
We also offer phone or Skype consultations for those who are unable to attend in person.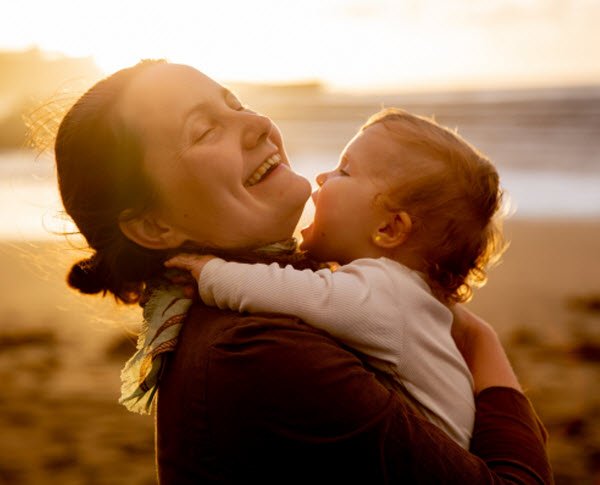 "Our daughter now settles herself and is sleeping independently. The whole family is now getting more sleep. Our home environment is much more relaxed." – Not-so-tired Mummy to a ten-month-old
"Wow you're like baby whisperers; thank you for helping me understand my baby's needs. I had no idea about his cues and what they meant. What a great day we have had." – New parents of an eight-week-old
Is Cafs Day Stay right for me?
---
Cafs Day Stay provides a warm and welcoming environment where families can learn in a calm and private space. We accommodate two families at a time, and you'll each have your own private space.
At Cafs Day Stay, every family is treated with dignity and respect. Your needs are our priority, and we provide total confidentiality. We understand how tiring parenting can be, so we go at your pace. If your baby is asleep, you're welcome to have a break, too. It's really about what works best for you, your child and your family.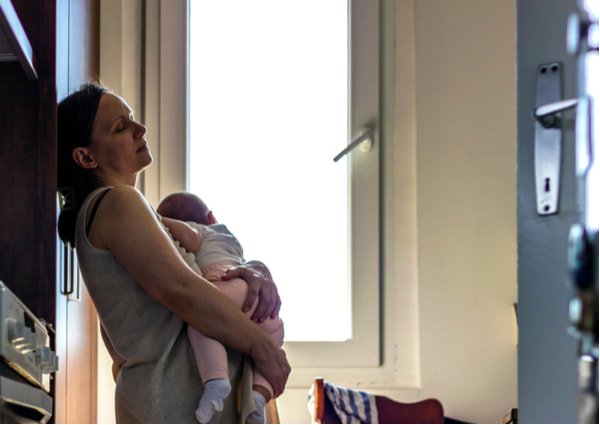 Cafs Day Stay is delivered by our experienced and understanding team. Our confidential service will provide you with:
A daylong session with personalised, one to one support
Advice and practical skills tailored to your family's needs
A chance to build your knowledge, learn new skills and increase your confidence
Ongoing guidance and reassurance.
What will we learn?
---
Babies can't speak, but they do have their own language. Your baby uses cues to communicate. Once you understand those cues, you can respond with the care your baby needs. It's a highly successful method called cue based responsive technique.
For instance, if a baby becomes less interested in playtime, they might be trying to tell you that they need a rest. Responding to this cue supports their needs.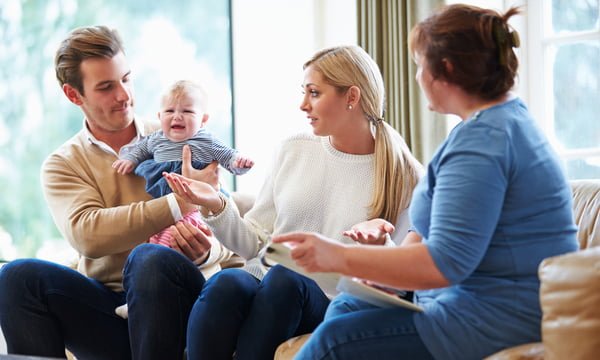 At Cafs Day Stay, we work with you to understand and achieve your needs and goals. You'll have a member of our team by your side at every step, helping you to discover positive outcomes. By observing your baby's needs, we'll provide you with practical skills, educational resources and helpful information.
What does the day look like?
---
The day starts at 9.30am, and your dedicated team member will meet you at the door. Over a cup of tea or coffee, your team member will help you to settle in for the day and get to know you by asking lots of questions.
Our Day Stay includes two bedrooms and two living areas to accommodate two families at a time. You may meet the other family and share discussions around the table, but this is entirely up to you and your comfort level.
Throughout the day, you'll work to achieve your goals. Your team member will be there to guide you toward positive outcomes. If your baby is asleep, you are welcome to have a break, too.
You may see changes occur in your baby during the day or over the following week. It all depends on their age, developmental stage and temperament. And of course, all babies are different, so it's important not to lock in expectations.
After your Day Stay, we'll call you to follow up and answer any questions you may have.
"I have found the phone consults really helpful. Day Stay offered a lot of support and suggestions to help with my three children. They've also sent through information, and I find this helpful as I can read it when kids are in bed." – Mother of a one, three and five-year-old
How do phone and Skype consultations work?
---
Our phone or Skype consultation service has been introduced as a response to COVID-19. We've received lots of positive feedback about how helpful this service is for people who are unable to attend the Day Stay in person.
When you join our phone consultation service, your assigned team member will contact you at an agreed time. Consultations take place over a few weeks, allowing you to work at your own pace.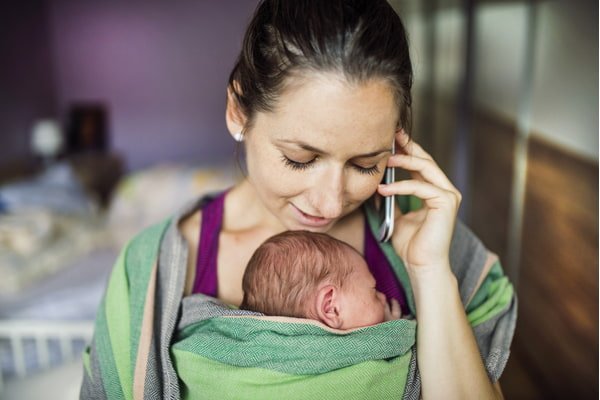 We'll also send you information to work through in your own time and call you with a follow-up consultation to check in and answer any question you might have.
"Thank you, Day Stay, for the support I received. The discussion about introducing solids was invaluable. I now understand my baby's cues and have noticed how hungry she was and that I had missed many cues to recognise this; I just thought she was tired and cranky. I gained valuable knowledge about my daughter to support my parenting." – Mother of a ten-month-old infant
What are the fees?
---
Cafs Day Stay fees are set so that the service is affordable. We always take individual circumstances into account. We accept cards or cash, and if the cost is an issue, we are happy to discuss a solution.
NEW phone or Skype based program:
Full fee $80
Concession $30
One day face-to-face program:
Full fee $150
Concession $40
Speak with our Client Engagement Team to learn more on 5337 3333.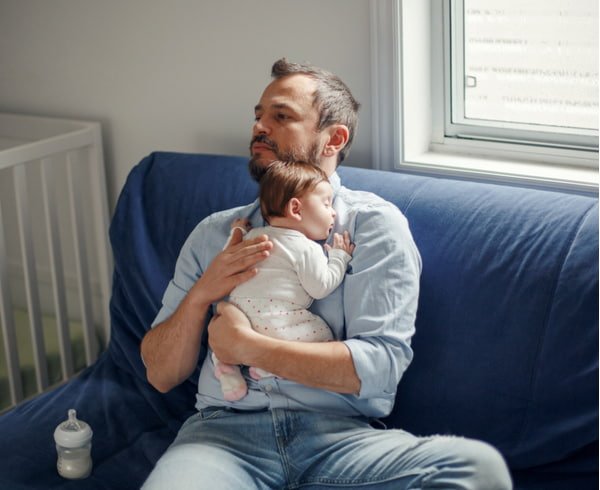 Cafs acknowledges our past. In the spirit of reconciliation, we give deepest respect to Australia's First Nations Peoples. Their histories, their stories, their resilience. Their connection to culture and land. The wisdom of their Elders past, present and emerging.