Cafs can help
---
Cafs specialises in the prevention of homelessness. We deliver a range of housing and tenancy support programs for people in our community, including specialised services for young people and Indigenous Australians.
Homelessness can happen to anyone. The best way to beat homelessness is to prevent it before it takes hold. There are always options. Let us help you find a path that's right for you.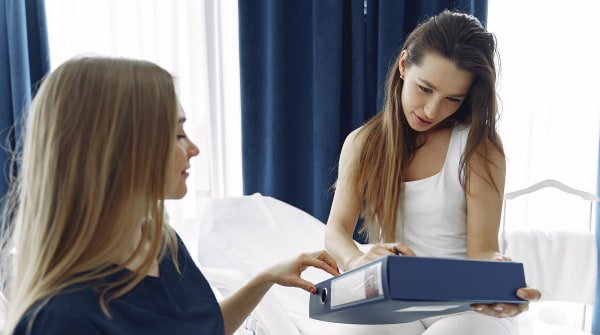 We care
---
Talk to us so we can help you find a solution for your immediate problem. Maybe you're running short of funds this month and can't afford food plus rent. We can help you out with a food voucher, so the rent gets paid.
Perhaps you need help pulling a rental bond together. We can put you in touch with the right organisation to assist you. Or maybe you need emergency housing. Whatever it might be, we'll find a way to support you.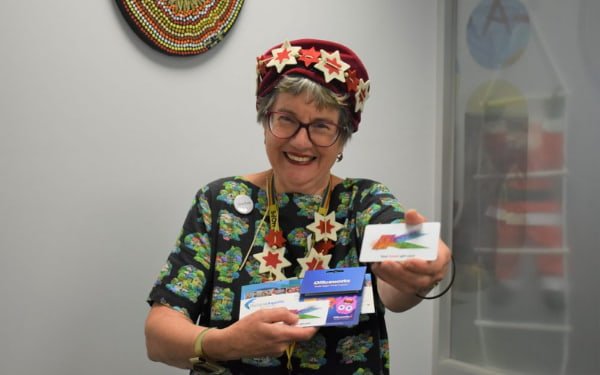 Our programs
---
Our support is not just about solving your housing problem. When we connect with you, we look for ways we can support you in the long term.
Our programs are personalised for your individual needs. We aim to help people and families through tough times.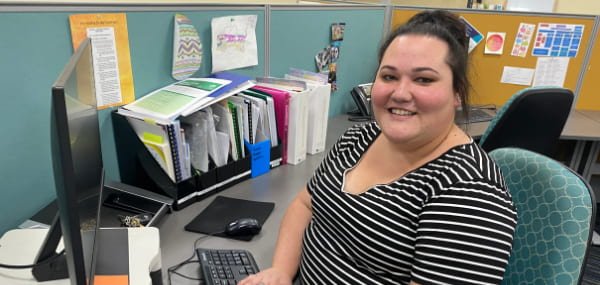 Tenancy Support
---
When you're renting, a notice to vacate the premises can seem like the worst-case scenario. But it doesn't have to be. There are always options available to you. Our Tenancy Support program provides advocacy and advice for people in private residential tenancy agreements.
Our team has extensive training with the Tenants Union Victoria. They can help you understand your rights and responsibilities as a tenant. We will act as your advocate in disputes with real estate agents and landlords.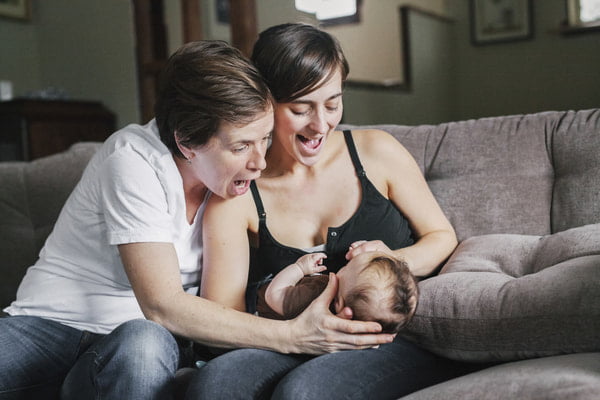 Tenancy Plus
---
Our Tenancy Plus program supports people in public or community housing. An eviction notice doesn't mean you have no options.
If your tenancy is at risk, we will work with you to develop a support plan. We will act as your advocate and make every effort to keep you in your home.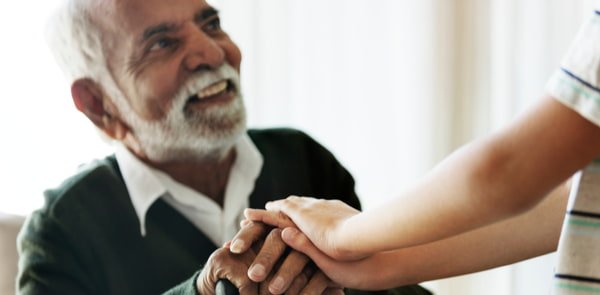 Cafs acknowledges our past. In the spirit of reconciliation, we give deepest respect to Australia's First Nations Peoples. Their histories, their stories, their resilience. Their connection to culture and land. The wisdom of their Elders past, present and emerging.