Do I have a gambling problem?
---
It doesn't matter how much you gamble, if you're spending more than you can afford – you have a problem. It means your gambling is harmful to you and those you care for.
A gambling problem isn't just about people who have experienced big losses. Low to medium gamblers often experience more harm over a long period of time.
So, if you think you might have a problem, reach out. We're here to help. Cafs provides free and confidential support for gamblers in a caring, non-judgmental environment. Our highly experienced team delivers personalised counselling and practical support to anyone who has an issue with gambling.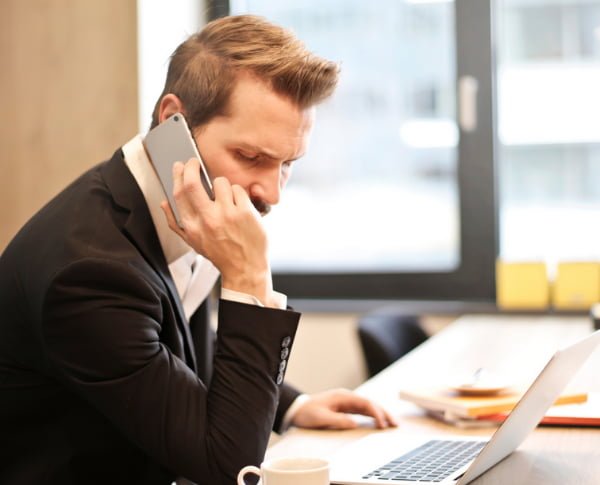 "Since we started working together, I've really improved with my problem. I'm feeling really good about myself now and looking forward to a future." – Cafs Gambler's Help Client
How does Cafs help?
---
We start with you. We listen to you and work together to identify the triggers that lead you to gamble. Our highly qualified and experienced therapeutic counsellors will help you with practical solutions. We'll provide constructive activities that are all about helping you achieve a happy and healthy lifestyle.
We will provide support for family members impacted by harmful gambling. And we run education and information sessions for students, parents, teachers and community organisations. You can book this service via John on john.bradshaw@cafs.org.au.
Cafs also delivers training in the Responsible Service of Gaming for staff at venues with electronic gambling machines.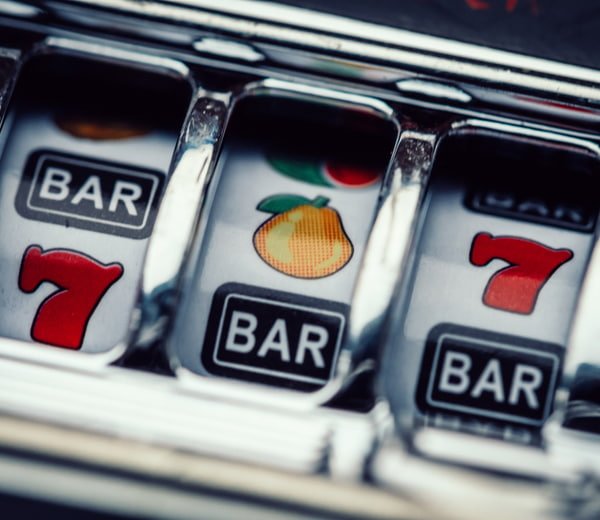 Free and confidential
---
At Cafs, we care. And that means our priority is you and your wellbeing. Our Gambler's Help service is completely free and confidential. We offer no judgement, only hope and positive solutions.
Recovering from a gambling problem is a journey, and we're here to support you through every step. Maybe you're at the very start, or perhaps you've been managing your recovery for a long time. No matter where you're at, the door at Cafs is always open.
"Cafs counselling has been amazing at helping me stop and stay stopped at gambling. I feel like a new person because of their help." – Cafs Gambler's Support Client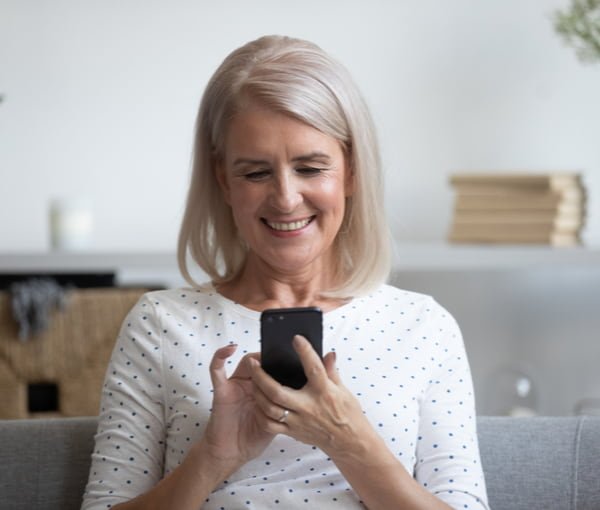 Cafs acknowledges our past. In the spirit of reconciliation, we give deepest respect to Australia's First Nations Peoples. Their histories, their stories, their resilience. Their connection to culture and land. The wisdom of their Elders past, present and emerging.