Unresolved debt
---
Are you struggling with unresolved debt? At Cafs, our team of highly trained Financial Counsellors provide a free paralegal support to help you overcome your immediate financial difficulties.
Our financial support is tailored to your individual needs. You always have options, and it's our job to help you understand them. We focus on helping you find a solution that works best for your financial circumstances and your life. The Cafs financial support team is based in Ballarat and provides outreach services across the region, including Ararat, Daylesford, Bacchus Marsh and at two local prisons.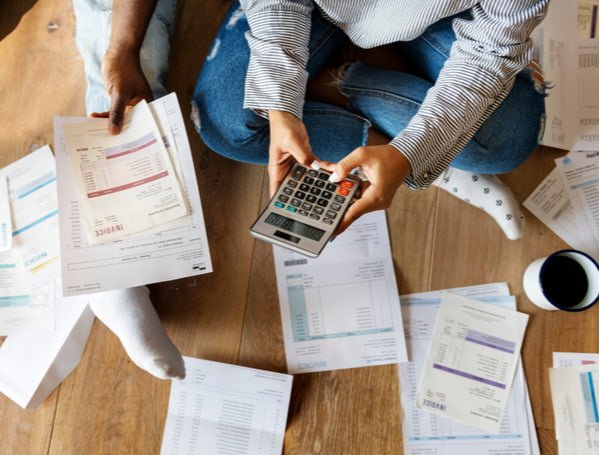 Do I need help?
---
Anyone can find themselves in financial difficulties. Our free Financial Counselling is for people from all walks of life. We help over 1500 people from the local community every year. If you or someone close to you has an unresolved debt or creditor issue, the team at Cafs can help.
At Cafs we don't make judgements about your circumstances. We only focus on the solutions that work for you. Our goal is your goal – we want you back on your feet as soon as possible.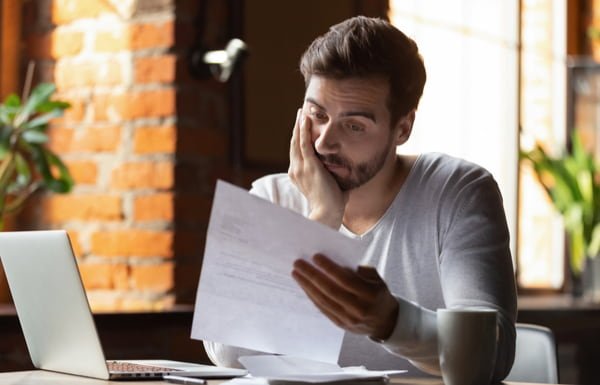 "I have had the best support and guidance around every aspect of my financial situation. Honestly, I can't thank Cafs enough! Financial Counselling has saved me and my family!" – Cafs Financial Counselling Client.
How does Financial Counselling work?
---
We start by talking. You meet with one of our experienced Financial Counsellors, and we listen to you and find out more about your immediate circumstances.
Then we'll present you with a range of solutions and work together to come up with an action plan that is tailored to your needs. It's important to us that you fully understand the options and outcomes available so you can make an informed decision on how best to deal with your debt.
If you feel you need further assistance, we can act as an advocate on your behalf.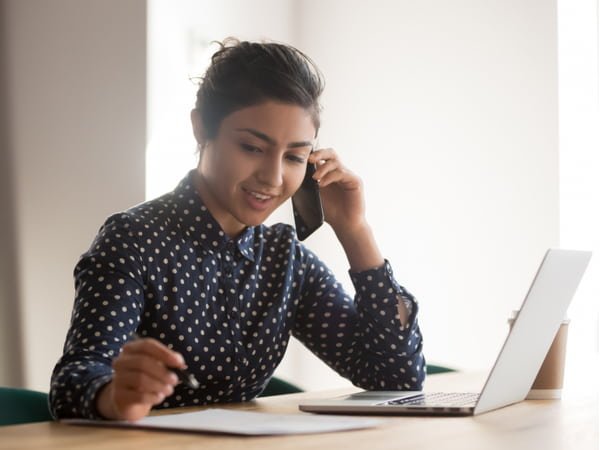 We have strong relationships with the major lenders, utility providers, local government and many other organisations. You can engage us to act for you and reconcile your financial problems quickly and efficiently.
"I felt listened to and felt that my issues mattered to the Financial Counsellor." – Cafs Financial Counselling Client
"Very helpful and informative. My Financial Counsellor provided options for me to choose from so I could make an informed decision." – Cafs Financial Counselling Client
There are always options
---
No matter how bad things may seem right now, know that you always have options. Lots of people don't realise the options available. For instance, depending on the circumstances, we may organise a stop on interest, negotiate a variation on your mortgage to reduce your payments or seek a debt waiver.
With Cafs, there is always hope, and our Financial Support team can help you achieve the outcome you need. If you are experiencing financial difficulty due to an unresolved debt, seek help early.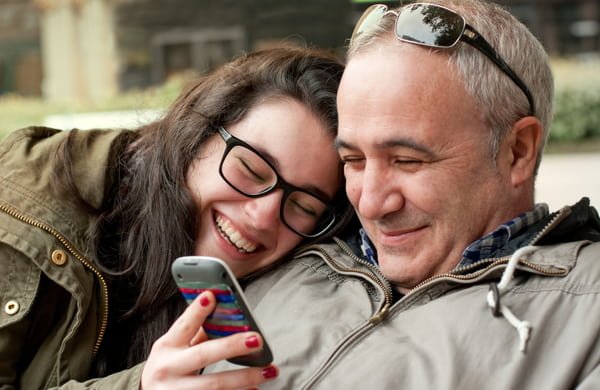 "I think the service is extremely beneficial, especially in my circumstance where it all becomes too overwhelming to deal with. I think more people should be made aware of this service, as there are many in a similar position." – Cafs Financial Counselling Client.
Cafs acknowledges our past. In the spirit of reconciliation, we give deepest respect to Australia's First Nations Peoples. Their histories, their stories, their resilience. Their connection to culture and land. The wisdom of their Elders past, present and emerging.