Financial and gambling support

---
Do you need help with unresolved debt, or gambling support? Our highly experienced financial support team is here to help. Cafs provides free support in a caring, non-judgmental environment. We deliver personalised counselling and practical options so you can make informed choices and regain control of your life.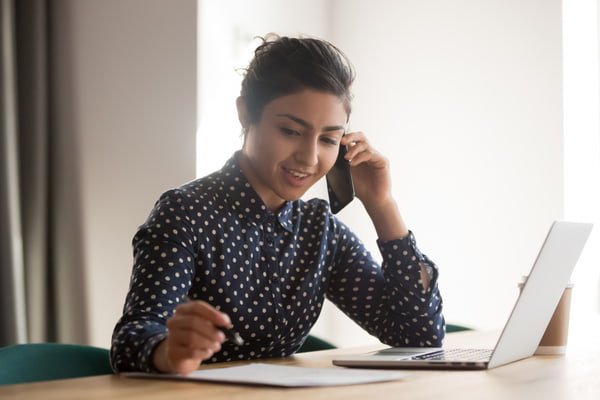 Financial Counselling
Fast and efficient support for people experiencing financial difficulty due to an unresolved debt. "My Financial Counsellor provided options for me to choose from so I could make an informed decision." - Cafs Financial Counselling Client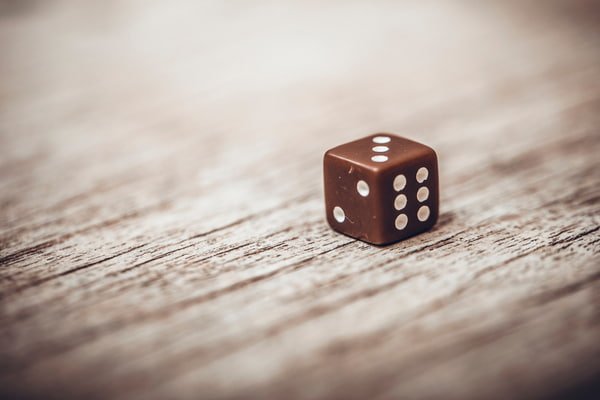 Gambler's Help
Free and confidential support for gamblers in a caring, non-judgmental environment. "The help Cafs has given me has been absolutely priceless! I have hope for the future." - Cafs Gambler's Help Client
Cafs acknowledges our past. In the spirit of reconciliation, we give deepest respect to Australia's First Nations Peoples. Their histories, their stories, their resilience. Their connection to culture and land. The wisdom of their Elders past, present and emerging.