A superhero cape. An extra strong latte. A fun run. A delicious morning tea as part of a school fundraiser. At first glance they don't appear to have much in common, do they? But each has the incredible ability to transform the life of a child, young person or family. Over the years, the money raised by donating or fundraising, from someone wearing a superhero cape or running a marathon, or even wearing a superhero cape whilst running a marathon, means we've been able to continue to offer important services for the most vulnerable in our community. As Cafs (Child and Family Services Ballarat) is a charity organisation, cash donations of $2 or more are tax deductible.
Donate once
---
Your one-off donation, no matter how big or small, makes a huge difference. It's as simple as giving up a cup of coffee.
It's hard to think that giving just $5 a week could make a difference, but here's the thing: if we all gave up one takeaway coffee a week and handed the equivalent amount to the charity of our choice, that would equate to a staggering $718 million per year.
You can make a donation on this website, by following the links below.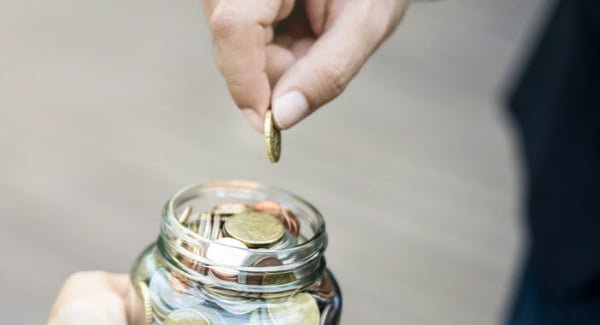 Give monthly
---
Every 13 minutes, an Australian child suffers abuse or neglect. There are 657 domestic violence call-outs to police every day. And at last count, there were 200,000 Australians addicted to gambling. The reality is life isn't always smooth sailing. Sometimes it's a rough ride, but with your help each month we can support those who need help to get out of troubled waters. Cafs has been helping the community across the Central Highlands and Grampians since 1865. And we're a not-for-profit charity, so that means every cent you donate goes to helping those who need it.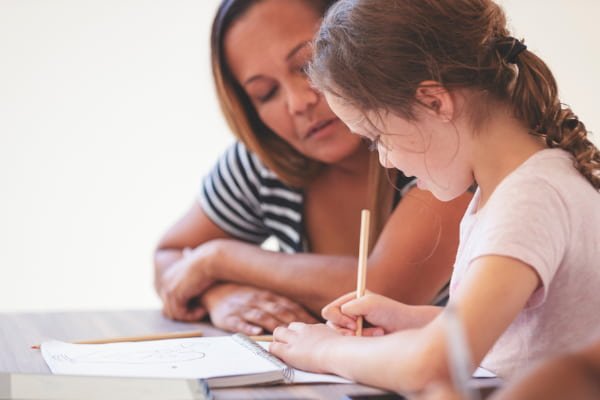 How to pledge a gift
---
Did you know that every day 19 million people across the globe have a birthday? If you gave up just one and asked your friends to donate the amount they'd usually spend on a present or taking you out for a birthday meal, it could change a life. Instead of getting gifts, you could donate your wedding day, engagement, Mother's Day or even Christmas. You can even donate or create your own fundraiser with Facebook.
If you would like help planning your next fundraiser, or after some fundraising ideas, you can contact Cafs' team on thanks@cafs.org.au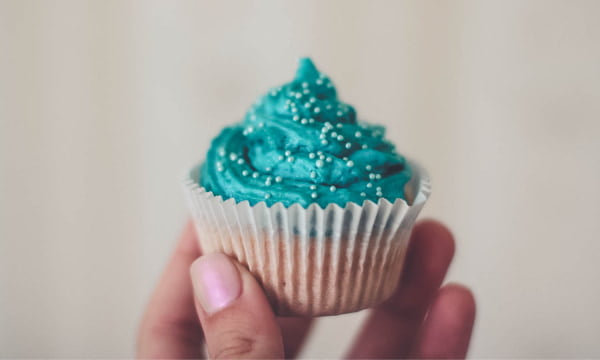 Donate through your salary
---
Become a Cafs workplace giving partner today. Workplace giving is where employees give regular donations to a charity from your pre-tax pay. You just choose the amount you want to donate from each pay packet, organise with your company and then, like magic, you are making the world a better place just by going to work and earning a crust.
If you would like to include Cafs in your existing program or register your interest through our preferred platform Good2Give, please contact our Development and Digital Lead on 03 5337 3333 or email thanks@cafs.org.au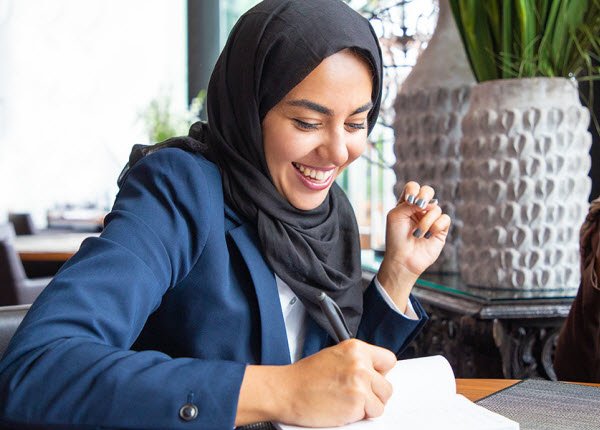 Cafs acknowledges our past. In the spirit of reconciliation, we give deepest respect to Australia's First Nations Peoples. Their histories, their stories, their resilience. Their connection to culture and land. The wisdom of their Elders past, present and emerging.