At Cafs, your contribution counts.
We've been supporting children and families as a proudly independent organisation for nearly 160 years and, in that time, we have expanded to deliver more than 44 innovative support programs specifically designed to meet the needs of people across the Victorian Central Highlands.
It's hard to believe that even the smallest donation could make a significant difference to someone experiencing hardship.
Just $5 could provide a new outfit from Cafs Thread Together Hub to a person in need.
Your gift, no matter the amount, will help Cafs continue to build a stronger, more resilient community.
Donations* can be made by following the links below.
*Cafs is a registered charity and donations of $2 or more are tax deductible.
Workplace Giving
---
Become a Cafs workplace giving partner today.
Workplace giving is where employees give regular donations to a charity from your pre-tax pay. You simply choose the amount you want to donate from each pay, organise with your employer and we'll take care of the rest.
If you would like to include Cafs in your existing workplace giving program or register your interest through our preferred platform Good2Give, please contact Serena Eldridge, Manager, Brand Development on 03 5337 3333 or email welcome@cafs.org.au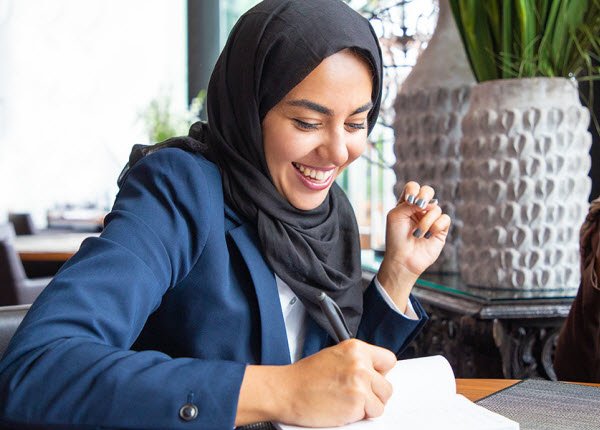 Cafs acknowledges our past. In the spirit of reconciliation, we give deepest respect to Australia's First Nations Peoples. Their histories, their stories, their resilience. Their connection to culture and land. The wisdom of their Elders past, present and emerging.