Early Help Program
---
The Early Help Program provides strength-based and child-focused support to families experiencing a wide range of issues – including but not limited to, mental health, financial problems, housing, disability, non-attendance, behavioural concerns, parenting support and material aid.
The program operates at various primary schools with limited wellbeing support and aims to remove service barriers commonly preventing families from accessing help. Cafs utilises an early intervention approach to assist families with low to medium level needs, who may otherwise be overlooked by other services until needs escalate. This assistance provided to families allows them to access help early, to prevent future reliance on services and Child Protection involvement.
The Early Help Practitioner consults with school staff to discuss wellbeing concerns, strengthen relationships with families and provides appropriate service recommendations. They also provide direct support to parents/caregivers both in-person and via phone, including service direction, referrals and brief case management.
Referrals: Schools can make referrals by emailing Cafs Family and Community Engagement Practitioner at family.support@cafs.org.au.
Eligibility criteria: Families with children pre-birth up to 17 years old.
Location of service delivery: Ballarat, Ararat, Moorabool, Pyrenees, Hepburn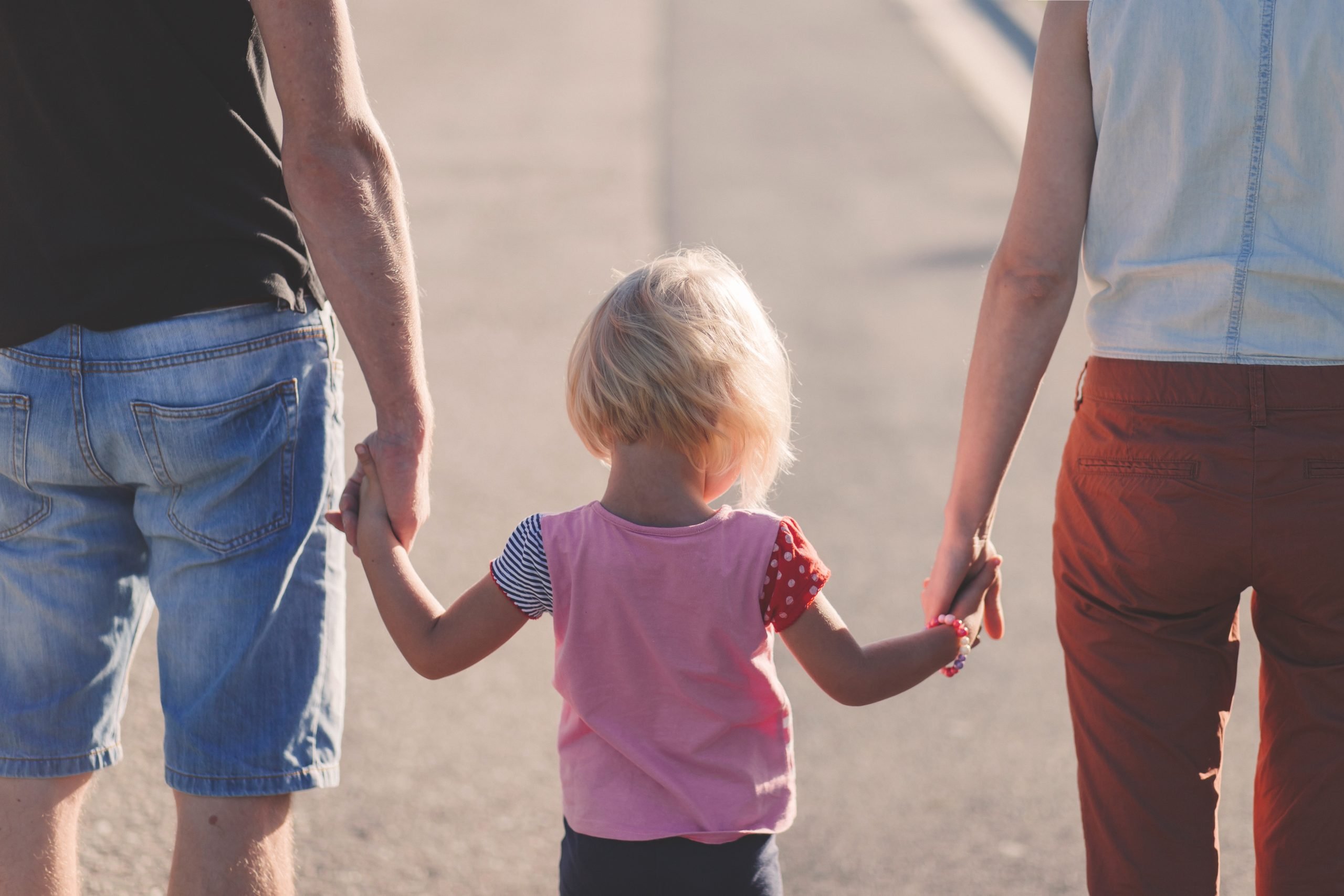 Cafs acknowledges our past. In the spirit of reconciliation, we give deepest respect to Australia's First Nations Peoples. Their histories, their stories, their resilience. Their connection to culture and land. The wisdom of their Elders past, present and emerging.