What is Adoption and Permanent Care?

---
Adoption and Permanent Care finds families for infants and children who cannot live with their birth families.
Adoption is when a parent voluntarily relinquishes or gives up all their legal rights and responsibilities in relation to their child, and an Adoption Order is made by a court.
Permanent care is for children who for various reasons cannot live with their birth families and who are under the care of Child Protection.
It is important for children who cannot live with their birth parents to grow up in a secure and stable family environment, where they can remain and don't have to move around from one placement to another.
Children in Adoption and Permanent Care will have two families, their birth family and the permanent care family whom they live with. Children can still have ongoing contact with their birth family once they are placed with an Adoptive or Permanent Care Family. The type of contact varies and depends on what is in a child's best interest.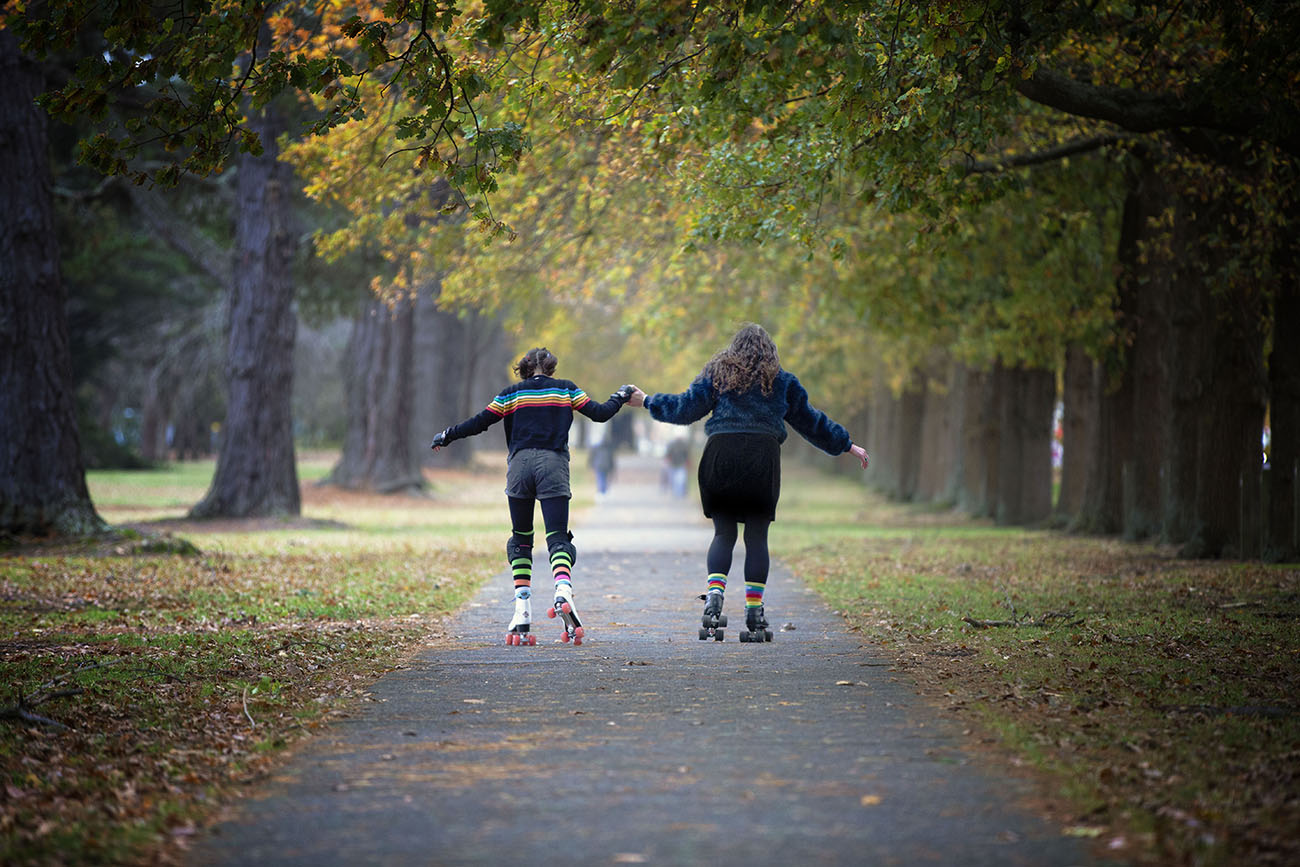 What happens in the service?
Adoption and Permanent Care recruit, train, assess and provide support to carers who are willing to provide adoptive and/or permanent homes for children who require long term, alternate care.
Adoption and birth families
• We provide options counselling for birth parents considering adoption for their child.
• There are several legal conditions and time frames that birth parents must fulfil before a child can be placed with an adoptive family. Once this happens, we then place the infant/child with an adoptive family who best meets the wishes expressed by the birth parent and based on the needs of the child. A birth parent can also have an active role in choosing the family for their child, the Principle Officer of Deputy Principle Officer, as per the Adoption Act 1984 has the final decision regarding which family is able to best meet the infant/child's needs.
Permanent care
• We receive referrals from Child Protection to locate and place children with permanent care families.
• We do extensive assessments about the child/ren and their needs to ensure the b3est possible match with permanent care families.
• The Cafs Applicant and Review Panel decide which permanent care family is the best match to a child/ren.
You will be consulted and in control of the choices and decisions available to you in the service. You will receive a copy of any assessments and plans we make with you. We can also provide information and, swift and supported referral to other complimentary services that may be able to help you.
Who can get into the service?
Adoption
An infant/child can only be adopted by:
Two persons who have been in a domestic relationship for 2 or more years.
A single person only where there are special circumstances in relation to the child
Residents in Victoria.
Permanent care
Permanent carers can come from many different backgrounds such as:
Families, couples, single people, same sex couples
All ethnic and religious backgrounds
Adoption and permanent care applicants also need to meet legislative and state-wide guidelines regarding health 'needing to be fit and able to care for a child until they are independent', clear national and international police checks and be able to obtain a Working with Children Check, be an Australian citizen or resident, with an intention to remain in Australia.
How do I book into the service?
If you would like to become a permanent carer, please contact Cafs on 5337 3333 to register your interest to attend an information session.
If I can't get straight into the service what happens?
New carer information sessions and education groups for Adoption and Permanent Care are planned to occur at least two times per year, however, if you do not wish to wait for next scheduled information session and education group, you can speak to a worker from the program.
How much does this cost?
This service is free, however, for adoption, you will be required to cover the costs of your nominated legal representative to assist in the application for an Adoption Order.
How can you help if I have difficulty getting involved?
We try to be flexible where possible to assist you if you are having issues with completing the requirements to participate in the program and you are welcome to contact the program Team Leader to discuss this and see if there are ways we can assist you in resolving these issues.
You are also very welcome to bring an advocate (a support person) with you to book in or participate in the service.  We will use interpreters as necessary or at your request. Please let us know if there are any other special considerations we need to know about.
What if I am not happy with the service?
Please let your worker know in the first instance.  Our aim is to provide a flexible responsive service to suit your needs.  If you are still unhappy contact the Team Leader or the Home Based Care Manager – this can be done via the reception number 5337 3333.
Inquire today
Return your completed form to adoppermcare@cafs.org.au 
Cafs acknowledges our past. In the spirit of reconciliation, we give deepest respect to Australia's First Nations Peoples. Their histories, their stories, their resilience. Their connection to culture and land. The wisdom of their Elders past, present and emerging.