About Cafs

---
Cafs is a proudly independent community service organisation with no religious affiliation. We are governed by the community we support. For over 156 years, the heart of our service has been the wellbeing of children, young people and their families. Today, that commitment stands strong, and we extend our inclusive and accessible programs to include everyone who needs assistance.
The difference we make
---
We partner with our community to make a lasting difference in the lives of children, young people, families and individuals. Each year we provide help and support to more than 6,800 individuals and families across the Grampians and Central Highlands.
We deliver an expansive and innovative range of support programs that includes kinship and foster care, help for young people, financial support including Gambler's Help, Family Counselling, programs for new parents, homelessness support and youth care. On any given night, we have up to 40 children in out of home care.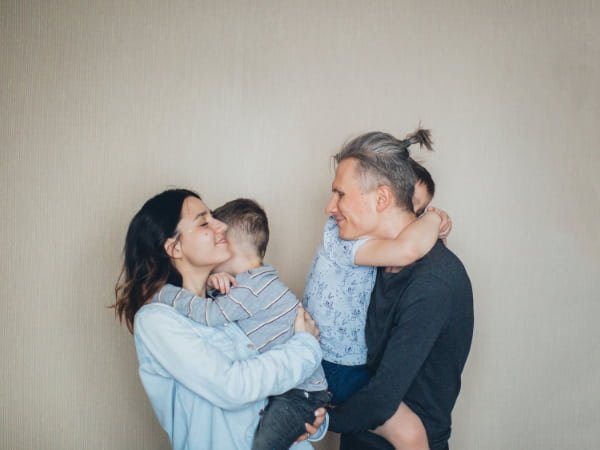 How we care
---
As a leading community service organisation, the care and support we provide is inclusive and collaborative. We achieve this by delivering tailored programs that empower people to choose a path that is right for them.
We listen with empathy and compassion. We partner and support without judgement. Our approach to care spans across three phases of support: early help and prevention, targeted support and ongoing assistance.
Our team
---
Skilled, committed and compassionate – these three words best describe the team at Cafs. Our people are the heart of our service, and we are driven by our deep commitment to improving the lives of children, families and young people.
We have over 300 team members including volunteers and carers, working together across the region to empower the people we support. Cafs is proud to be an inclusive and equal opportunity organisation. We are officially recognised as an Inclusive Employer by the Diversity Council of Australia.
Commitment to eliminating Family Violence
---
Cafs is committed to eliminating Family Violence and to promoting and supporting the safety of families experiencing Family Violence.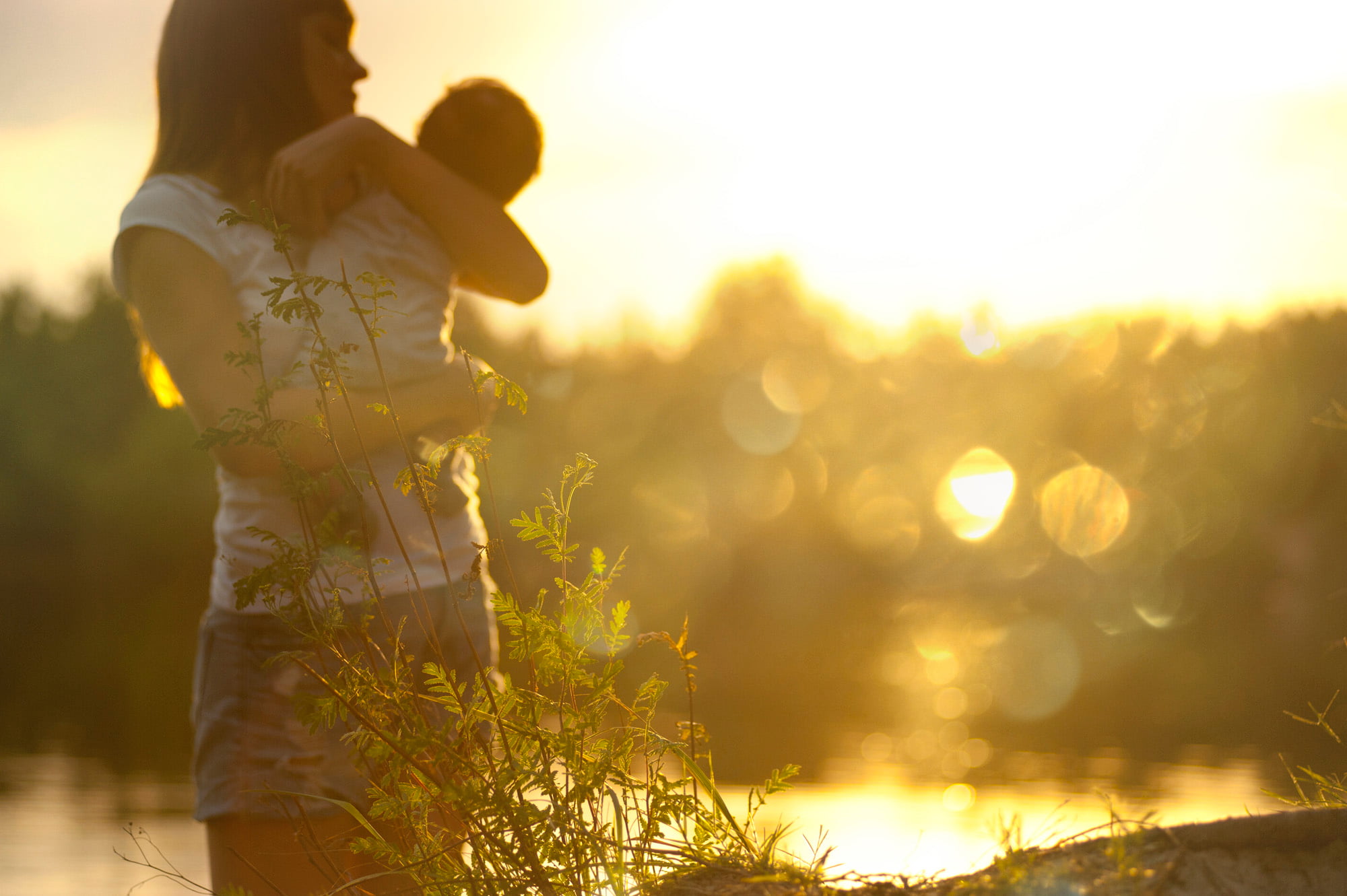 Child safety
---
Cafs is a child safe organisation. We actively promote and protect the safety of children. Cafs has zero tolerance for child abuse or maltreatment of children.
Every Cafs program ensures children and young people can actively participate in decisions that affect their lives.
Read our Commitment to Child Safety Statement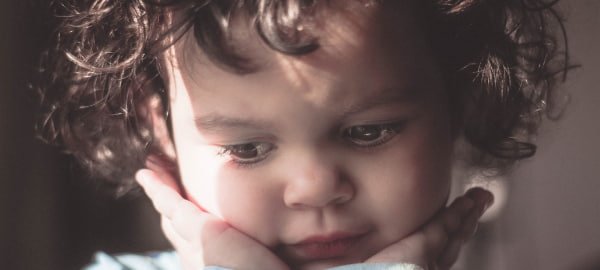 Our community
---
Our roots in the local community run deep. We've been supporting children and families in Ballarat and the surrounding regions since the days of the gold rush. We're invested in the wellbeing of the community we support.
Cafs works in partnership with our community. Our independence allows us to be nimble with decision making and positions us to deliver optimum outcomes for the people we support. The Cafs board consists of locally elected community members who have the best interests of the region at heart.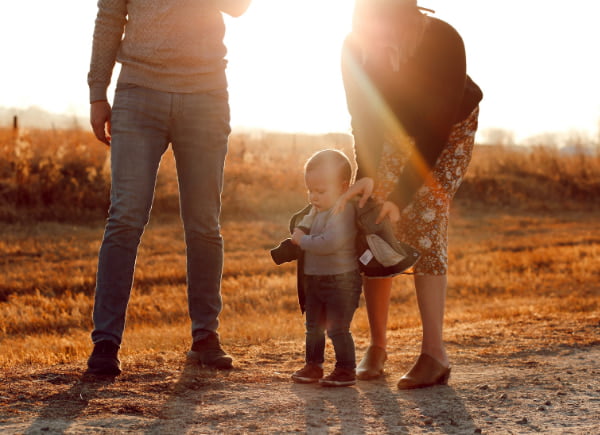 Diverse and inclusive
---
These words, we hold close and act on every day. We believe that the differences our people and clients bring to our organisation add to our strength. We underscore that belief with authentic action. Cafs is White Ribbon and Rainbow Tick accredited. We recognise that Aboriginal and Torres Strait Islander Peoples are the First Nations Peoples of Australia and are committed to reconciliation.
We are leaders of diversity and inclusion in our community. As a community organisation, we provide a beacon that shines a light on issues that require a voice. We act as advocates, provide a platform and help start conversations that lead to social change.
Learn More: Cafs Diversity and Inclusion.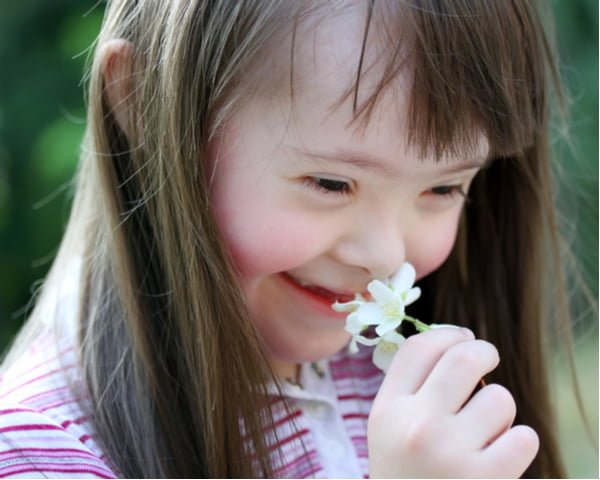 Cafs acknowledges our past. In the spirit of reconciliation, we give deepest respect to Australia's First Nations Peoples. Their histories, their stories, their resilience. Their connection to culture and land. The wisdom of their Elders past, present and emerging.