Quality placements
---
Cafs has a strong history of providing quality learning opportunities for students undertaking placements. We are committed to providing students with the opportunity to put theory into practice and do meaningful work to improve the lives of the people and community we support.
We currently have a memorandum of understanding with Federation University and a commitment to supporting local students. We prioritise students' placements as:
Federation University – students living in the local areas
Federation University – all other students
Students from other tertiary institutions.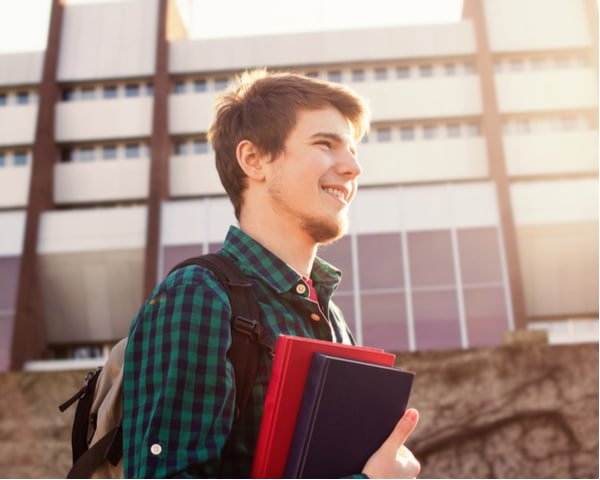 Application process
---
Applicants must have the support of their tertiary institution for their placement.
If you currently attend Federation University, your first point of contact will be with your placement coordinator. If you're not a Federation University student, please email students@cafs.org.au to confirm capacity before you proceed with further enquiries.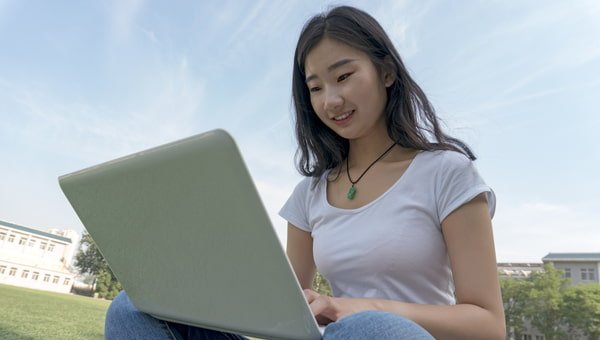 It is the responsibility of the institution to accept all liability for the student during placement.
The institution is expected to cover the student for Workcover, public liability and professional indemnity insurance purposes.
No payment will be made by Cafs to the student.
Prior to the commencement, you must undergo the necessary compliance checks.
We welcome your expression of interest, and we will do everything to accommodate your request. Please be aware that opportunities are limited, due to the high level of interest.
Cafs acknowledges our past. In the spirit of reconciliation, we give deepest respect to Australia's First Nations Peoples. Their histories, their stories, their resilience. Their connection to culture and land. The wisdom of their Elders past, present and emerging.