Meaningful Placements
---
Cafs is committed to providing meaningful opportunities for students to work alongside experienced practitioners in translating their theoretical understanding into practice.
We feel privileged to be contributing to training the future community services workforce and will consider placement requests from students in the areas of community services, human services, child youth and family, youth work, social work, psychology, mental health and business.
Along with ensuring a fulfilling learning opportunity for students, in 2021, more than half of our students were able to secure employment with Cafs following their placement.
If you are thinking about applying for a student placement opportunity at Cafs, there are a few things you can do to ensure you put your best foot forward.
• Inform yourself about Cafs as an organisation – peruse our website and read some news articles about the work we do. This will help you in deciding whether Cafs is a good fit for you (and will also show that you're interested if you get to an interview!)
• Be clear about your learning goals and task requirements for your study program. This will help us to determine whether we can help you meet both, and which programs would be the best match for you
• Target your cover letter to the specific program you're applying for so your interest is clear from that first point of contact.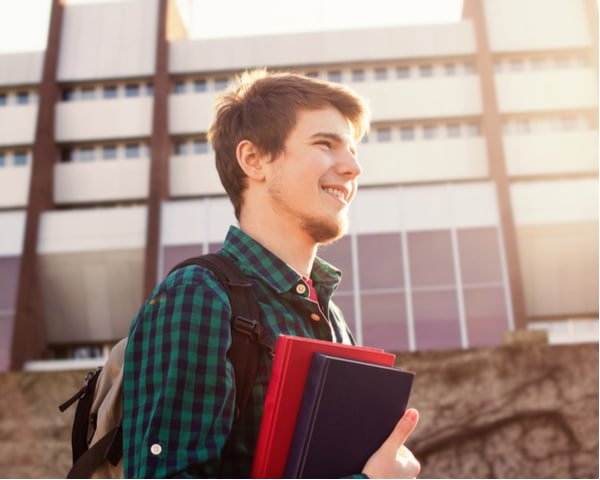 Application process
---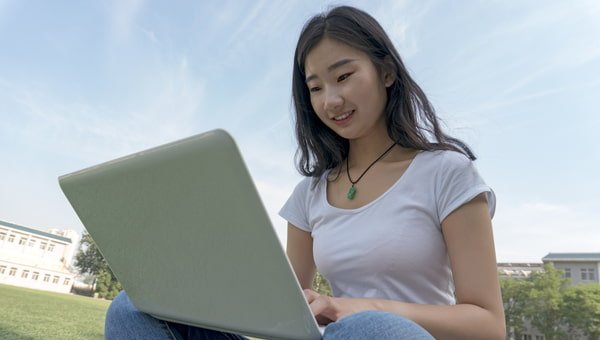 Cafs advertises our student placement opportunities on our website.
• Students submit their applications (cover letter and resume) online through our recruitment portal.
• Our program leaders select students for interview. Interviews are designed to get to know each other and to assess the match, for both the student and for Cafs and the particular program.
• Students will be notified within a couple of weeks whether Cafs will proceed with the placement
• The Student will organise the Placement Agreement with their education provider
• All students are required to have a Working with Children Check, National Police Check, COVID vaccination certificate and to answer some specific child safety questions. Depending on the placement team, students may also be subject to a Victorian Carer Registration check.
Below are Cafs Student Placement intake timelines for 2023.
We welcome expressions of interest from any student who is interested in pursuing a career in community services and look forward to receiving your application.
If you have any questions about student placements at Cafs that have not been answered here, please send an email to students@cafs.org.au .
CURRENT STUDENT PLACEMENT OPPORTUNITIES
Cafs acknowledges our past. In the spirit of reconciliation, we give deepest respect to Australia's First Nations Peoples. Their histories, their stories, their resilience. Their connection to culture and land. The wisdom of their Elders past, present and emerging.