We partner with our community to make a lasting difference in the lives of children, young people, families and individuals who need our support. Our goal is to give every person we support the best opportunity to live in a safe and nurturing family.
The difference we make
---
Each year, we provide help and support to more than 6,800 individuals and families across the Grampians and Central Highlands regions of western Victoria. We deliver an expansive and innovative range of support programs. On any given night, we have up to 40 children in out of home care.
"When we take a community approach, we can make a lasting difference in the lives of our young people. Cafs supports and trains people in our local community to become Foster Carers and Kinship Carers. Keeping children and young people in families gives them stability, connection and the love they need to live a bright future."  Wendy Sturgess, Cafs CEO.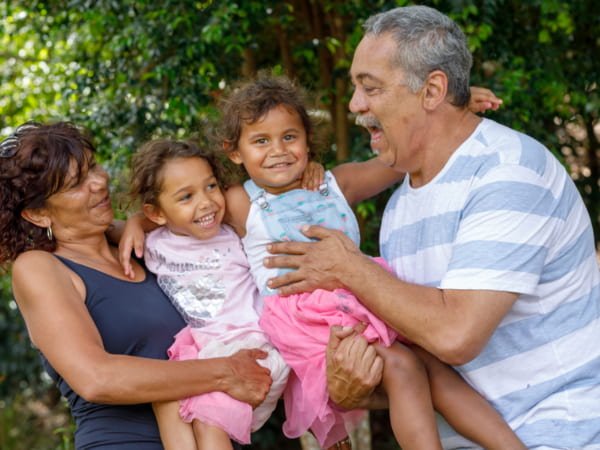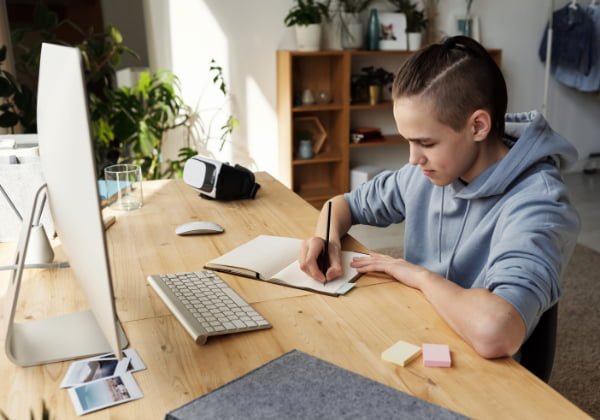 Partnership in hope
---
People come to Cafs for many, many different reasons. But there is often a common thread – a feeling of powerlessness and hopelessness. We aim to restore hope in every person who passes through our doors. We achieve this by delivering individually tailored programs that empower people to choose a path that is right for them.
We listen, we partner, we empower, and we do not judge. We foster skills, so individuals and families have the confidence to make their own decisions. We help you develop a roadmap for your life and the lives of your children.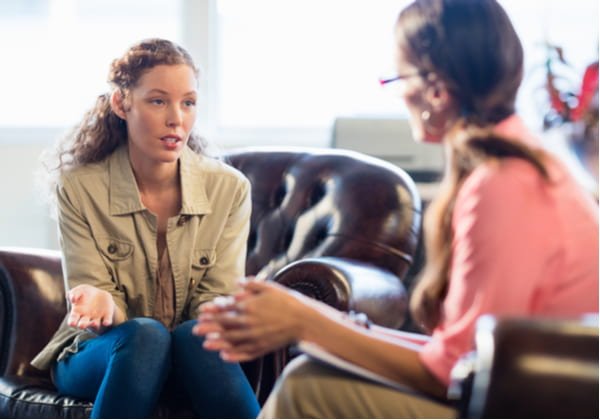 Pioneers in change
---
Innovation and respect are two of our core values. As an organisation, Cafs has forged a path with our work in men's behaviour change and family violence intervention. We were one of the first agencies in Victoria to provide interventions for male perpetrators of family violence. Our Men's Behaviour Change program has been running for over 30 years.
Our work with men who are the perpetrators of family violence is a vital part of our commitment to child safety. It provides us with a valuable opportunity to support women and children to live free from violence.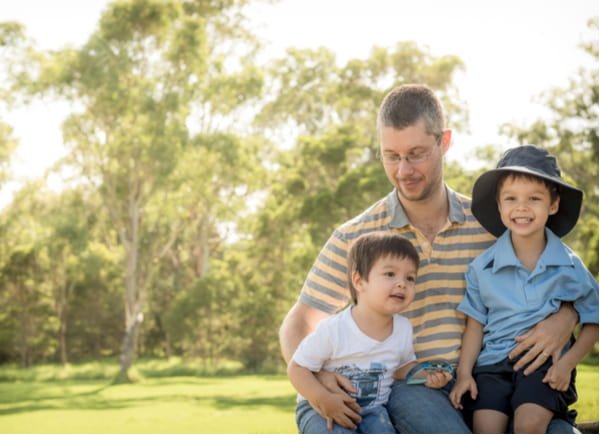 A beacon for diversity and inclusion
---
At Cafs, we actively celebrate diversity and inclusion. We believe that the differences our people and clients bring to our organisation add to our strength. And we encourage our employees, carers and volunteers to participate in events that celebrate diversity in our local community.
We're committed leaders of diversity and inclusion in our community. We proudly provide a platform and help start the conversations that lead to social change. We are committed to providing an inclusive environment, supportive of diversity.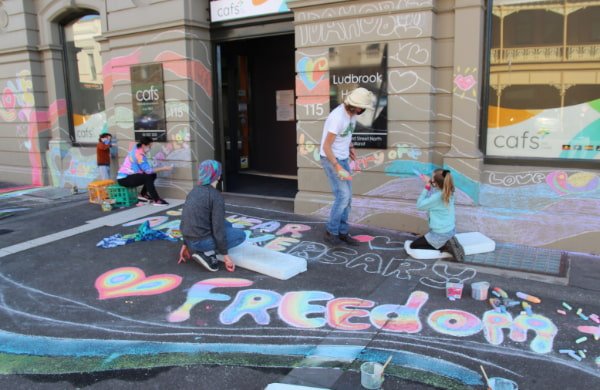 Cafs is a Rainbow Tick accredited organisation.
Cafs recognises that Aboriginal and Torres Strait Islander Peoples are the First Nations Peoples of Australia.
Cafs is a White Ribbon workplace.
Cafs is member of Communities of Respect and Equality (CoRE).
Cafs is an official Inclusive Employer.
"It's about respecting people, not judging them. I think that's what makes Cafs unique. There's also a great sense of teamwork and a great sense of pride in doing good work for the community." Annie Drum – Client Engagement Team
Apologies and recognition
---
As an organisation, we acknowledge the actions we have taken in the past and apologise for the harm caused and the trauma that continues. We are committed to reconciliation and redress with the communities who have been harmed.
Stolen Generation apology
---
Cafs would like to acknowledge that on the 13th of February 2008, Prime Minister Kevin Rudd made a formal apology to Australia's Indigenous peoples, particularly to the Stolen Generations, who suffered as a result of past government policies of forced child removal and assimilation.
Cafs would like to acknowledge the Past Residents of the Ballarat Children's Orphanage and Ballarat Children's Homes. It is crucial that, as a nation, we commemorate this significant milestone, acknowledging the wrongs of the past, while reflecting on the work that still needs to be done to address the impacts of unresolved trauma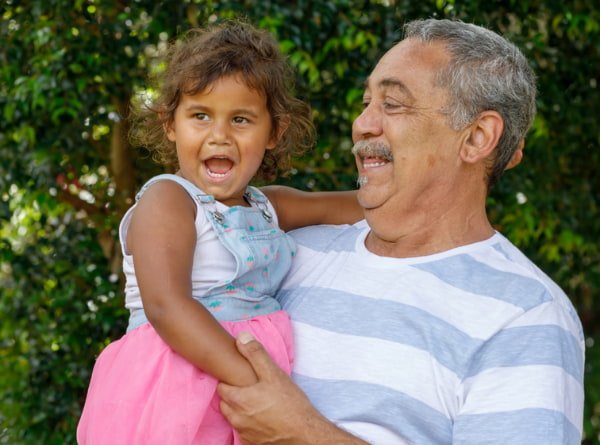 Forgotten Australians and former child migrants apology
---
Cafs would like to acknowledge the national apology to the Forgotten Australians and Former Child Migrants. They suffered abuse or neglect in care, in particular the Past Residents of the Ballarat Children's Orphanage and Ballarat Children's Homes.
On the 16th of November 2009, on behalf of the Australian Government, Prime Minister Kevin Rudd delivered an unqualified apology with the support of the Opposition Leader, Malcolm Turnbull.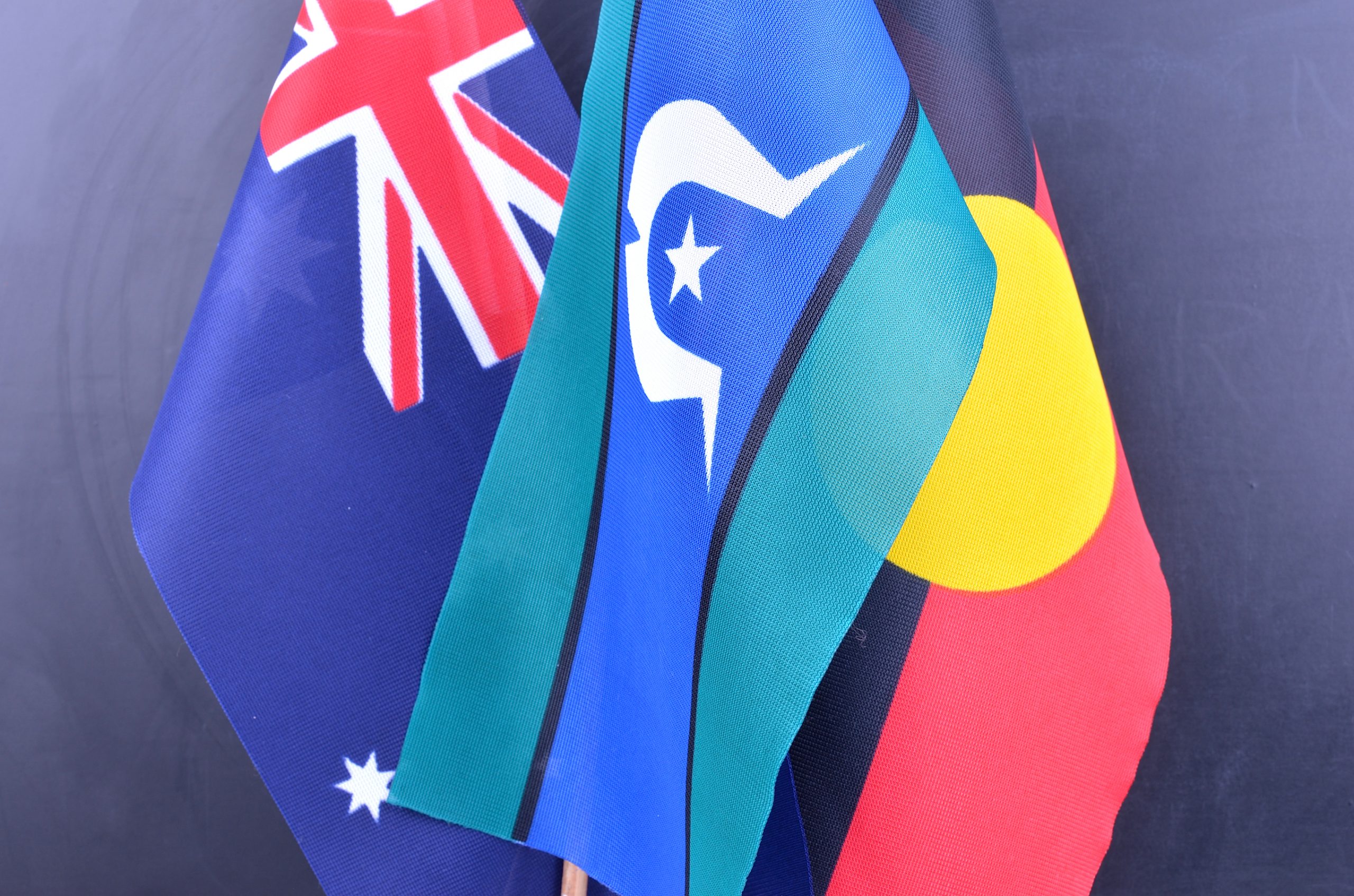 The Great Hall at Parliament House in Canberra was filled with Forgotten Australians and their supporters. They gathered to hear Australia acknowledge that what happened in the past was both real and wrong. Their witness made sure that a largely invisible part of our history was put firmly on the record. It also continuously reminds our community of what happened to many of these children – the loss of family, the loss of identity and, in the case of child migrants, the loss of their country.
Our reconciliation action plan
---
Cafs recognises that Aboriginal and Torres Strait Islander Peoples are the First Nations Peoples of Australia.
We acknowledge the impact of colonisation and dispossession of generations of First Nations Peoples and the negative impact this has on the health and wellbeing of these communities in the past, and today. In particular, how our past policies and practices contributed to the irreparable breaking up of Stolen Generation families.
We are committed to reconciliation and seek to undertake activities that progress this aim.
Our Reconciliation Action Plan can be viewed here.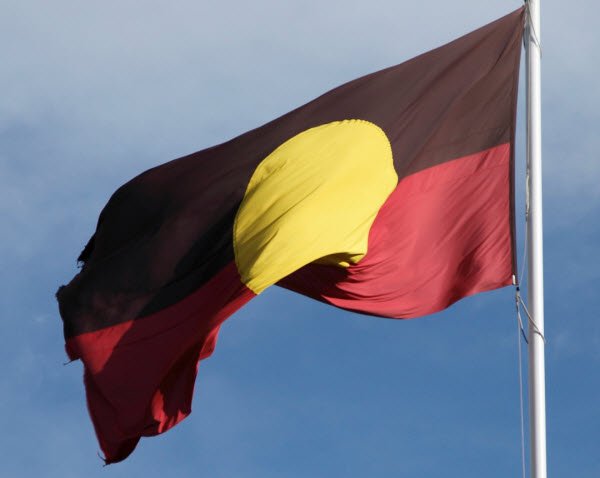 Cafs acknowledges our past. In the spirit of reconciliation, we give deepest respect to Australia's First Nations Peoples. Their histories, their stories, their resilience. Their connection to culture and land. The wisdom of their Elders past, present and emerging.