Youth are the future of our community. But sometimes young people find themselves in tough situations that are difficult to navigate. Our youth support programs help young people stay engaged in learning and connected to a network of support in the wider community.
Better Futures
---
When transitioning to independence, all young people benefit from guidance and support. Therefore, it goes without saying, young people with an experience of out-of-home care can face a number of challenges during this stage of life.
The Cafs Better Futures program actively assists this cohort (up to the age of 21) to identify and support their achievement of personal goals and aspirations across five living domains. These include: housing, education, employment, health and wellbeing, and community connections.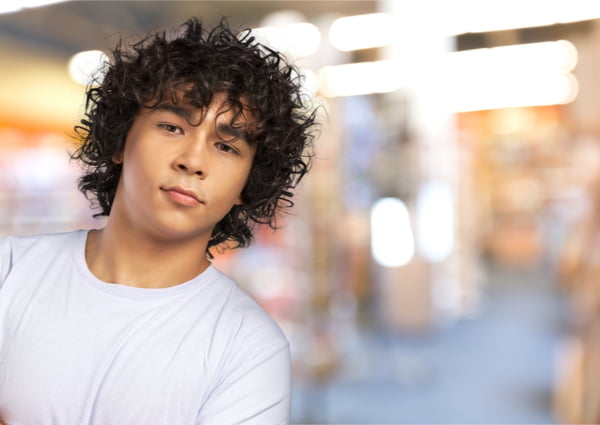 Step Up (Adolescent Violence in the Home)
---
When a child or a young person is violent or aggressive toward a family member, it's a sign that they need help. Cafs Step Up (Adolescent Violence in the Home) is a groundbreaking, nationally recognised program targeting adolescent violence in the home. Focused on early intervention, Step Up (Adolescent Violence in the Home) helps young people and their families build trust, strengthen relationships and open paths for honest communication. We aim to break the cycle of violence so that everyone in the family feels safe and valued at home.
If you are experiencing violence in the home, Cafs can help. Contact Cafs or the Orange Door for a confidential discussion. Step Up (Adolescent Violence in the Home) is open to all members of the community without referral.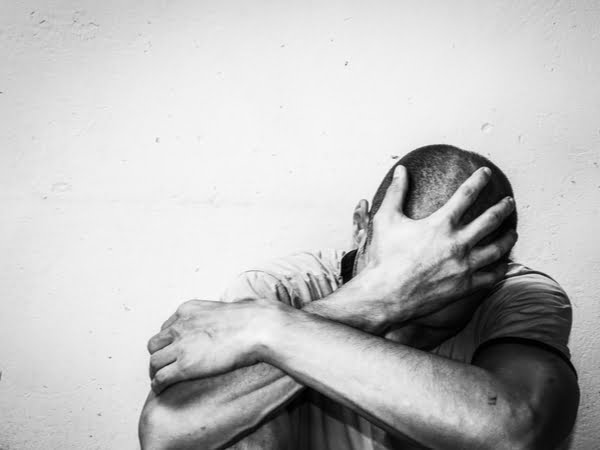 What is adolescent violence?
Adolescent violence is a pattern of violent or abusive behaviour used by a child or young person within their family. The factors behind adolescent violence are complex, and it can take on many forms, including emotional and physical abuse as well as intimidation and property damage.
Like other forms of domestic abuse, adolescent violence is a pattern of behaviour, not an isolated event. While Adolescent Violence in the Home refers to adolescent behaviour, it is not uncommon for younger children to use violence in the home. Early intervention breaks the pattern of abusive behaviour and lays the path for healing.
"Dylan had sprained my finger. He'd smashed lamps, doors and windows… He wasn't able to articulate his frustrations or regulate his mood. I just knew that it would get to the point where he would go off the rails, and I'd lose them if I didn't reach out and ask for help." Rose, Dylan's mother and Step Up (Adolescent Violence in the Home) client.
Step Up (Adolescent Violence in the Home) helped Rose and Dylan rebuild their relationship and overcome violence in their home. You can read their story here.
How can Step Up (Adolescent Violence in the Home) help?
When a young person uses violence in the home, it often signals a need for connection with their family. In many cases the young person is a victim of family violence themselves and is repeating the behaviour they have witnessed or experienced. In some cases, the child may not have the emotional tools to communicate how they are feeling.
Step Up (Adolescent Violence in the Home) is family-focused. We work with both the young person and the family members to understand the reasons behind the violence and build strategies for resolving conflict and establishing trust.
Often families come to us when the situation is at its worst, and they have reached their limit. We understand that taking the first step can be incredibly confronting. Our Step Up Program team is committed to supporting you without judgement. We tailor the program to you and your family. It's your journey and Cafs is here to help.
"We make sure every person is heard, acknowledged and understood. Seeing a young person or parent who is in tears and experiencing absolute despair leave a session feeling hopeful about the future is incredibly rewarding."  Ella, Mackay, Step Up Team Leader
How does Step Up (Adolescent Violence in the Home) work?
Step Up (Adolescent Violence in the Home) offers regular one-on-one and family counselling from a dedicated practitioner. Cafs recognises that every family is different, so we build the program around your needs and your schedule.
The program includes a range of session plans that provide a helpful framework for rebuilding family relationships. We focus on building personal, social and parenting skills that centre around self-awareness, self-control, help-seeking and strengthening identity.
Step Up (Adolescent Violence in the Home) also offers group sessions for young people and their parents to listen and learn from each other.
"Step Up is geared for parents and their children… it's all about us moving forward together. Some weeks we focus on Dylan; in the next session, my mental health might be the focus. The program fits in with you and works with your family." Rose, Dylan's mother and Step Up client.
How Cafs can help.
At Cafs, we live our values of respect, integrity, collaboration, kindness and innovation every day. Our goal is to give every individual the optimal opportunity to live in a safe and nurturing family. Our work with young people and children who use violence in the home underscores this commitment.
Cafs was one of the first organisations in Victoria to implement the Step Up (Adolescent Violence in the Home) program. Often young people who use violence in the home are both the perpetrator and victim of family violence. We recognised that our existing services did not do enough to address the unique situation of these children and their families. The innovative Step Up (Adolescent Violence in the Home) Program delivers the specialised, early intervention support that was previously unavailable to families in our community.
"What I love about Cafs is the initiative and willingness to make sure our community is supported. It's exciting to see adolescent violence in the home programs based on the Step Up model being rolled out across the state." Ella Mackay, Step Up Team Leader
Creating Connections
---
Creating Connections is our housing initiative for young people. We work together with other organisations to help young people create strong connections in the community. We focus on supporting them with life skills and helping them become independent and get established.
We assist young people to maintain their existing housing or find suitable accommodation. We advocate on housing applications. And we help them navigate some of the logistics of adult life, like obtaining a learner's permit and driver's licence, so they are set up for a positive start to independent life.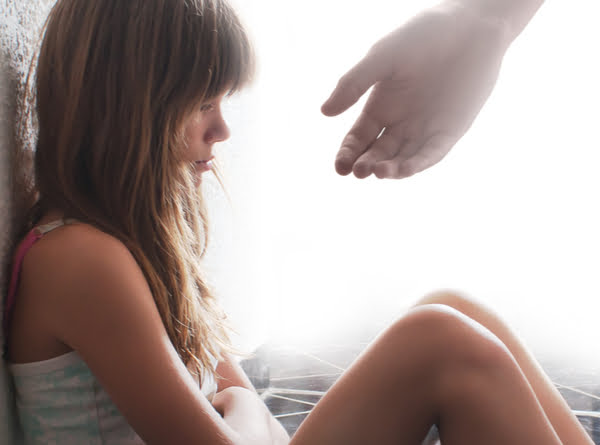 Youth Care
---
Cafs runs five Youth Care homes in Ballarat. We strive to provide a home-like environment for children and teenagers who have been placed in our care by Child Protection Services.
Our Youth Care program supports young people as they prepare to return to their parents care, foster care or kinship care. Young people are also supported to leave care and transition into independent living. Each house is run by a highly qualified team that works hard to provide young people with a safe and home like environment and ensures their daily needs and goals are met.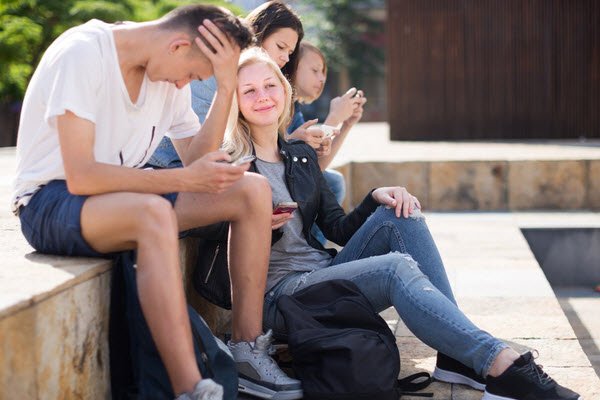 Cafs acknowledges our past. In the spirit of reconciliation, we give deepest respect to Australia's First Nations Peoples. Their histories, their stories, their resilience. Their connection to culture and land. The wisdom of their Elders past, present and emerging.