Young people are the future of our community. But sometimes teenagers and young people find themselves in tough family situations that are difficult to navigate. Our youth support programs help young people stay engaged in learning and connected to a network of support in the wider community.
Better Futures
---
Leaving care is a difficult time for many young people, especially those who are dealing with challenges like mental illness, drug dependency or tough family situations. These young people must be nurtured and supported as they transition to independence.
Our Better Futures program assists young people up to the age of 21 as they move out of Child Protection or the Out of Home Care System. We focus on helping young people learn independent living skills as well as supporting them with access to education and training.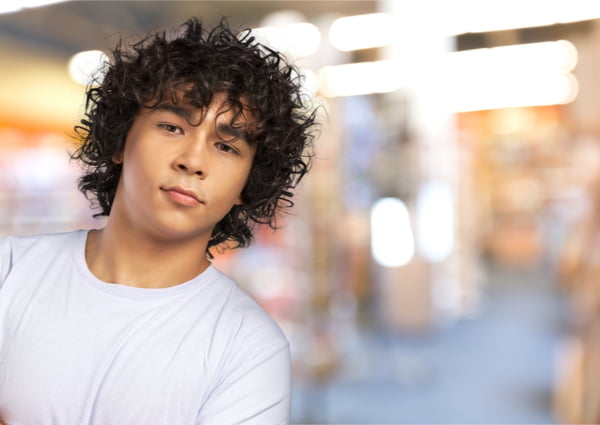 Step Up
---
Step Up is an early intervention program for young people who are using violence, whether physical or non-physical, that threatens the wellbeing of their families or carers. Often these young people have been victims of family violence themselves and are unsure about how to respond to conflict or distress in any other way.
Our counselling involves both the young person and their family. We help young people and their families understand the impact and outcomes of using violence and intimidation and provide strategies to prevent violent behaviour and strengthen family relationships.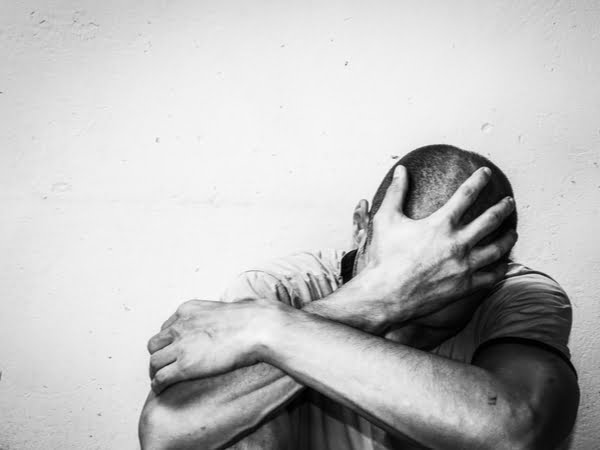 We focus on building personal, social and parenting skills that centre around self-awareness, self-control, help-seeking and strengthening identity.
Creating Connections
---
Creating Connections is our housing initiative for young people. We work together with other organisations to help young people create strong connections in the community. We focus on supporting them with life skills and helping them become independent and get established.
We assist young people to maintain their existing housing or find suitable accommodation. We advocate on housing applications. And we help them navigate some of the logistics of adult life, like obtaining a learner's permit and driver's licence, so they are set up for a positive start to independent life.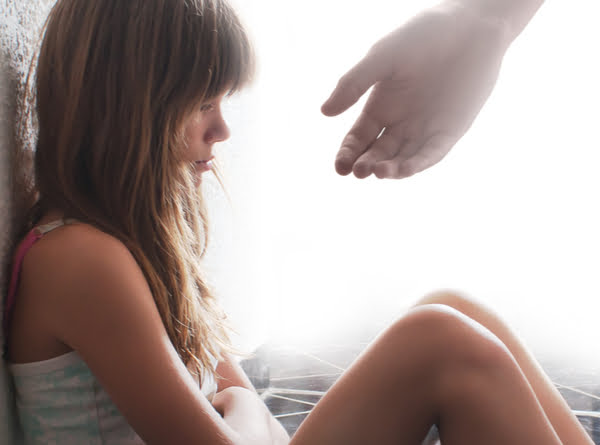 Youth Care
---
Cafs runs three Youth Care homes in Ballarat. We strive to provide a home-like environment for children and teenagers who have been placed in our care by Child Protection Services.
Our Youth Care program supports young people as they prepare to return to their parents or other types of care, such as foster care or kinship care. Each house is run by a highly qualified team that works hard to provide their young residents with a safe, healthy and positive lifestyle in the local community.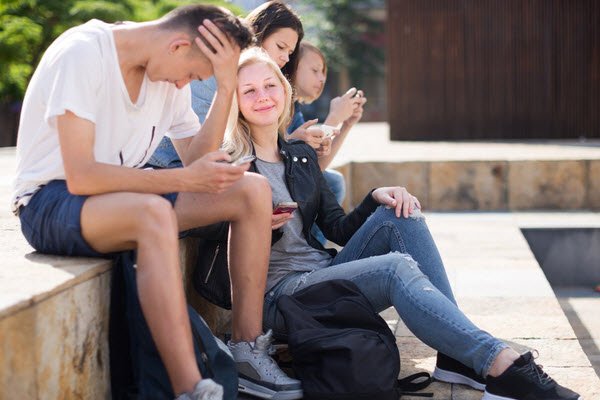 Cafs acknowledges our past. In the spirit of reconciliation, we give deepest respect to Australia's First Nations Peoples. Their histories, their stories, their resilience. Their connection to culture and land. The wisdom of their Elders past, present and emerging.