Are you concerned about the wellbeing or safety of a child? Anyone in the community can make a referral. Child FIRST, as the access point for family services, has transitioned to The Orange Door.
Contact The Orange Door directly on 1800 219 819.
The Orange Door
---
The Orange Door is the new access point for women, children and young people who are experiencing family violence, or families who need assistance with the care and wellbeing of children to access the services they need to be safe and supported.
The Orange Door is an integrated support service that brings together workers from specialist family violence, child and family, Aboriginal and men's services to provide a coordinated network of specialist support services.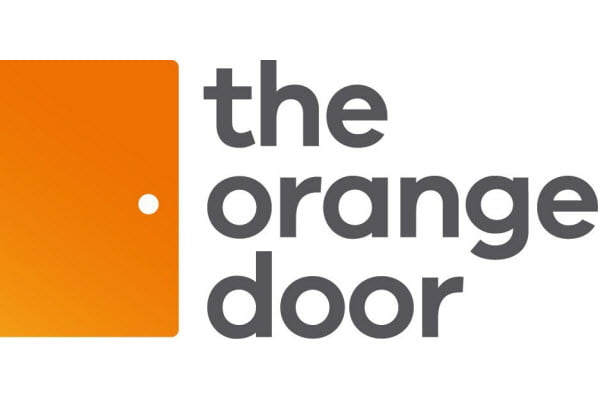 Cafs is proud to be a part of The Orange Door in partnership with other leading family services organisations across the Central Highlands.
To contact The Central Highlands Orange Door, phone 1800 219 819, visit www.orangedoor.vic.gov.au or email cha@orangedoor.vic.gov.au
If you are concerned about the welfare of a child who may be in immediate danger, please dial 000.
Should I make a Child FIRST referral?
---
Some families need family services support when they are experiencing difficulties that impact on their parenting and family life. Anyone with a concern for a child or family wellbeing can make a referral to Child FIRST. Referrals can be made for vulnerable children, young people (0 to 17 years) and their families, including families with an unborn child.
Factors which affect a child's safety, stability or development include: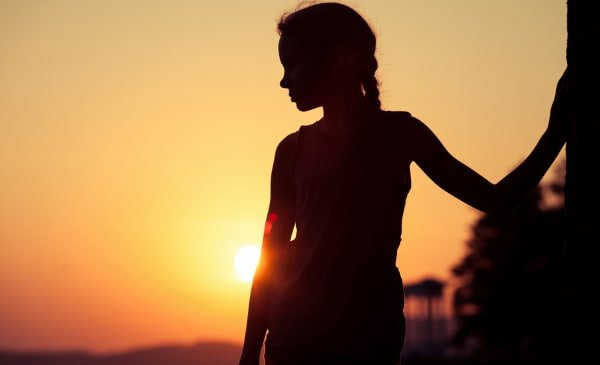 Significant parenting problems that may be affecting the child's development
Serious family conflict, including family breakdown
Families under pressure due to a family member's physical or mental illness, substance abuse, disability or bereavement
Young, isolated and/or unsupported families
Significant social or economic disadvantage that may adversely impact on a child's care or development.
Cafs acknowledges our past. In the spirit of reconciliation, we give deepest respect to Australia's First Nations Peoples. Their histories, their stories, their resilience. Their connection to culture and land. The wisdom of their Elders past, present and emerging.