Family Relationship Counselling
---
What is family relationship counselling?

Cafs Family Relationship Counselling Program aims to strengthen family relationships, prevent breakdown and ensure the wellbeing and safety of children through the provision of broad-based counselling and education to families.
Family relationship counselling is offered to individuals, couples and families who want to:
• Strengthen relationships with significant others
• Develop healthy relationships
• Improve parent-child relationships
• Learn skills to navigate relationship challenges
• Improve social emotional intelligence
• Receive support with addressing significant relationship changes (e.g. separation and loss)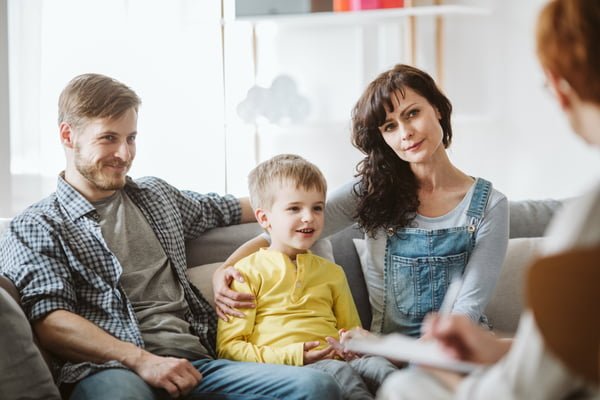 Cafs Family Relationship Counselling Service is committed to providing a quality service to its clients and is a voluntary service.
We do require a commitment from participants to attend agreed sessions and ask that counsellors are notified if you are unable to attend an appointment.
Counselling sessions include:
• An initial assessment, which includes gathering information and exploring your concerns.
Depending on your situation, the gathering of this information may take multiple sessions.
• Information regarding additional support options in the community
• Regularly scheduled sessions with a Family Relationship Counsellor
Cost
Cafs is a not-for-profit organisation and able to offer this service free of charge.
Flexibility
We offer flexible session times to suit your needs. In person meetings occur during office hours and phone and video conferencing sessions can be negotiated with your counsellor. Participants are also welcome to bring a support person.
For enquiries please call Cafs Client Engagement Team on 1800 692 237.
Cafs acknowledges our past. In the spirit of reconciliation, we give deepest respect to Australia's First Nations Peoples. Their histories, their stories, their resilience. Their connection to culture and land. The wisdom of their Elders past, present and emerging.