Family Relationship Counselling
---
Family services provides a comprehensive range of targeted services for vulnerable children and their families. Our programs promote the wellbeing, safety, stability and healthy development of children from pre-birth up to 17 years old.
We understand that every family is different, and we tailor our programs to your individual needs. We work with you in partnership and support you in building a roadmap for your life and the lives of your children.
Our therapeutic family counselling services help you foster the skills to navigate relationships within your family. Our private and confidential sessions are available to individuals, couples and families.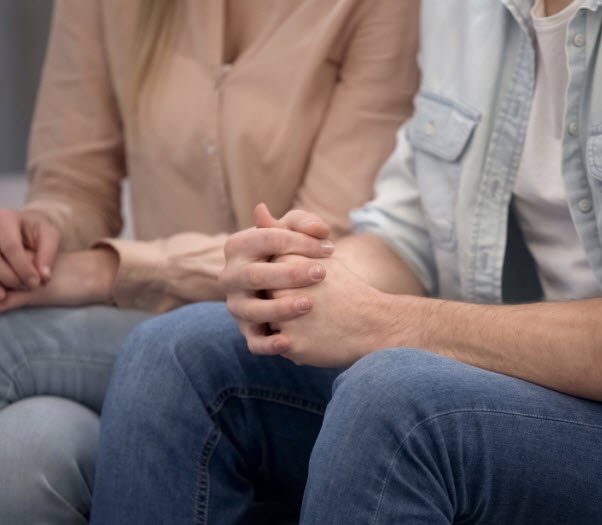 With such a wide range of services available, it's a good idea to call our Client Engagement Team so they can assess your needs and point you in the right direction. Phone us on 5337 3333.
Cafs acknowledges our past. In the spirit of reconciliation, we give deepest respect to Australia's First Nations Peoples. Their histories, their stories, their resilience. Their connection to culture and land. The wisdom of their Elders past, present and emerging.