THE ORANGE DOOR
Men's Behaviour Change
---
Cafs has forged a path with our innovative work in men's behaviour change and family violence intervention. We were one of the first agencies in Victoria to provide interventions for male perpetrators of family violence. Our Men's Behaviour Change program has been running for over 30 years.
Our work with men who are the perpetrators of family violence is a vital part of our commitment to child safety. It provides us with a valuable opportunity to support women and children to live free from violence.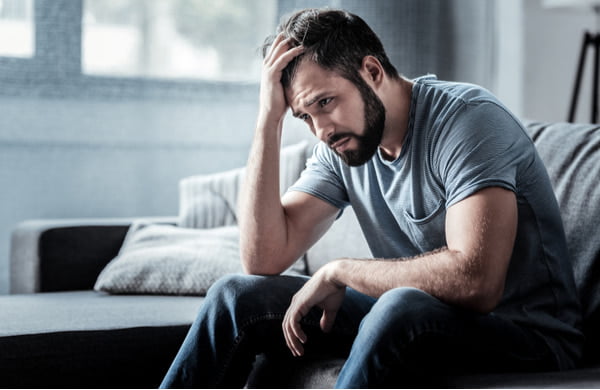 Men's Behaviour Change Group
---
Cafs currently facilitates Men's Behaviour Change Groups for both voluntary and mandated clients.
We have invested significantly in time, support and resources to bring the latest models for Men's Behaviour Change into the program and to support the team in implementing them.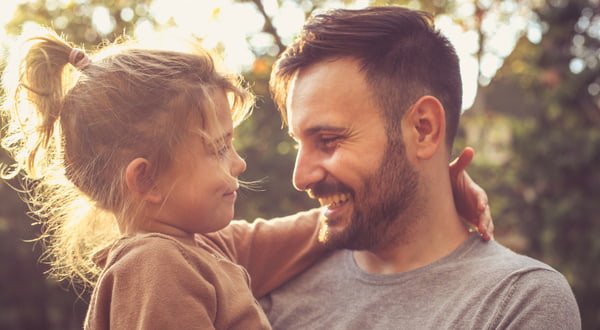 The Orange Door
---
The Orange Door is a free support service for adults, children and young people who are experiencing, or have experienced, family violence. It also provides extra support to families who need help with the care of their children.
The Orange Door brings together workers from specialist family violence, child and family, Aboriginal and men's services to provide coordinated network of specialist support services.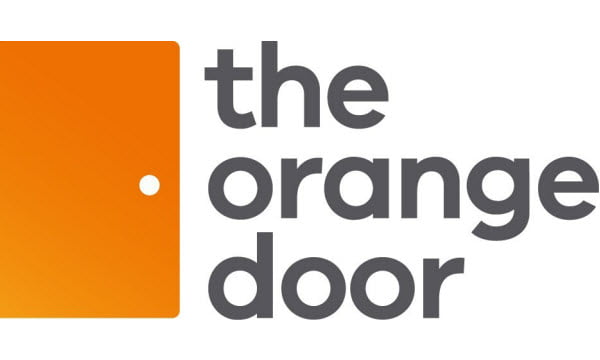 As a partner of The Orange Door, Cafs provides a Men's Enhanced Intake Program and Child Wellbeing Services. We are proud to be a part of The Orange Door in partnership with other leading family services organisations across the Central Highlands.
To contact The Central Highlands Orange Door, phone 1800 219 819, visit www.orangedoor.vic.gov.au or email cha@orangedoor.vic.gov.au.
Our Family Violence Intervention program
---
Our Family Violence Intervention Program has a particular focus on men who perpetrate family violence. And we provide a range of interventions for families that are affected by family violence.
We supply a Family Safety Contact to ensure that the security and wellbeing of women and children are prioritised.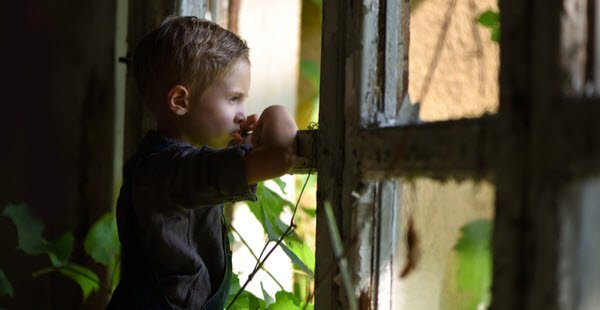 Cafs acknowledges our past. In the spirit of reconciliation, we give deepest respect to Australia's First Nations Peoples. Their histories, their stories, their resilience. Their connection to culture and land. The wisdom of their Elders past, present and emerging.