For a child without anywhere to go, Foster Carers are life savers.
Foster Carers provide safe, warm and loving homes for children who can no longer live with their parents. Foster Carers build relationships with, and nurture and care for foster children, helping them with their practical and emotional needs and creating an environment where healing from trauma is possible.
But contrary to popular belief, you don't need to be a super hero to do all this. Foster Carers are regular, everyday people who are ready and willing to provide a roof over a child's head and the emotional support and love they need.
Are you one of these people? If the answer is yes, we'd love to hear from you.
Being a Foster Carer is an extremely rewarding experience, one where you learn and grow alongside the child in your care. You will make a real difference in their life, and have the pleasure of watching them change with your positive influence. It's a truly amazing opportunity.
If you are considering becoming a Foster Carer, the team at Cafs is here to support you through every step of the journey, from your initial chat through the accreditation process, your training, and to your first placement. And after that, we're here for you 24/7 because, like you, we believe every child deserves a home where they can grow and thrive.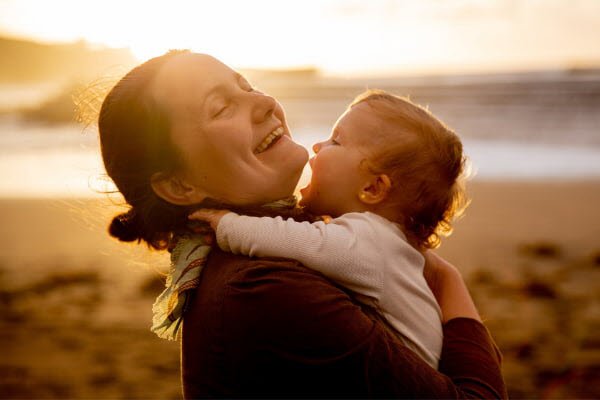 Cafs (Child and Family Services Ballarat) has been caring for the children of our region since 1865 – it's the reason we exist. We want you to feel a part of our family so you can provide the children in your care with the love and support they need to live their best lives.
"You take lots of joy in the little milestones, like seeing a child ride a bike for the first time or singing nursery rhymes with them. Some kids have never even heard a nursery rhyme before coming into care." – June, Foster Carer
Becoming a Foster Carer
---
When you choose to become a Foster Carer with Cafs, you become part of a team that's committed to supporting you and the child you're caring for.
We understand that becoming a Foster Carer is a big decision but rest assured, our experienced and dedicated team will be by your side from the very beginning and through every stage of the fostering process.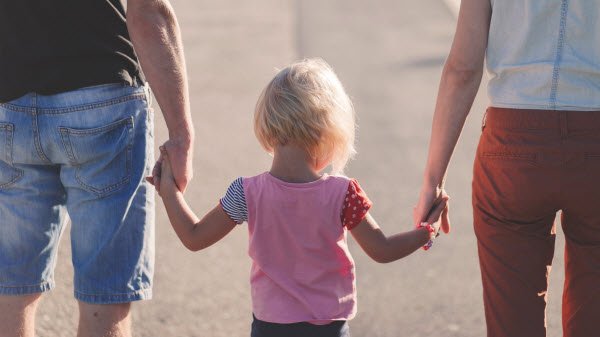 When you become a Cafs Foster Carer, you can expect:
Ongoing support from a dedicated team of experienced professionals who are local and can meet you face-to-face whenever possible.
Help and support from local people who truly understand the community in which you live and work. We've operated in the Central Highlands and Grampians areas for decades and have formed deep roots in our community.
A choice of care-giving options that allow you to be a carer at a level that suits you, your family and your life. These range from respite care such as one or two nights on a weekend, to full-time care.
Regular opportunities for you to meet with and chat to other carers and foster children, including through in-person meet-ups and activities, a closed Facebook group, e-newsletters and fun events for the kids at Easter and Christmas.
As a local provider, we are truly embedded in our community. Our staff all live and work here, we support the local community and we are unique in that our head office is right here in Ballarat rather than a metropolitan centre.
Accredited training that covers your initial requirements before becoming a Foster Carer as well as ongoing training to ensure you have the knowledge and skills to continue to be a wonderful carer.
The support, advice and encouragement of Cafs staff members, who are available via our phone service 24 hours a day, seven days a week, if you need help or in times of crisis.
"It is so rewarding to see the kids grow and develop." – Anita, Cafs Foster Carer.
Caring with Cafs
---
As a local organisation, Cafs is deeply committed to our community. We're fiercely proud of the positive impact our Foster Carers have on the children they care for. And we've seen first-hand how that impact benefits us all as members of our local community.
As an organisation with 158 years of history, we truly understand the issues and pressures you may experience as a carer. Like you, we form part of our community and understand what it's like to live here. As a result, Cafs is 100% equipped and committed to supporting you on your foster care journey.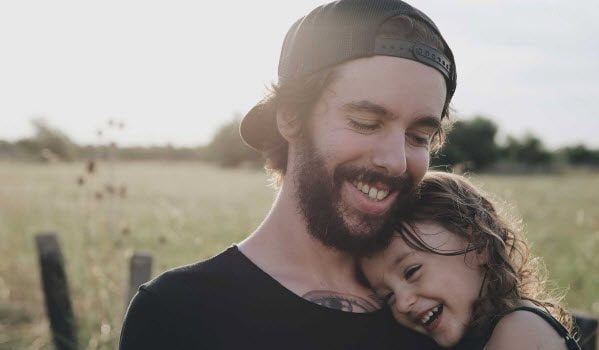 "Our young man's progress has been amazing, and the rewards that come with that have been equally amazing. He's progressed from an angry little man to a happy little boy. It's been very challenging. But as a Foster Carer, the frustrations are far outweighed by the changes you see in the children." – June, Cafs Foster Carer.
Foster Care options
---
Being a Foster Carer doesn't have to be a full-time commitment – you can choose the level of care that fits with you and your family.
You may choose to provide respite care on weekends, school holidays or other times to give full-time carers a break from their duties. This is a great way to start your caring career, and we encourage first-timers carers to participate in respite as an introduction to what the role entails.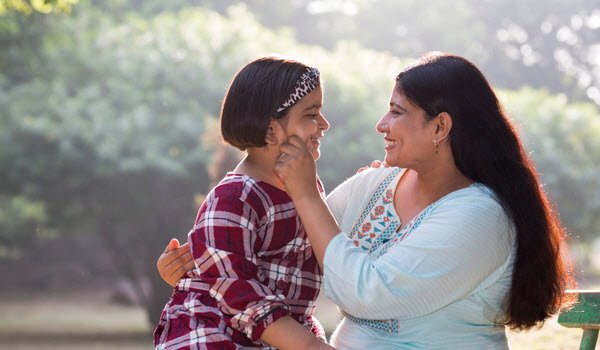 The Cafs Foster Care Team will help you work through the options so you can rest assured the commitment you make is the right one for you, your family and the child in your care.
Can I become a Foster Carer?
---
If you can provide a safe and nurturing home for a child, you can become a Foster Carer.
At Cafs, we embrace diversity and inclusion and encourage people from all sectors of the community to consider becoming a Carer. We welcome people who identify as LGBQTI+, who come from different cultural or religious backgrounds, and people at all life stages. You can be single, partnered, retired, working full-time or part-time, or be in a same-sex relationship – we welcome applications from anyone who can meet the requirements of the role.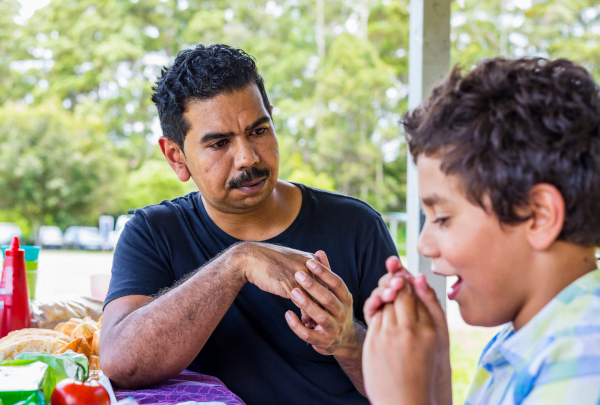 "The most rewarding thing about becoming a carer is forming the relationships and seeing the changes in the kids as they progress." – Rebekah, Cafs Foster Carer
What should I expect?
---
Becoming a Foster Carer is a big commitment but it offers an even bigger reward – the chance to make a positive change to a child's life. Giving a child a loving home provides them with a sense of belonging and helps them stay connected to the community around them as they learn and grow.
If you are interested in finding out more about becoming a Foster Carer with Cafs, we'd love to hear from you. We are here to support you throughout the decision-making process and open and honest communication is our priority. Our team is here to answer all your questions as we want to make sure you are fully informed and best placed to decide if becoming a Foster Carer is right for you.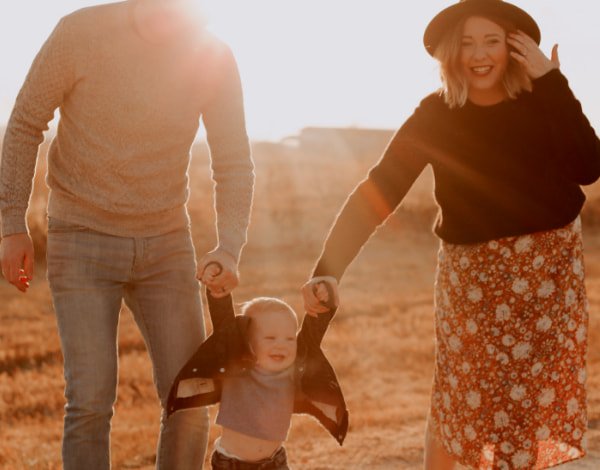 To start your journey to becoming a Cafs Foster Carer, fill in the form below. Information collected is required for our records and is kept confidential in line with our Privacy Policy.
You can also learn more about the process of becoming a Foster Carer here.
Cafs acknowledges our past. In the spirit of reconciliation, we give deepest respect to Australia's First Nations Peoples. Their histories, their stories, their resilience. Their connection to culture and land. The wisdom of their Elders past, present and emerging.