What is family violence?
---
Family violence is when a member of your family uses power to coerce, dominate or control another person or group of people in your family. Family violence is not just physical harm. It can also be financial, sexual, emotional, psychological, cultural or spiritual abuse. Often it is a combination of one or more types of abuse.
Family violence often begins or escalates when couples separate. Women are more likely to experience violence from a former partner than a current partner.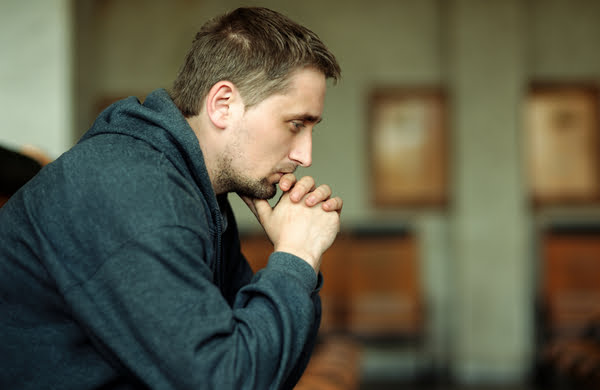 Who is affected by family violence?
---
Family violence can happen to anyone. It is most commonly perpetrated by men against women who are their current or former partners. This is known as intimate partner violence. About a quarter of women in Australia have experienced violence by a partner at least once.
Family violence covers a wide range of behaviours and actions. It may be carried out by siblings, people in same-sex relationships, young people, adult children or extended family members.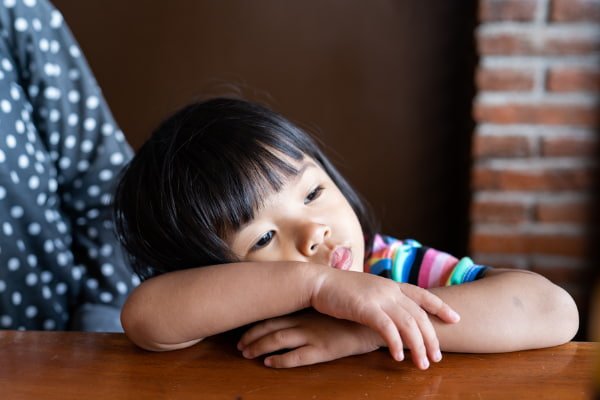 The Orange Door
---
The Orange Door is an integrated support service for adults, children and young people who are experiencing or have experienced family violence. It also provides extra support to families who need help with the care of their children.
The Orange Door brings together workers from specialist family violence, child and family, Aboriginal and men's services to provide a coordinated network of specialist support services.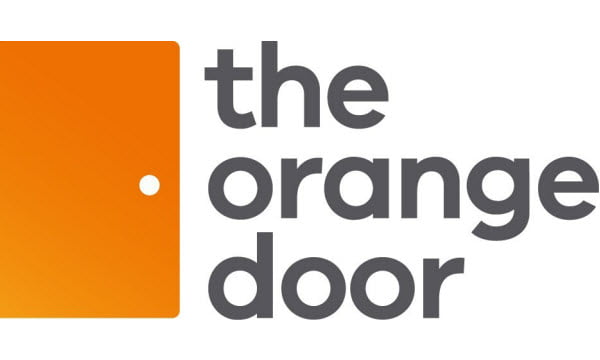 How does Cafs help?
---
Our work with the male perpetrators of family violence underscores our commitment to the safety and wellbeing of children. Our programs are evidence based and accentuate our pledge to developing research and influencing government policy.
Growing up with family violence harms children's health, wellbeing and development. Even if children don't directly see or hear the abuse, they know it's happening and they're affected by living in a tense or scary home.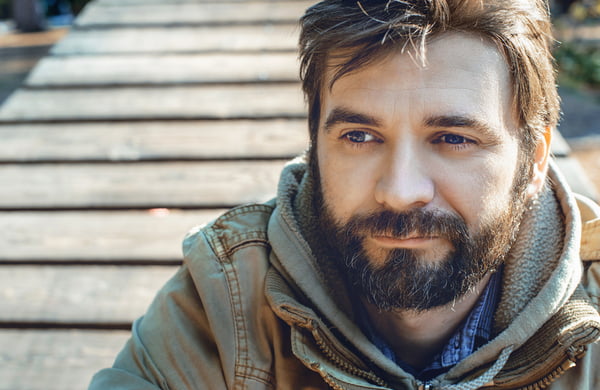 Intimate partner violence is a major risk factor in child abuse and neglect. Women who witness family violence as a child are twice as likely to become a victim of intimate partner violence when they are older. Domestic and family violence is a significant factor in many child protection cases. Find out more about our Men's Behaviour Support program.
Cafs acknowledges our past. In the spirit of reconciliation, we give deepest respect to Australia's First Nations Peoples. Their histories, their stories, their resilience. Their connection to culture and land. The wisdom of their Elders past, present and emerging.