At Cafs, supporting families is at heart if everything we do. Our family support services cover a wide range of programs designed for families at all stages of life. We understand that every family is different, and we tailor our programs to your individual needs.
Early childhood support
---
Cafs provides a range of targeted programs for families of young children.
Access to Early Learning is a free kindergarten support program for three-year-olds who do not have access to preschool. We work intensively with families at home and with staff in kindergartens to ensure that children can fully engage in this critical year before school.
Growing Together Parenting Group provides a safe and inclusive environment for parents with learning difficulties and their young children. We welcome families to come together and learn through play, education and social interaction.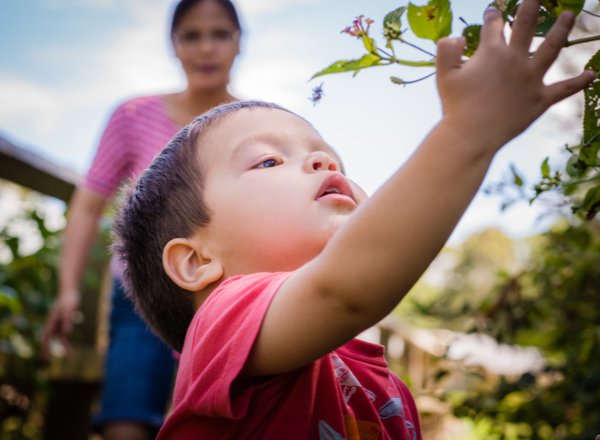 Parenting Assessment and Skill Development Services (PASDS) assists families in developing the skills they need to ensure the safety and wellbeing of their young children.
Transition to School is run by Cafs volunteers who provide support and early learning enhancement for children transitioning from kindergarten to school.
Family support
---
Our family support services offer a wide range of targeted programs to meet the needs of families in our community.
Family services  provide a comprehensive range of targeted services for vulnerable children and their families. Our programs promote the wellbeing, safety, stability and healthy development of children from pre-birth up to 17 years old.
Family relationship counselling helps foster the skills to navigate relationships within your family. Our private and confidential sessions are available to individuals, couples and families.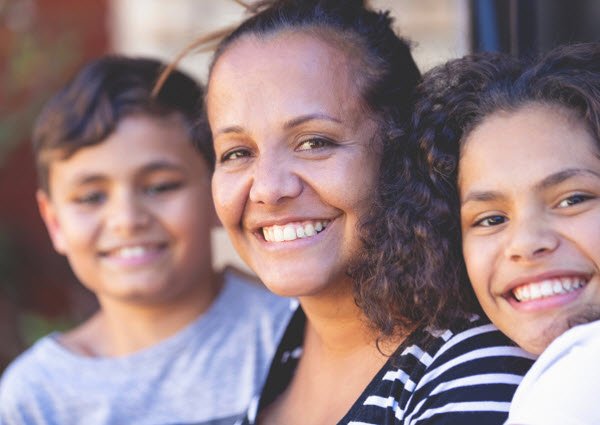 Post Separation Cooperative Parenting Program or PSCPP is a skill-building and education program for separated parents. We support parents when the conflict in their relationship interferes with their parenting. The program is aimed at both parents individually and is helpful even if only one parent attends.
Keeping Families Together is placement prevention and reunification intervention for families involved with child protection.
The Ballarat Children's Contact Centre provides a safe and nurturing environment for children to maintain contact with a parent or carer who is no longer living with them.
Dad's Tool Kit is a proactive parenting program that helps fathers foster the skills to improve their relationship with their children.
Circle of Security groups help parents and caregivers to develop a strong and trusting relationship with their child. To foster a secure bond, parents are encouraged to reflect upon their children's attachment needs.
Children with complex disability support needs
---
We provide flexible and tailored support for families of children with complex disability support needs who are living voluntarily in residential care or at risk of requiring care.
Our key area of focus is on early intervention to prevent a child with complex needs requiring care outside the family home. We also help parents navigate the NDIS and support children and their families foster their relationship while in care.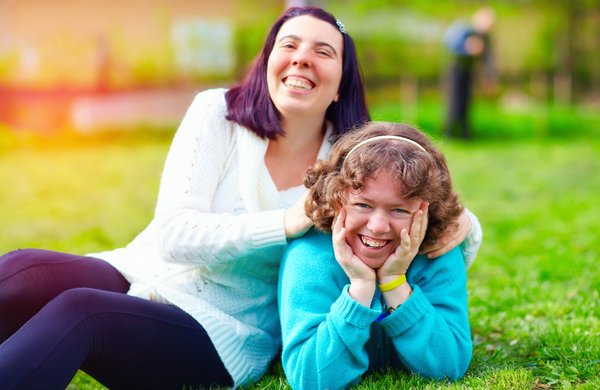 This referral program is targeted at children between 10-18 years who have an intellectual disability and/or autism spectrum disorder as well as severely challenging behaviours that impact the wellbeing of both themselves and their families.
Cafs acknowledges our past. In the spirit of reconciliation, we give deepest respect to Australia's First Nations Peoples. Their histories, their stories, their resilience. Their connection to culture and land. The wisdom of their Elders past, present and emerging.