Cafs' history and collection

---
OUR HISTORY
---
Cafs was established in 1866 as the Ballarat District Orphan Asylum, over a large area on 200 Victoria St, Ballarat East. Nine children entered the institution in that year – Robert and Henry Phillip; Mary Ann Watson; Catherine, Sophia and John King; James Challen; and Josiah and Frances Bisgrove. They are recognised as the founders of this organisation, and were the first of more than 4,500 children between 1866 and 1983 who would go on to become part of this place. The Ballarat District Orphan Asylum (1866-1909), the Ballarat Orphanage (1909-1968), and the Ballarat Children's Home (1968-1983) have formed the backdrop for countless stories of children and families.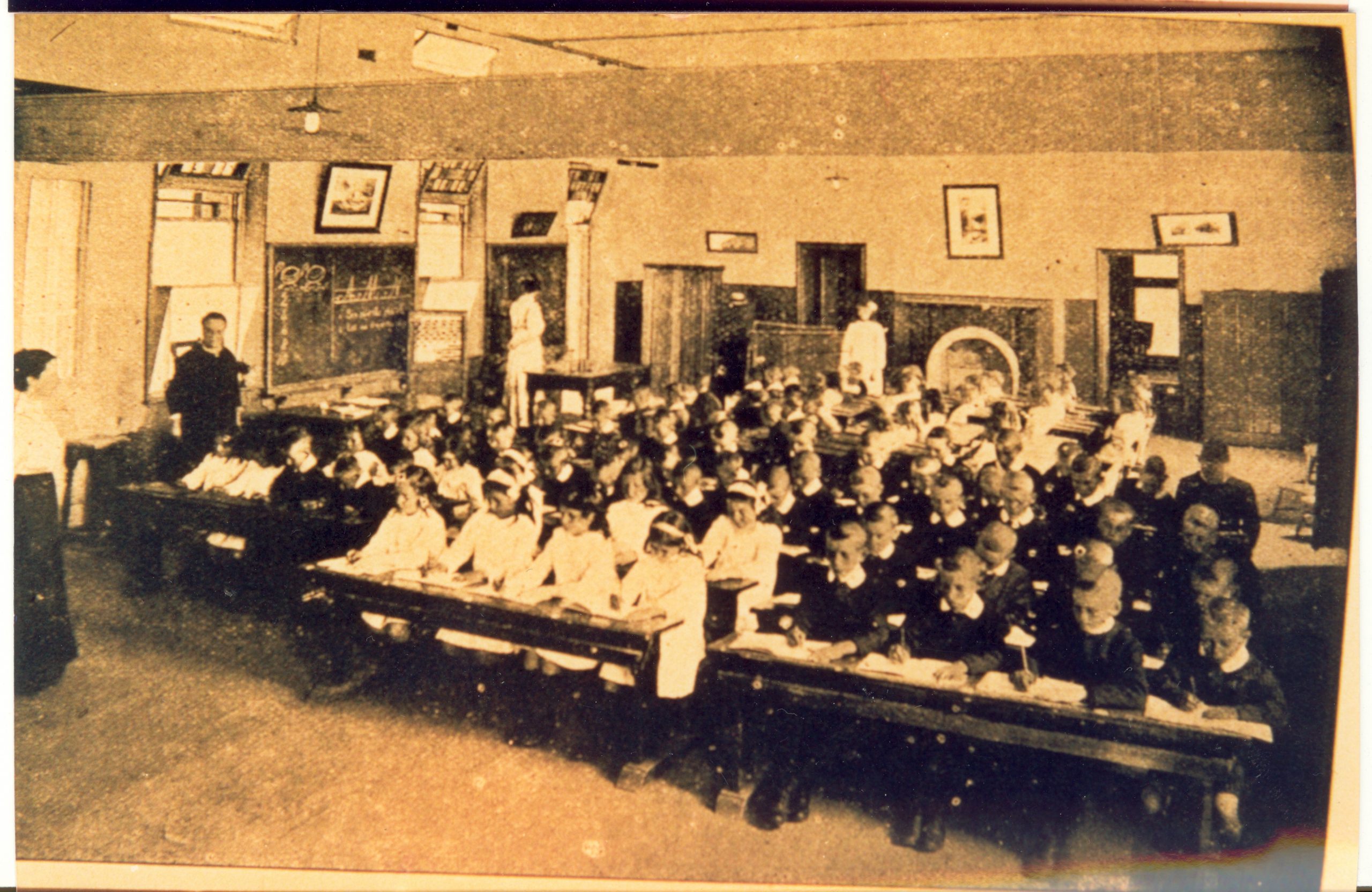 Up to 250 children at a time would live at these institutions, eating, sleeping, working, learning, playing, fighting, escaping, moving on and remembering. Originally there was a large and beautiful (but for many children quite scary) building where all the children lived.
In 1965 the Asylum building was replaced by a number of smaller 'cottages'.
The conditions and experiences of children in institutions like these around Australia were documented and reported on in the 'Forgotten Australians' Report by the Australian Senate in 2004. Many Aboriginal children were part of this place as part of the Stolen Generations. As the successor organisation to the Ballarat District Orphan Asylum, the Ballarat Orphanage and the Ballarat Children's Home, Cafs acknowledges the harm done and apologises to those children. Please see below to read our Apology.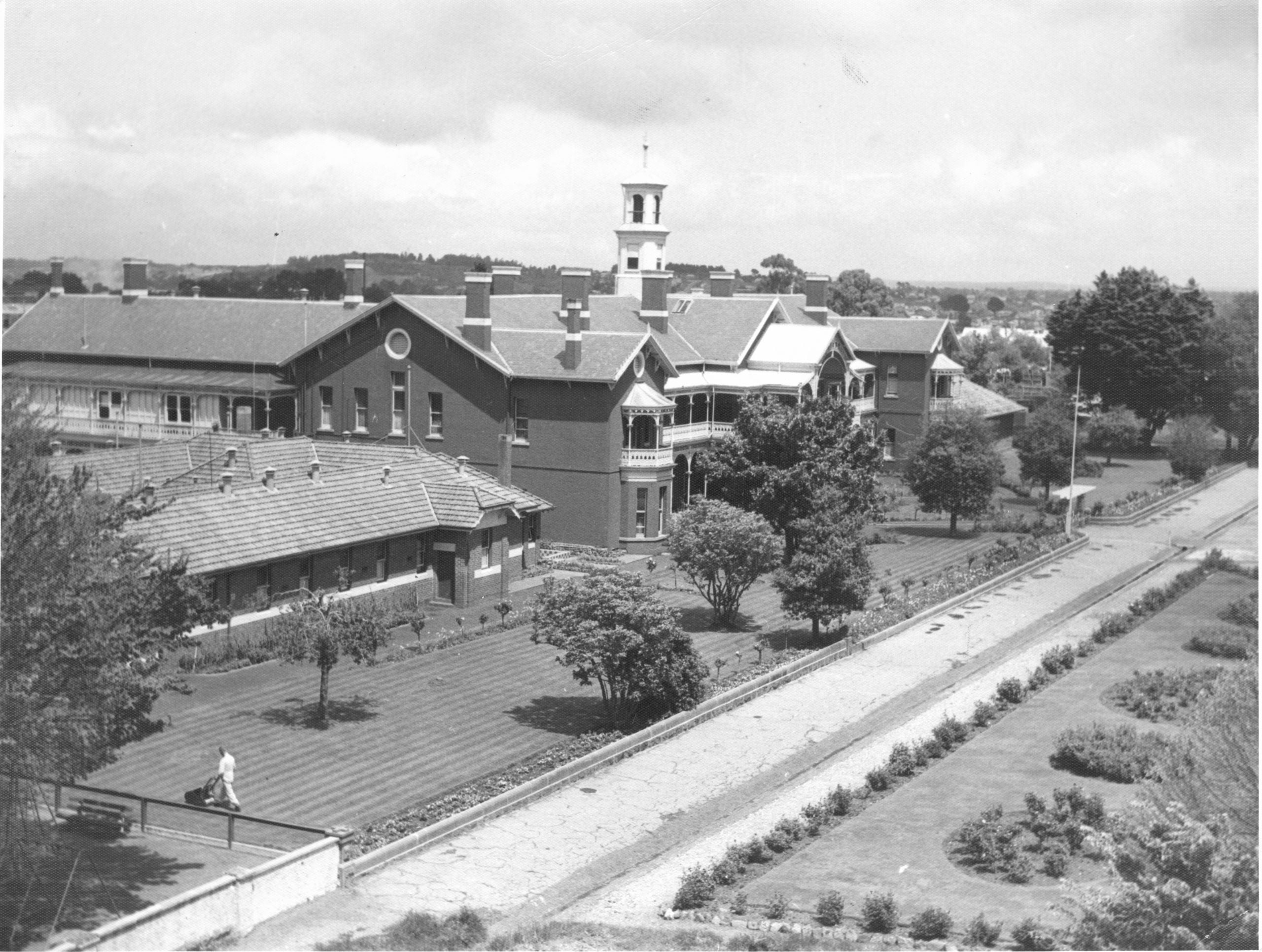 In 1983 when the last children left the Ballarat Children's Home, the modern version of what we now know as Cafs was born. Instead of all living at the same place on 200 Victoria St, children were housed in a number of 'Family Group Homes' in locations around Ballarat and the surrounding regions. New thoughts, ideas and ways of working with children and families were emerging, with a greater emphasis on supporting families to provide homes for their children, and reuniting families who had been separated. This led to the rapid growth in the number of families that could be supported, and a way of working that is very different from previous generations.
The name has changed many times, and our ways of working have changed. Even though our histories can be difficult to face, we are committed to helping anyone who has been part of this place to discover more about their own stories. Cafs has an ongoing responsibility to make sure that its historical materials are in the hands of the people that they belong to – the children, young people and families it has worked with over generations, and the adults they have become.
Our Apology
---
The Agency now called "Child and Family Services Ballarat Incorporated" (Cafs) has Cared for children since 1866.
It managed the "Ballarat District Orphan Asylum (1866-1909), the Ballarat Orphanage" (1909 – 1968) and the "Ballarat Children's Home" (1968 – 1983) providing institutional accommodation for children.
We are sorry.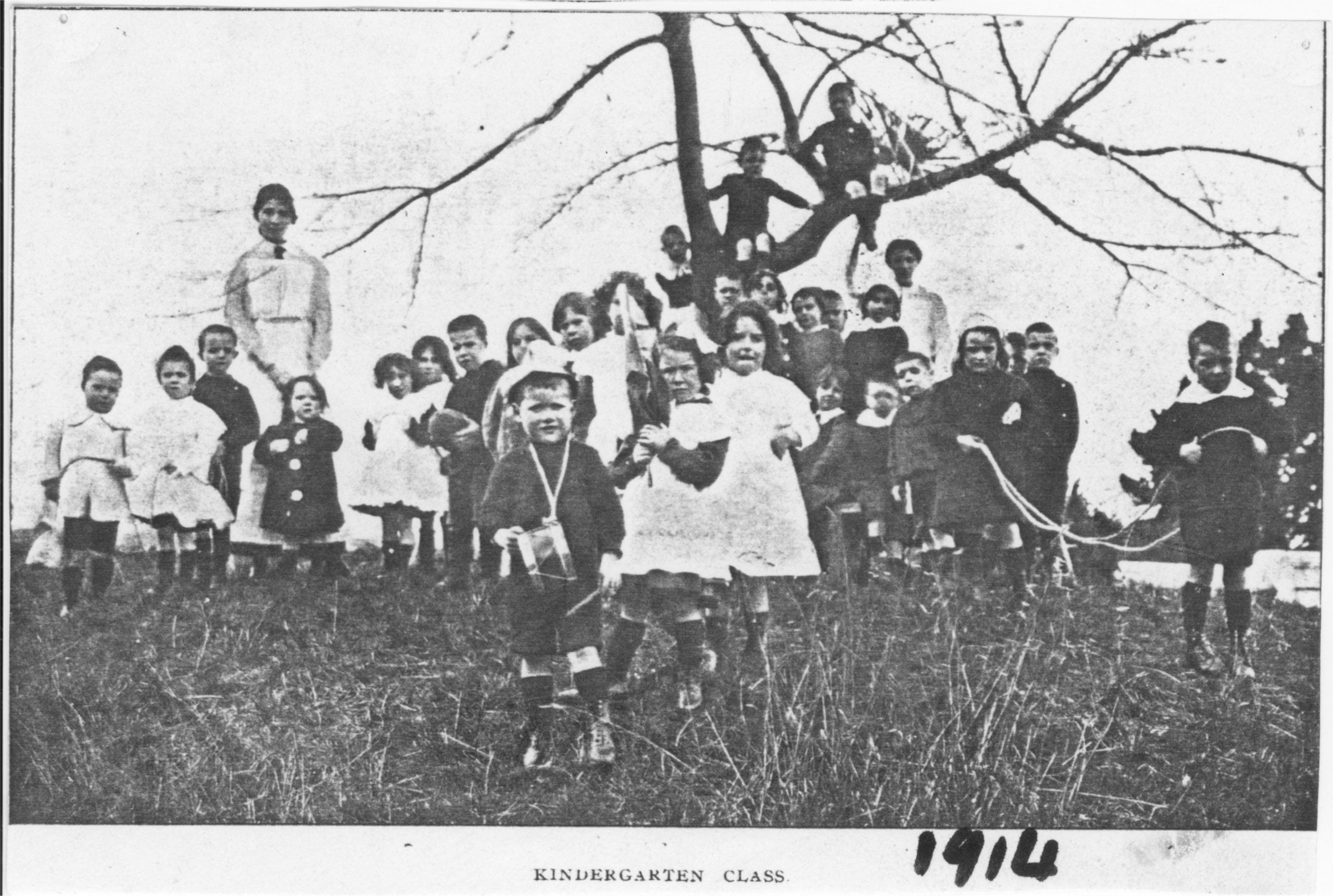 For the abuse and cruelty that many children endured, and the needless pain and suffering that was inflicted. For failing in our duty of care. For failing to keep them safe. For failing to implement policies and processes to protect them from abuse and harm. For enabling and protecting the perpetrators of abuse. When children told us what happened, we didn't listen to them. When the adults they became told us what happened, we ignored them for years. For many, justice was neither pursued nor achieved.
We took labour from children and robbed them of opportunities to prosper later in life. Many children never received the education they deserved, nor got to make choices about their own lives. Many did not receive the medical care they needed, causing longer term damage later in life.
We are sorry to families and for keeping them apart. To the mothers and fathers who could not visit their children, and the brothers and sisters who were separated from each other.
We were active participants in policies and practices that led to the Stolen Generations, and the devastation of Aboriginal families and communities.
We acknowledge that people who were from the LGBTIQA+ community would not have been able to be their true selves in the institutional context as were the norms of the day. We did not always care adequately for those with diverse abilities.
We were part of the systems and structures that caused physical, psychological and social harm to children from all over Victoria, Australia and the world.
We acknowledge that trust has been betrayed and irreparable harm caused.  
We do not seek forgiveness, we now seek truth and justice.
We commit to shine a light on our past, and to help former residents and their families keep finding and telling their own stories. We face our past so we can do better for families and children now and in the future.
Services for former residents, care leavers and their families
---
Cafs' Heritage and History Team provides services to support the rights of former residents, care leavers and their families to access records the organisation holds about them. The collection includes records, photographs and objects that relate to the former Ballarat Orphan Asylum, Ballarat Orphanage and Ballarat Children's Home.
For all records search and access enquiries please contact our Heritage and History Service Team:
Email – records@cafs.org.au
Phone – 03 5337 3333
Hours of Operation are 9 am – 5 pm Monday, Wednesday and Friday. In person viewing of the collection is by appointment only.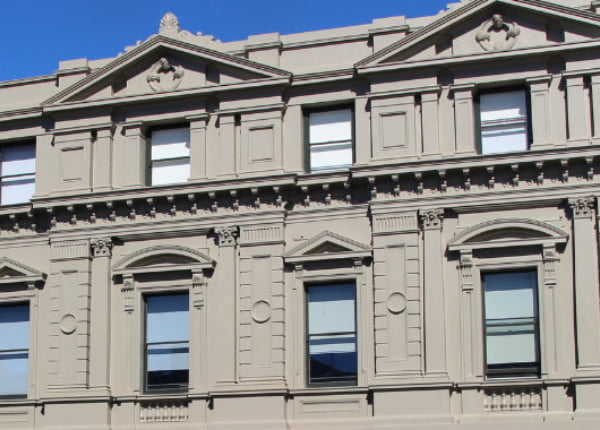 Cafs works with a number of agencies that support care leavers and provide services to access records on their behalf including Open Place and Care Leavers Australasia Network (CLAN). For information on accessing these services contact:
Find and Connect
An online resource containing information, histories and advice about how to find records for Orphanages, Children's Homes and other children's institutions all over Australia.
https://www.findandconnect.gov.au/
Open Place
Open Place is a support and advocacy service that co-ordinates and provides direct assistance to address the needs of people who grew up in Victorian orphanages and homes during the last century. It aims to help people who identify as Forgotten Australians to deal with the legacy of their childhood experiences and provide support to improve their health and well-being.
Free call – 1800 16 11 09
Email – info@openplace.org.au
Website – www.openplace.org.au
Care Leavers Australasia Network (CLAN)
CLAN offers support to people who have grown up in Orphanages, Children's Homes, Missions and Foster Care in Australia and New Zealand, or whose parents or other family members had this experience.
Phone – 1800 008 774 or 0425 204 747
Email – support@clan.org.au
Website – clan.org.au
National Redress Scheme and Cafs
---
Wendy Sturgess, Chief Executive Officer of Cafs, is pleased to announce the Cafs' Board has made the decision in December 2018 to join the National Redress Scheme.  This means that people who were abused in the care of the Ballarat Orphanage and Ballarat Children's Home can apply to the Scheme for redress.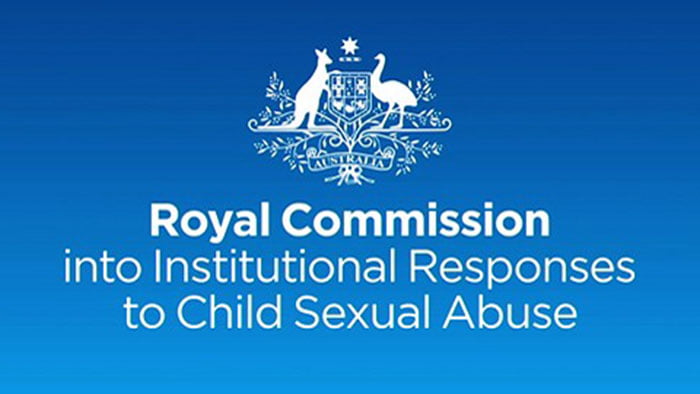 The National Redress Scheme commenced in July 2018 and will operate for 10 years. It has been introduced in response to recommendations by the Royal Commission into Institutional Responses to Child Sexual Abuse.
Redress is an alternative to seeking compensation through the courts.
The National Redress Scheme can provide three things:
Access to counselling
A payment and
A direct personal response from the institution (apology) for people who want it.
The National Redress Scheme supports you seeking information by providing the attached fact sheets:
Free and confidential Redress Support Services are available throughout the process.  They will assist in explaining how the Scheme works and who can apply.
Direct Personal Response
---
Cafs believes;
'There is no greater agony than bearing the burden of an untold story inside you"
To this extent, Cafs would like to give survivors an opportunity to speak to their experiences, to be heard, understood and believed.  This can be in one of the following forms:
A face to face meeting, in which the survivor meets with a senior member of the organisation
A written apology
Any other method agreed with the survivor and Cafs
For further information about participating in a "Direct Personal Response' please call the CEO office on 5337 3321
For further information about the National Redress Scheme please go to: https://www.nationalredress.gov.au/ or call the National Redress Scheme line on 1800 737 377.
Inquiry into responses to historical forced adoptions in Victoria
---
The Government's response  was tabled in Parliament on Thursday 10 March,2022 and is available at the following link: https://www.parliament.vic.gov.au/lsic-la/inquiries/article/4258
We acknowledge that this is an extremely sensitive topic and support will be provided to those who need it. There is a dedicated team of consultants, including a First Nations consultant, available to provide telephone counselling or support. If you would like to speak to someone, there are several options available to you.
A dedicated line at Converge can be contacted on 0434 617 594. Please provide reference number JN657450 to allow the administrator to connect you to the team dedicated to this matter, including the First Nations consultant. This number is available during regular business hours (i.e. 9am – 5pm Monday to Friday). You can also SMS this number outside business hours and you will receive a call-back on the next business day.
You can also reach out for support via email if preferred. Emails received outside of business hours will be replied to on the next business day. Please email consulting@convergeintl.com.au.
There are also several other specialist counselling supports available for you to access at any time:
Relationships Australia: 1800 21 0313
VANISH: 1300 826 474
Yarning SafeNStrong social and emotional wellbeing service: 1800 959 563
Lifeline: 13 11 14
SANE: 1800 18 7263
Beyond Blue: 1300 22 4636
Cafs acknowledges our past. In the spirit of reconciliation, we give deepest respect to Australia's First Nations Peoples. Their histories, their stories, their resilience. Their connection to culture and land. The wisdom of their Elders past, present and emerging.