Together we make
a difference
---
Cafs (Child and Family Services Ballarat) is a proudly independent community service organisation, with our head office located in the Ballarat Community. We celebrate diversity and strive to be inclusive in everything we do. For over 156 years, the heart of our service has been the wellbeing of children, young people and their families. Today, that commitment stands strong, and we extend our programs to include everyone who needs assistance across the Grampians and Central Highlands – Aboriginal and Torres Strait Islander people, LGBTIQA+, people of all abilities, people of different race, ethnicity or cultural backgrounds and people of all religions.
Read more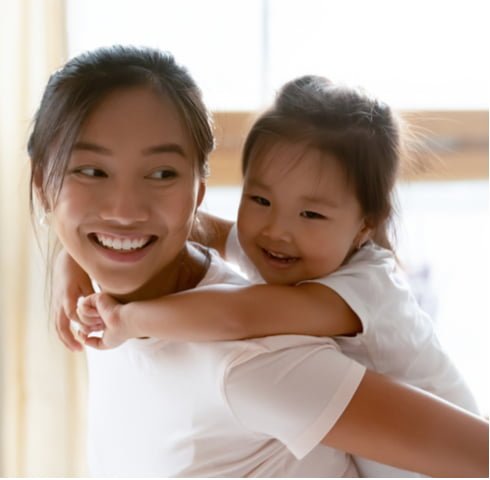 I need
help
---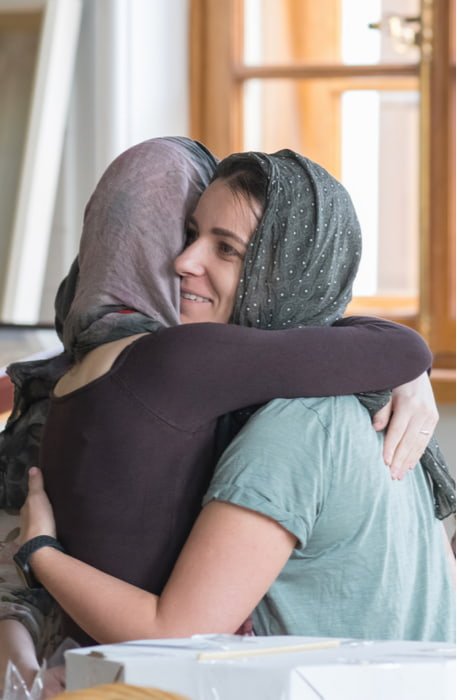 CAFS
stories
---
Every day we're inspired by the people we support. It's their commitment that drives the work that we do. By sharing their stories, we hope we inspire you too. At Cafs, we listen with empathy and compassion and support without judgement. We're by your side during the toughest times and celebrating with you on your journey forward. Read our stories below to learn more about how Cafs can help.
How to
help
---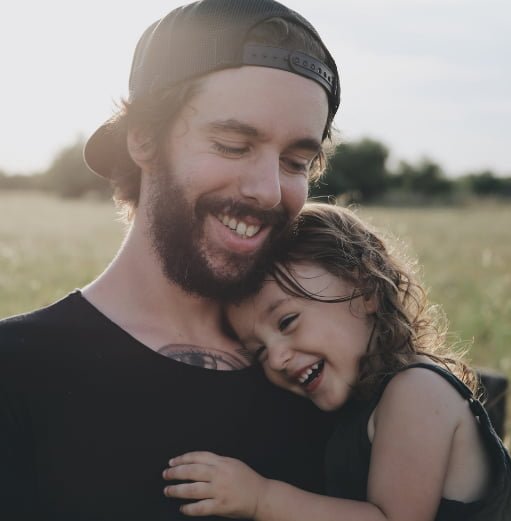 Make a
donation
---
A snuggly toy to comfort a child on their first night in foster care. Fresh toiletries and a good book for a young person experiencing homelessness. When big changes happen in our lives, sometimes it's the smallest gestures that help get us through. Your generous donation helps us provide essential items to those who need them most... but it's so much more than that... It shows them you care.
Cafs acknowledges our past. In the spirit of reconciliation, we give deepest respect to Australia's First Nations Peoples. Their histories, their stories, their resilience. Their connection to culture and land. The wisdom of their Elders past, present and emerging.