"At the heart of Cafs is hope. We see first-hand that igniting a little hope in the lives of those most vulnerable in our community is a lifeline. It's what transforms their lives. It's also what keeps us strong in our mission. We know we can help change lives for the better."
Gift in your will
---
Imagine that your passing could actually help change the life of a child? A gift in a will could give them the best possible start in life.
It could make sure they're happy and healthy, and protect them from harm.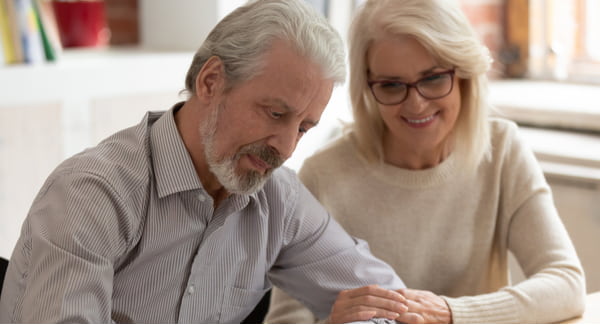 How you can help:
A percentage: you could choose to leave a percentage of your estate.
A pecuniary gift: a specific gift of cash.
An asset: this really can be anything from land to art or personal property.
A conditional bequest: in the unlikely event that your beneficiaries don't survive you, you may wish to leave your estate to Cafs.
The residue of your estate: the remainder of your estate after specific gifts have been disbursed.
If you'd like to include Cafs in your will, please ask your solicitor or will-writing service to use our full name, address and charity number to ensure we receive the gift:
Name: Child and Family Services Ballarat Inc. (Cafs)
Address: 115 Lydiard Street North, Ballarat VIC 3350
Registered charity number: A0024417V
ABN: 83786843940
Partnerships
---
You and Cafs, giving every individual the best opportunity to live in a safe and nurturing family. We understand that choosing a charity to align your business with is a big decision. And the big question is likely to be: Why Cafs?
Well, for one, we've been helping those in Ballarat and the surrounding communities since 1865. We have a firm focus. We want children, families and individuals to live in a safe and happy environment.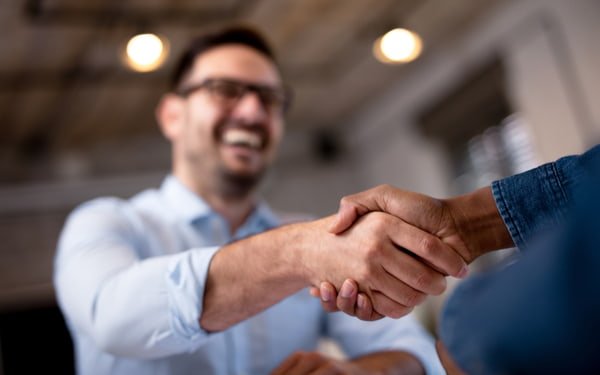 And we have the know-how. Our services, from counselling to emergency housing, help an incredible 6,800 a year. We offer tailor-made and innovative partnerships that suit your business.
Cafs acknowledges our past. In the spirit of reconciliation, we give deepest respect to Australia's First Nations Peoples. Their histories, their stories, their resilience. Their connection to culture and land. The wisdom of their Elders past, present and emerging.