Events

---
Cafs hosts a wide range of community events throughout the year – from Gambler's Help awareness sessions and Foster Care information sessions through to fun and inclusive awareness events for campaigns like White Ribbon Day, Wear It Purple Day, IDAHOBIT Day and Transgender Awareness Week. Find out more about our latest events and how you can get involved.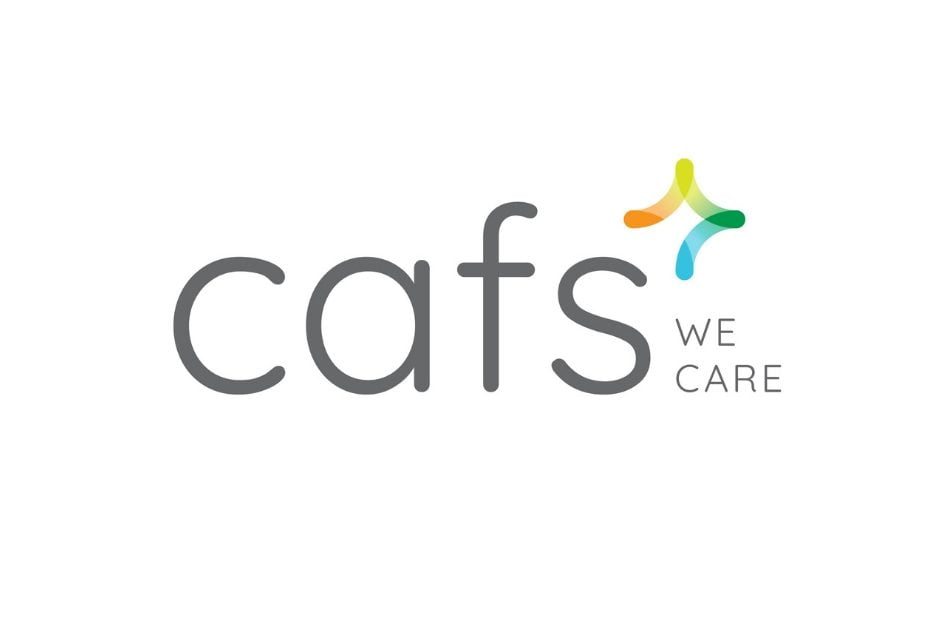 Annual General Meeting
The 157th Annual General Meeting (AGM) of Life Governors and Members will be held on Thursday 20 October 2022 from 5:30pm – 6:30pm.
Attendees must RSVP via agm@cafs.org.au to attend this year's AGM.
Business:
To confirm the minutes of the last AGM on 21 October 2021.
To receive and if thought fit, adopt the Annual Report and Statement of Accounts for the 2021-2022 financial year.
To receive from the Board reports relating to the activities of the Association during the 2021-2022 financial year.
To appoint an auditor for 2022-2023
To elect members to fill any vacancies on the Board of Governance.
To transact any business of which at least fourteen (14) days' notice has been given.
Submission of questions for the AGM must be received by the Returning Officer by 5pm on Thursday, 6 October 2022. Questions can be emailed to agm@cafs.org.au.
Wendy Sturgess
Returning Officer and Chief Executive Officer
Cafs acknowledges our past. In the spirit of reconciliation, we give deepest respect to Australia's First Nations Peoples. Their histories, their stories, their resilience. Their connection to culture and land. The wisdom of their Elders past, present and emerging.