Events

---
Cafs hosts a wide range of community events throughout the year – from Gambler's Help awareness sessions and Foster Care information sessions through to fun and inclusive awareness events for campaigns like White Ribbon Day, Wear It Purple Day, IDAHOBIT Day and Transgender Awareness Week. Find out more about our latest events and how you can get involved.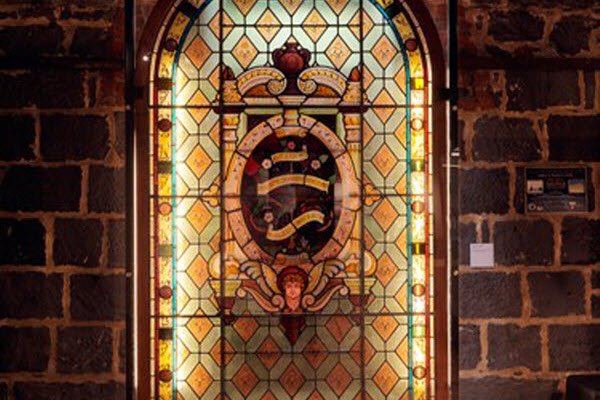 Marry in the Historic Cafs Building
The Victorian Marriage Registry previously partnered with Cafs to offer the opportunity to marry in the historic Cafs building.
Read More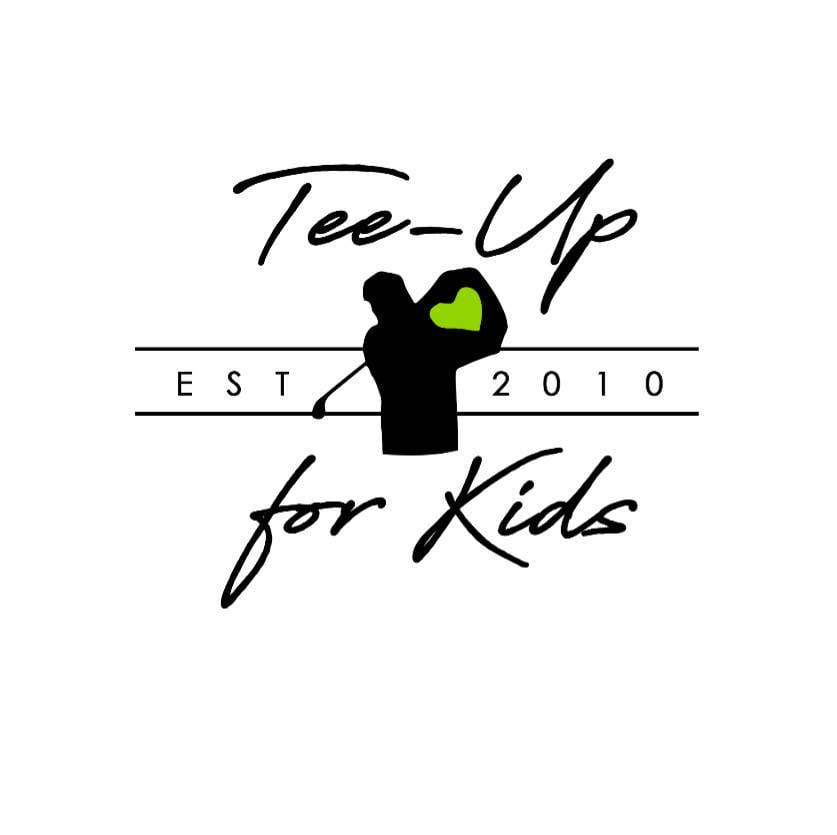 2021 Ian Stanley Classic Charity Golf Day
It is with great pleasure that we invite you to the second Ian Stanley Classic on Friday 14 May 2021, at the Hepburn Springs Golf Club. This fundraising event will raise much-needed funds for Cafs to provide support to the Central Highlands region.
Read More
Cafs acknowledges our past. In the spirit of reconciliation, we give deepest respect to Australia's First Nations Peoples. Their histories, their stories, their resilience. Their connection to culture and land. The wisdom of their Elders past, present and emerging.