Events

---
Cafs hosts a wide range of community events throughout the year – from Gambler's Help awareness sessions and Foster Care information sessions through to fun and inclusive awareness events for campaigns like White Ribbon Day, Wear It Purple Day, IDAHOBIT Day and Transgender Awareness Week. Find out more about our latest events and how you can get involved.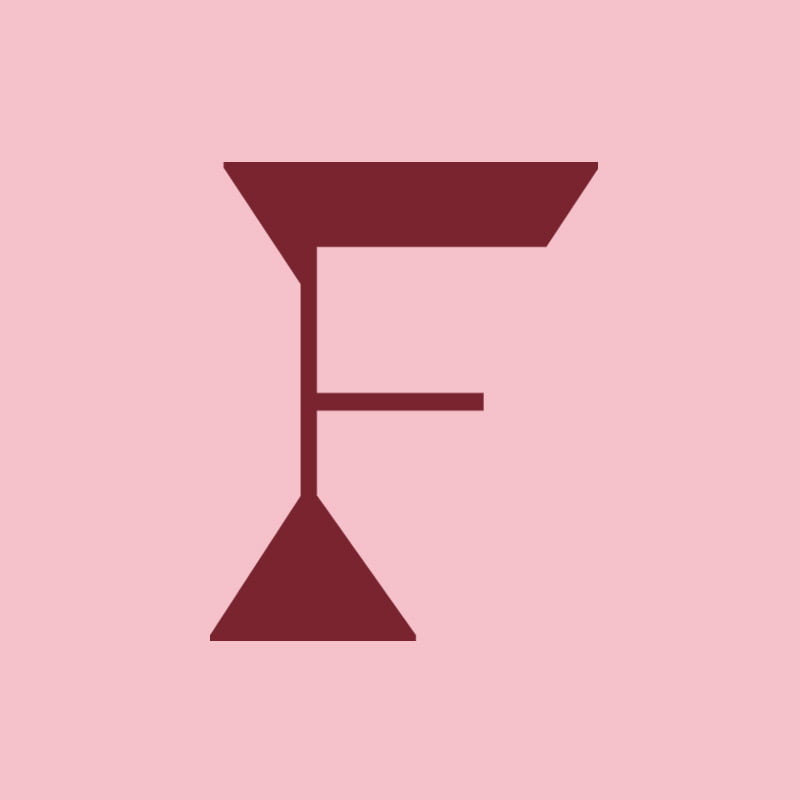 Found by Cafs
The Found by Cafs Pop up shop is now open at 43 Lydiard Street North, Ballarat Central.
Featuring curated designer, vintage and 'As New' clothing items with a few retro collectables thrown in for good measure. All income generated will directly benefit the Cafs Thread Together Program.
Opening Hours are 10 am – 2 pm Wednesday to Friday.
Read More
BADAC Foster Care Recruitment
Are you considering providing care to children?
There is a real need for carers in our Community that can offer: Emergency care, Respite care, Short & Long-Term care.
If you have been wanting to know more about what is involved or what type of supports are offered to carers, join us for our information session, including a Q&A with BADAC and Cafs staff and current Foster carers with the local community.
When: 23rd June at 6pm
Where: BADAC Tree Room, 108 Armstrong St N, Ballarat
Tea, Coffee and finger food supplied.
Let BADAC & Cafs support you in your Foster Care journey
Nuestras Voces
Cafs is celebrating Refugee Week 2022 alongside Ballarat's Latin/Hispanic community, A Pot of Courage and the Ballarat Regional Multicultural Council!
You're invited to the Ballarat Premiere screening of – Nuestras Voces (Our Voices) – a free screening at the Barkly Square (25-39 Barkly St) theatre space. Friday June 24th @7pm.
Proudly sponsored by Cafs, we are very happy to be supporting local film maker Diana Paez for the Ballarat premiere of her first feature length documentary film.
Diana's film featured in Melbourne's Moro Spanish Film Festival, and has since toured other film festivals, and picked up two awards (Toronto Women's Film Festival 2021 & Latino "Feedback" festival 2021).
Nuestras Voces brings us stories of migrants and refugees from Spanish-speaking communities who arrived in Melbourne between the 1960s through to the 1980s. With personal stories and experiences, the film explores the challenges of settling into a different society, the fight against racism, the search for a foundation of their own cultural identity in Australia, and more.
Read More
Cafs acknowledges our past. In the spirit of reconciliation, we give deepest respect to Australia's First Nations Peoples. Their histories, their stories, their resilience. Their connection to culture and land. The wisdom of their Elders past, present and emerging.