Make a life-changing difference
For a child without anywhere to go, Foster Carers are life savers.
Foster Carers provide safe, warm and loving homes for children who can no longer live with their parents. Foster Carers build relationships with, and nurture and care for, foster children, helping them with their practical and emotional needs, and creating an environment where healing from trauma is possible.
But contrary to popular belief, you don't need to be a super hero to do all this. Foster Carers are regular, everyday people who are ready and willing to provide a roof over a child's head and the emotional support and love they need.
Are you one of these people? If the answer is yes, we'd love to hear from you.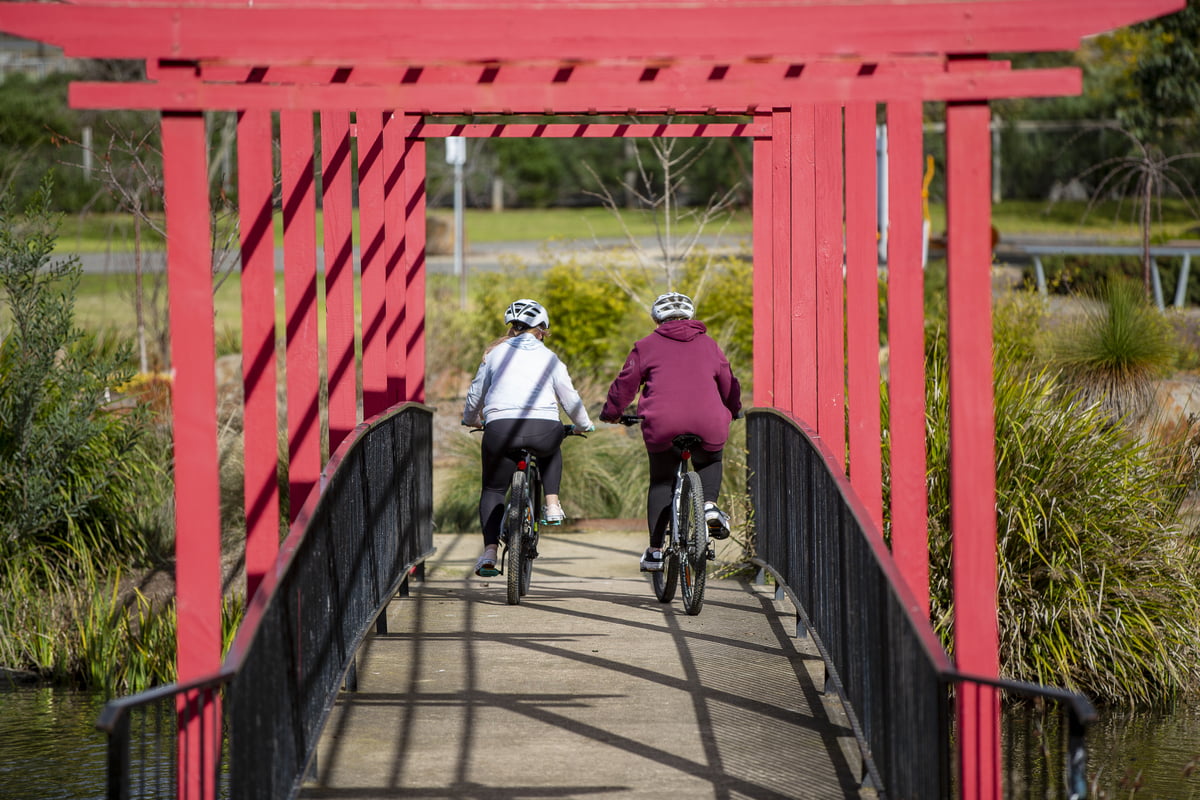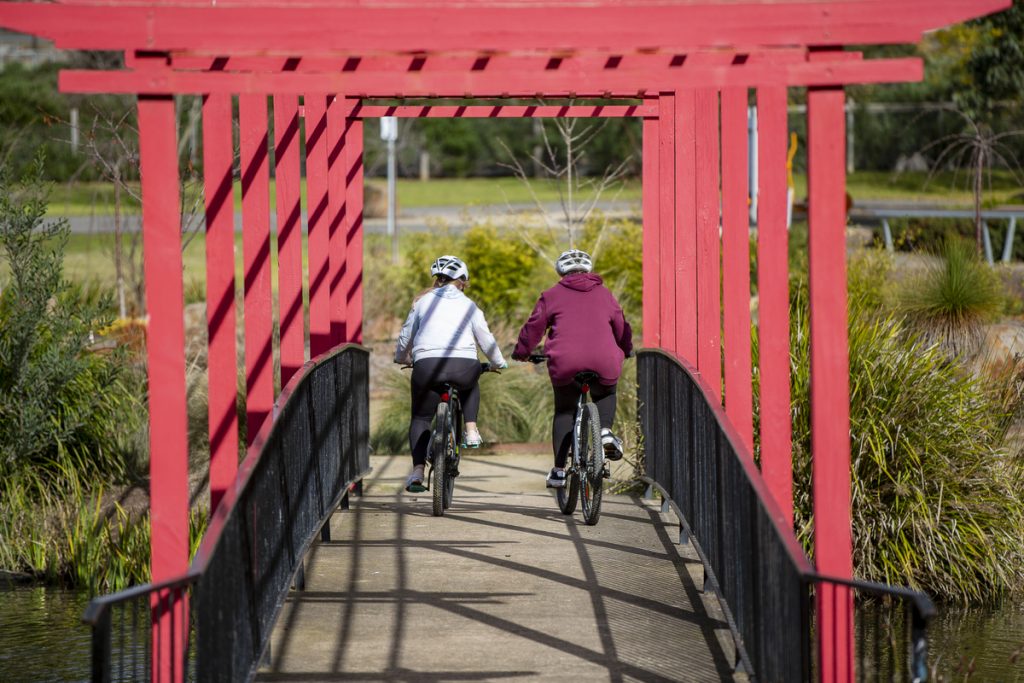 The Foster Care experience
Being a Foster Carer is an extremely rewarding experience, one where you learn and grow alongside the child in your care. You will make a real difference in their life, and have the pleasure of watching them change with your positive influence.
In this video series, Cafs Foster Carers share their experiences, challenges and rewards of having an influence on young lives.

Yes, I'm interested.
Submit your interest and a member of our Foster Care team will provide you with an information pack and be on hand to answer any questions about the journey to becoming a Cafs Foster Carer.
Cafs acknowledges our past. In the spirit of reconciliation, we give deepest respect to Australia's First Nations Peoples. Their histories, their stories, their resilience. Their connection to culture and land. The wisdom of their Elders past, present and emerging.